Jessica Alba and Cash Warren celebrated five years of marriage on Sunday -- congratulations to the happy couple!
Alba and Warren both took to Twitter Sunday to commemorate the occasion. Warren tweeted, "5 years ago today I married my soul mate @jessicaalba & my hair immediately turned grey. Go figure. #truelove #happyanniversary."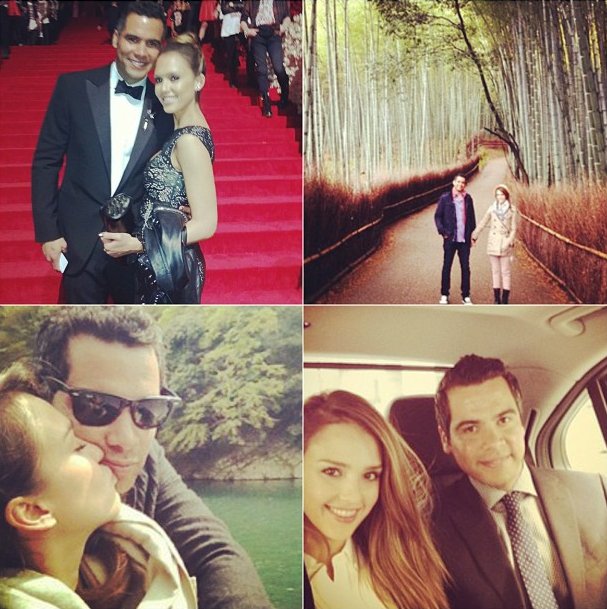 A few minutes later, Alba tweeted, "To another #5yrs #HappyAnniversary cash_warren cashwarren/" and posted another series of photos: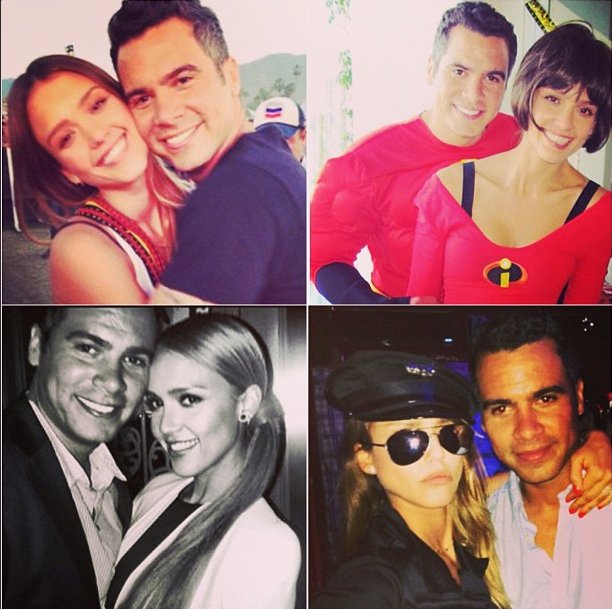 Alba and Warren met while filming "The Fantastic Four" and married three years later in May 2008. They have two daughters together. Earlier this year, Alba revealed that Warren keeps their relationship "romantic" by encouraging her to take time for herself.
Check out photos of Alba, Warren and their daughters in the slideshow below.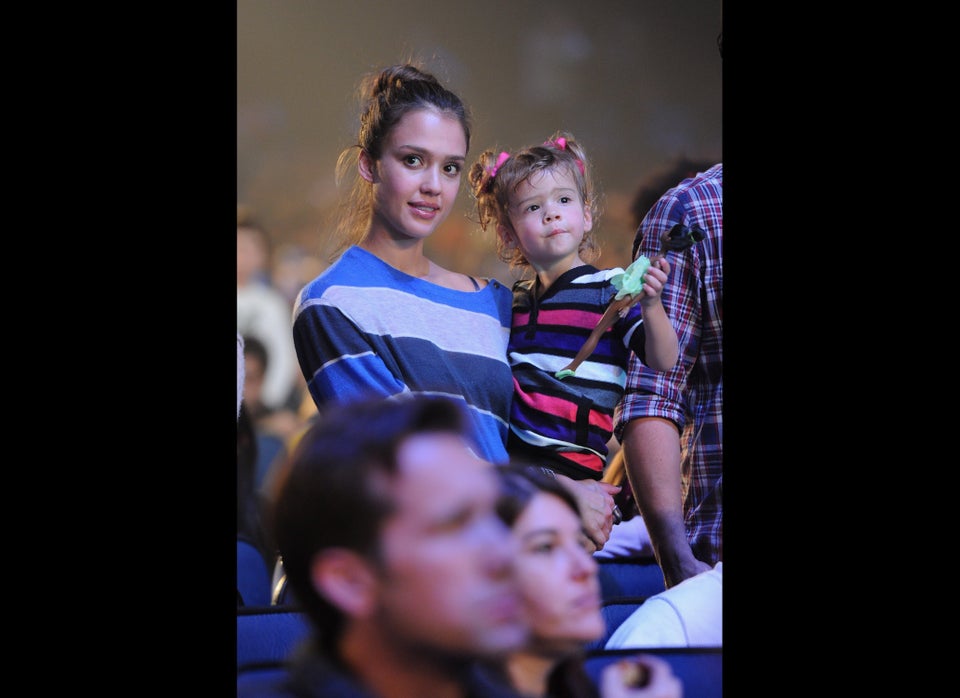 Jessica Alba's Family