We used to be totally into those catalogues that had the matching mommy-daughter outfits, which usually consisted of long floral dresses and other unflattering '90s styles. (Thankfully, our mothers never capitulated to our requests.)
But lo and behold, Jessica Alba and her daughter, Honor, have proven that mommy-and-me fashion doesn't have to be totally lame -- you've just got to wear the right style. Jessica and Honor, who turned four this year, were took a walk in Beverly Hills on Thursday wearing matching denim vests with white tees and patterned bottoms. Each girl got her own accessories, however: Honor wore a long-strand necklace and Jessica sported awesome reflective sunglasses (seriously, who makes those?) and a metallic bag.
See the adorable pair below. Do you approve of mommy-and-me matching outfits?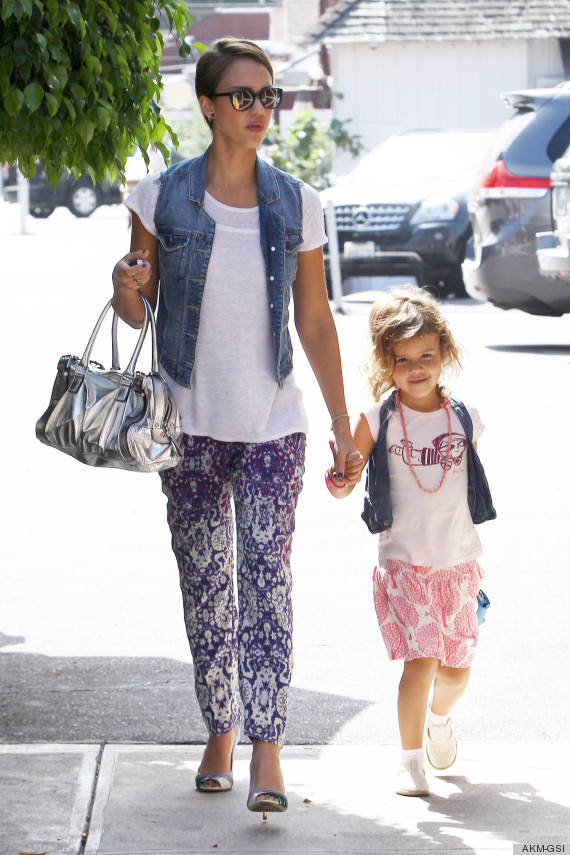 See how Jessica's style has changed...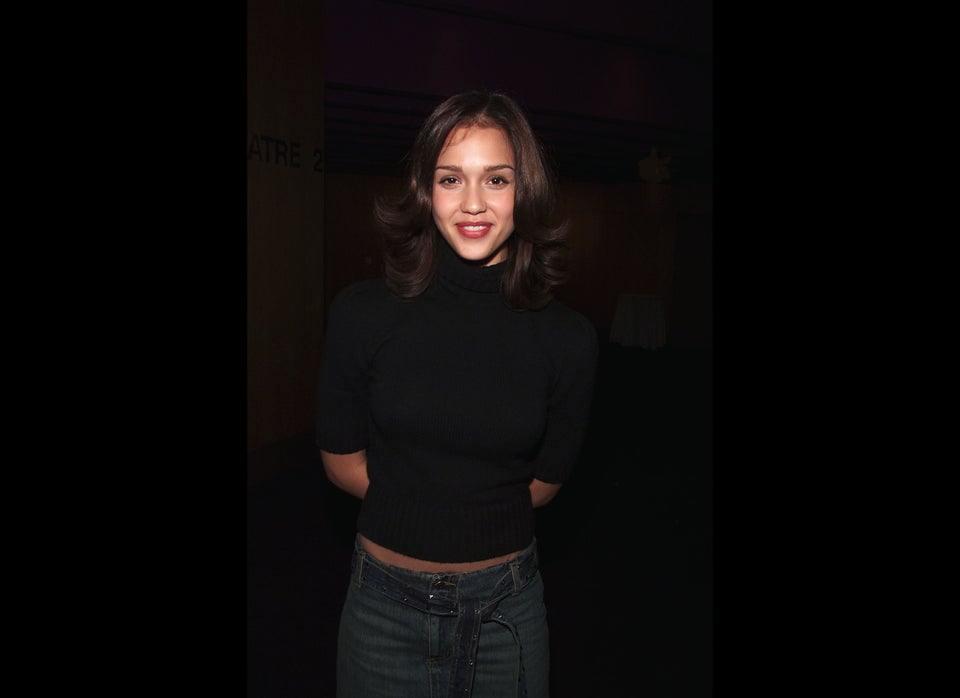 Jessica Alba's Style Evolution