Update: Jessica Alba has officially launched her latest passion project, Honest Beauty.
The 34-year-old first teased the cosmetics and skincare line on Instagram in June, with images of beautiful women of all shades. At a launch event on Wednesday, Alba said that she had "lost many nights of sleep over this and for good reason."
The product range (priced between $8-$30) includes mascara with lash primer, hydrating lip glosses and natural-looking crème blushes encased in sleek silver packaging. And because Alba keeps things "honest," they are formulated without parabens, synthetic fragrances or mineral oil.
As a Latina, Alba knows firsthand how difficult it is to find makeup that matches one's complexion. "When I was 12 years old, good Lord, it was hard to find some good foundation," she said. "And I just felt like every other beauty line made me feel like I needed to be somebody else." So she made sure to also include concealer duos, cream foundations and tinted moisturizers for individuals with deeper skin tones.
For more info on Honest Beauty, click here.
The 34-year-old actress and businesswoman took to Instagram on Tuesday to announce "something big is coming soon!" That "something big" is Honest Beauty.
Since The Honest Company launched in 2011, it's been a go-to brand for conscious shoppers in search of safe, non-toxic, accessible and affordable baby, skincare and home goods. "It just makes sense that a brand made for families, should really listen to families," Alba wrote of her company's philosophy in a blog post for The Huffington Post. "But, it goes beyond that, too. At the end of the day, we believe that together, we can make things better."
What do you hope to see from Honest Beauty? Tell us in the comments section.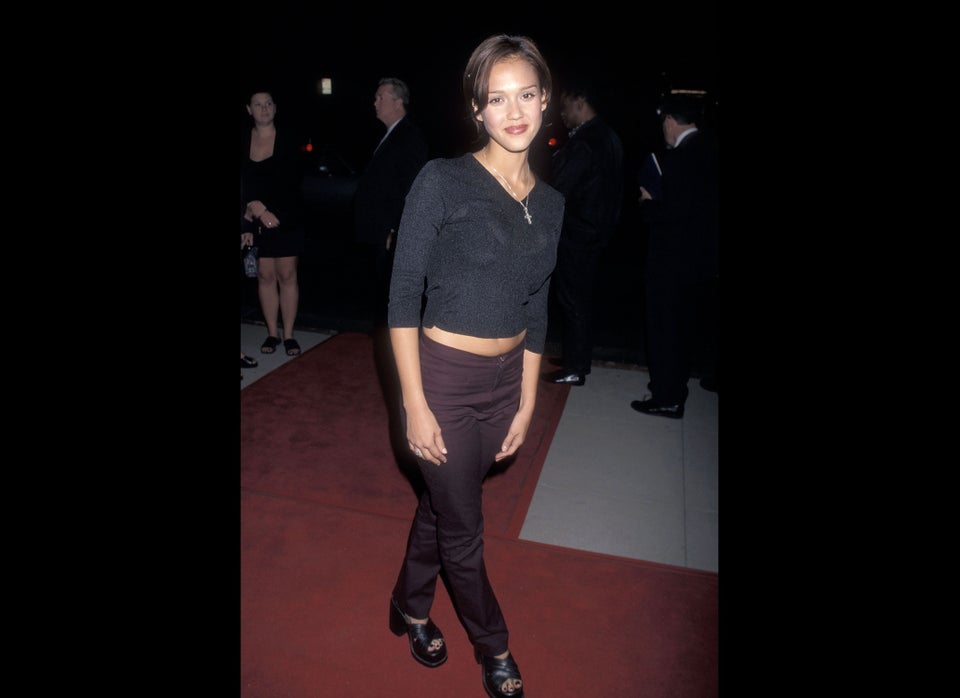 Jessica Alba's Style Evolution
Popular in the Community