Here at HuffPost Style, we never get sick of a good Photoshop fail -- hey, if we don't remind you that these touched-up portrayals are actually impossible to achieve, then who will? So we're happy to present you with the latest snap to raise our eyebrows: Jessica Alba on the cover of InStyle.
The actress is featured on the mag's February 2013 issue looking a little... off. It's hard to pinpoint exactly what the retoucher was trying to do, but her body looks strangely contorted. For starters, why is her hand so flat and wavy? It kind of looks like it's melting...
As for her waist and hips, it looks as if they've been shrunken and hollowed out. Like we said, we can't say with 100 percent certainty that these tweaks were made, but it's safe to say that InStyle definitely didn't leave the picture as is. They are past Photoshop fail offenders, after all.
So what's your call: too much Photoshop or just normal glossy retouching?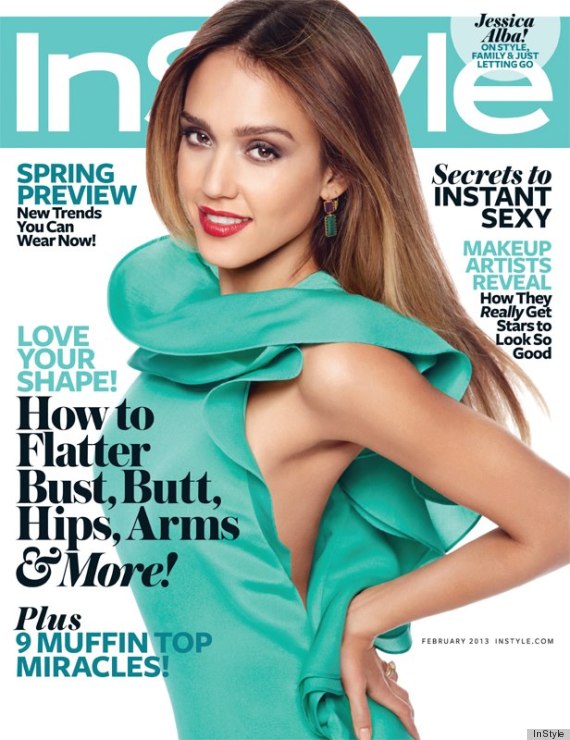 See more Photoshop fails!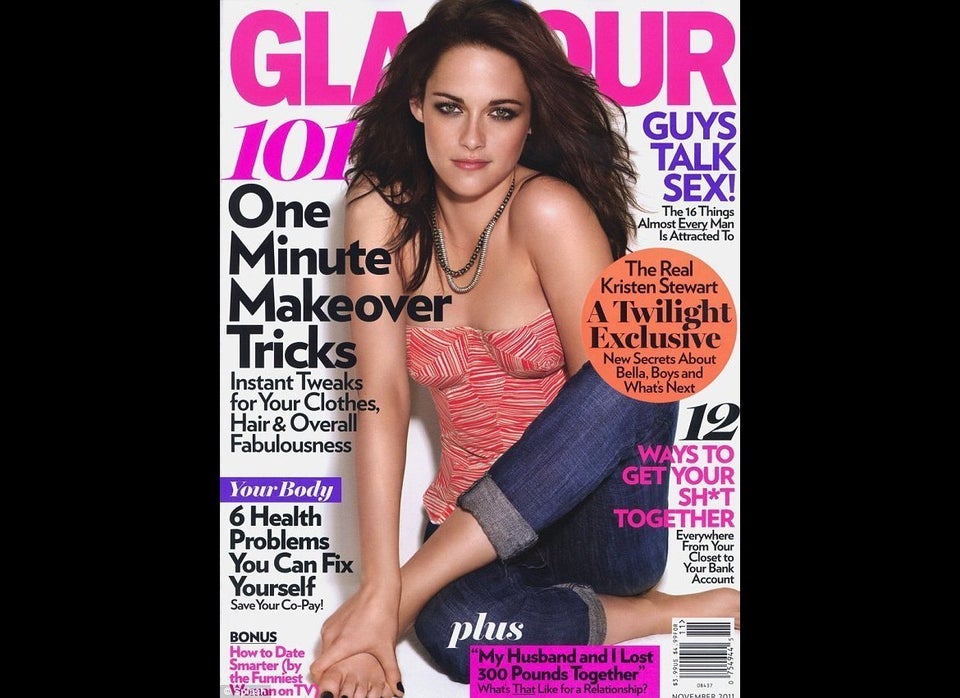 When Photoshop Goes Wrong...