The "Sin City" star is the face of Glam Belleza Latina's Fall issue and spoke to the magazine about her heritage and why race becomes a more complicated for her daughters' generation.
When the topic of identity comes up, the actress has never hesitated to side with her Latina roots -- something she says won't be so simple for daughters Honor, 6, and Haven, 2.
"It's always been the same. I've always felt closer to being a Latina than anything else, because I grew up with my dad's family, who are Mexican American," Alba told Glam. "I never really identified any other way. But I think that today it's less and less about having to identify with one race and holding on to that completely. I mean, my kids are African American and Caucasian on their dad's side, and Latino and Caucasian on my side."
"People just look at themselves as humans," the star continued. "It's more about who they want to be. They think, do I want to be a president? Or do I want to be an entrepreneur? Or do I want to be in fashion? Or do I want to be in banking? Everybody's much more open, especially the newer generation, and [they] identify with someone's strengths and who they are inside."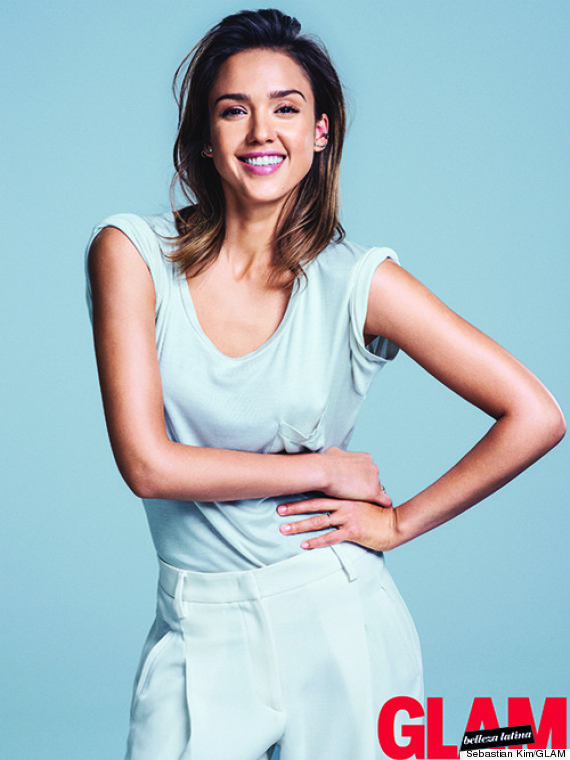 Alba also said that as a young girl growing up in Southern California she learned to love mariachi music and look up to Latinas like Jennifer Lopez and Daisy Fuentes.
"What [Fuentes] did with her platform was incredible," Alba told the magazine. "It took the rest of the country a second to catch up to Latinas in the United States being mainstream."
In August, the star spoke to The Huffington Post about her role as the revenge-seeking Nancy Callahan in "Sin City: A Dame To Kill For" and also delved into how more female-lead franchises and films are paving the way for women to take on more complex roles in film.
"I think there's more opportunities maybe than there were before for female leads in film versus just being "the girl," and I think it's a matter of us women choosing to take on those roles," Alba told HuffPost. "You know, maybe you get paid more money to play the 'hot girl' that really doesn't have anything to do, but it's not going to be a role that's going to make a difference in the perception of women's roles in movies. So maybe do that gritty independent [film] that you may have to produce and put together, but you get to play a lead and you get to play a dominant, complicated, multi-dimensional character."
Check out Alba's Glam Belleza Latina cover below.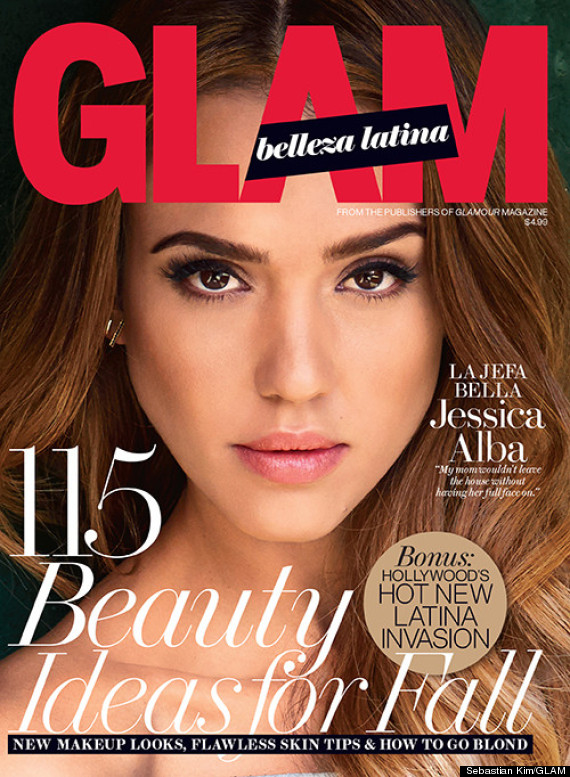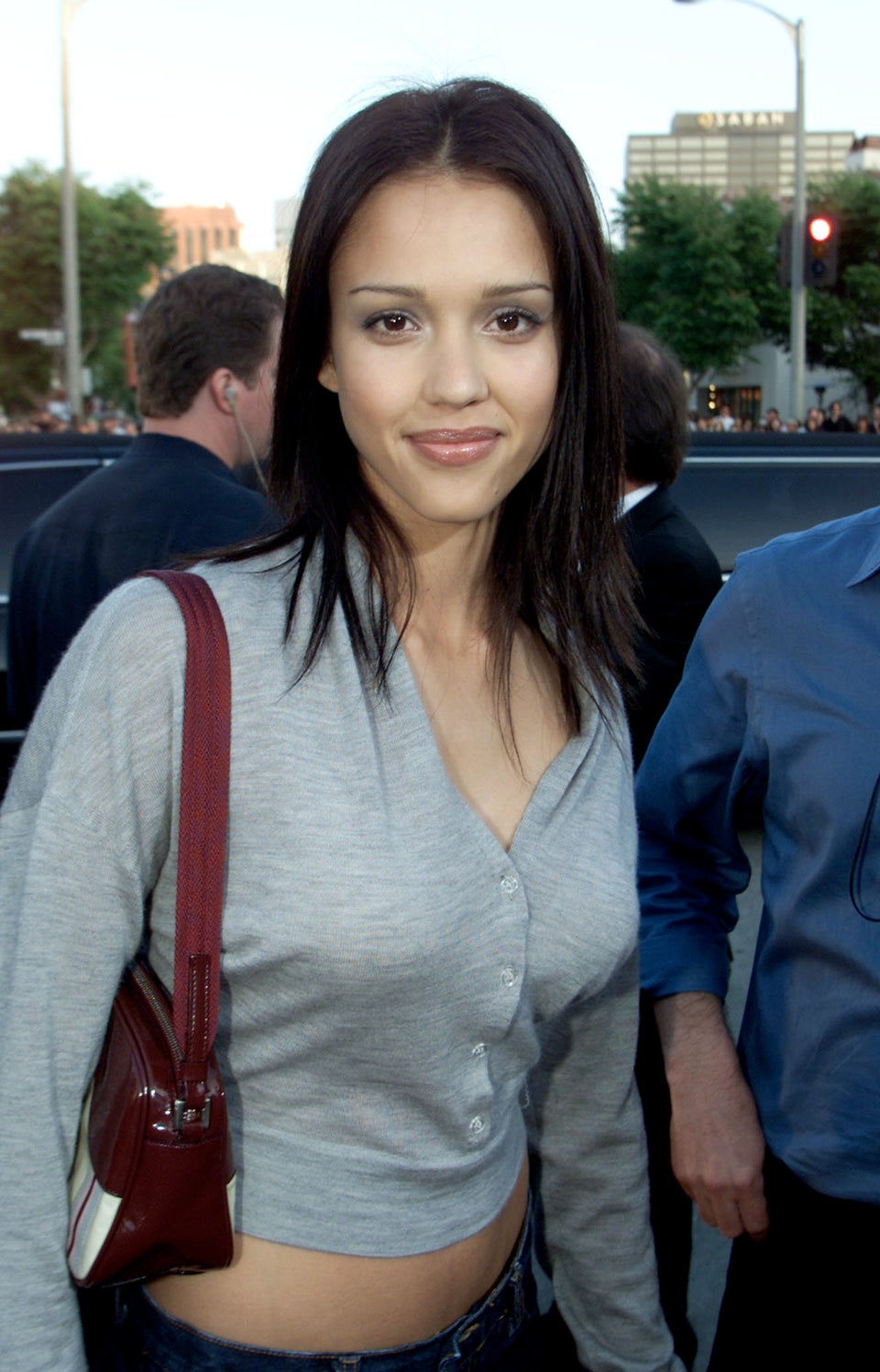 Jessica Alba Through the Years