 It didn't take long for Jessica Alba and her producer husband Cash Warren's relationship to get serious, the actress recently revealed -- in fact, she said that when she met Warren, she "just knew."
"It was weird; he instantly felt like family. I'd never felt like that with anyone. I was usually pretty self-conscious, minding my p's and q's, very aware of every time my fork hit the plate when I was having dinner on a date. With him, there was none of that," Alba said in the February issue of InStyle. "We got each other. We're kindred spirits."
With two daughters aged four and one, Alba said Warren keeps their relationship "romantic" by encouraging her to take time for herself.
"He's saying, 'You matter,' and that I'm more than just the mother of the kids or the wife who goes out to events with him," Alba said.
The couple met and began dating after working together on "Fantastic Four" in 2004, and married in May 2008. For more on the star couple, check out the February issue of InStyle.
Check out photos of Alba, Warren and their daughters in the slideshow below.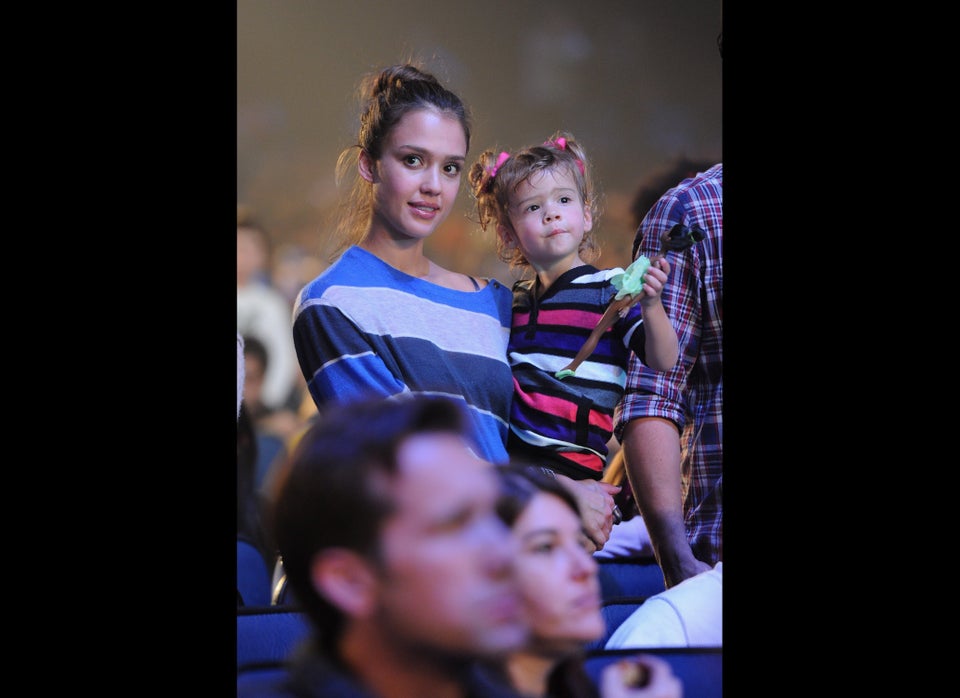 Jessica Alba's Family