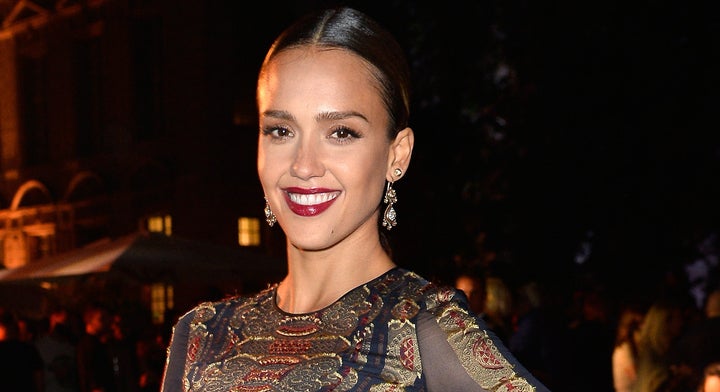 Jessica Alba is officially one of the wealthiest women in America who's made her fortune from scratch.
Alba now sits comfortably on Forbes' list of the nation's richest self-made women. Bestselling author Nora Roberts, Texas oil mogul Kathy Lehne and music icon Madonna are also on the list, keeping the "Honey" star in good company.
Alba's stake in her company makes her richer than the queen B herself, Beyoncé Knowles, whose net worth rings in at $250 million (sorry, Bey). She also beats out YouTube CEO Susan Wojcicki ($300 million), though sits about $40 million behind Yahoo CEO Marissa Mayer.
We doubt it'll be long before she tops the list altogether.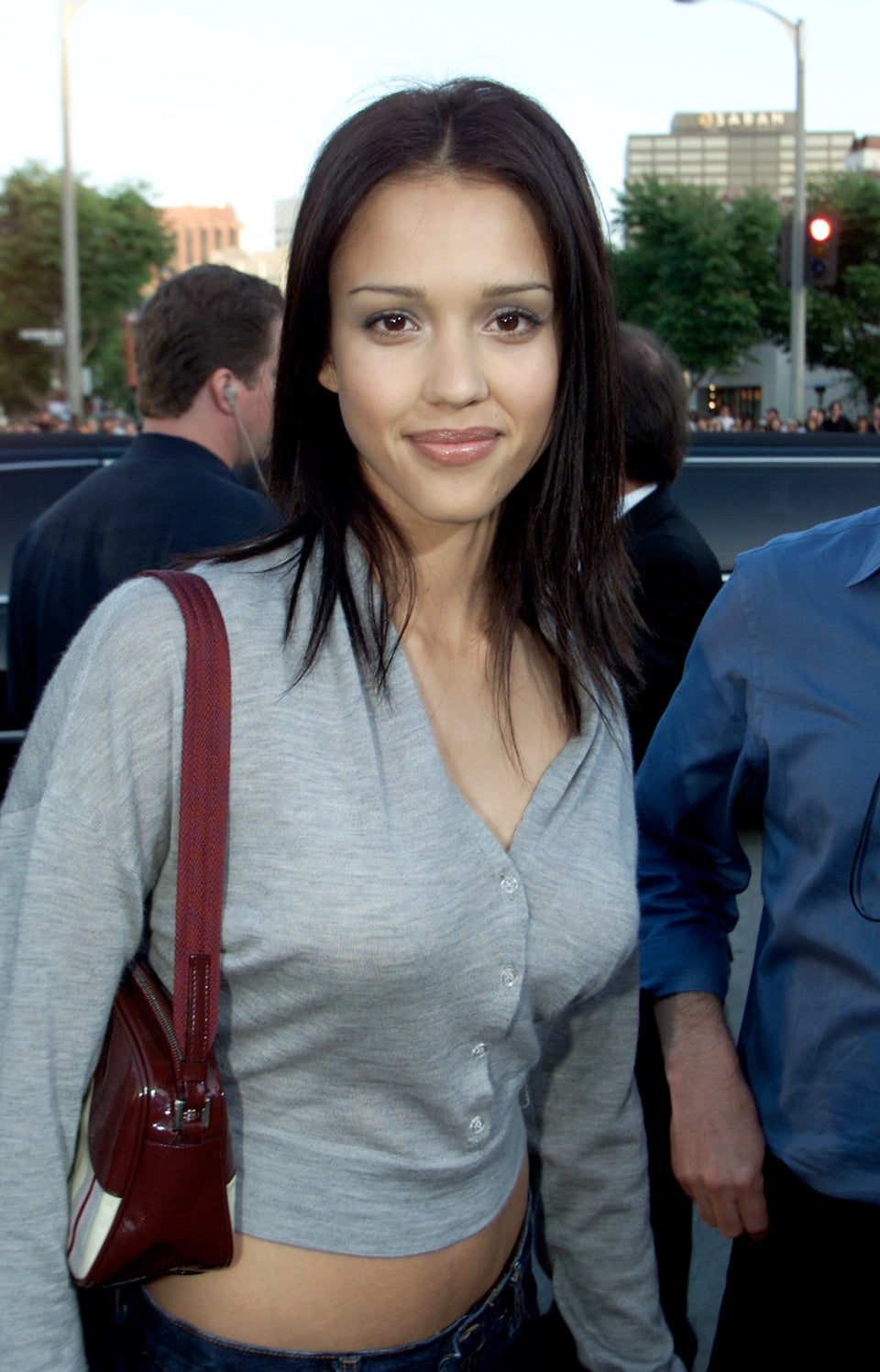 Jessica Alba Through the Years
For a constant stream of entertainment news and discussion, follow HuffPost Entertainment on Viber.
Popular in the Community