In the magazine, the "Sin City: A Dame to Kill" star, 33, talks about her famous figure, admitting that, like every other woman, she has things she likes and doesn't like about her body.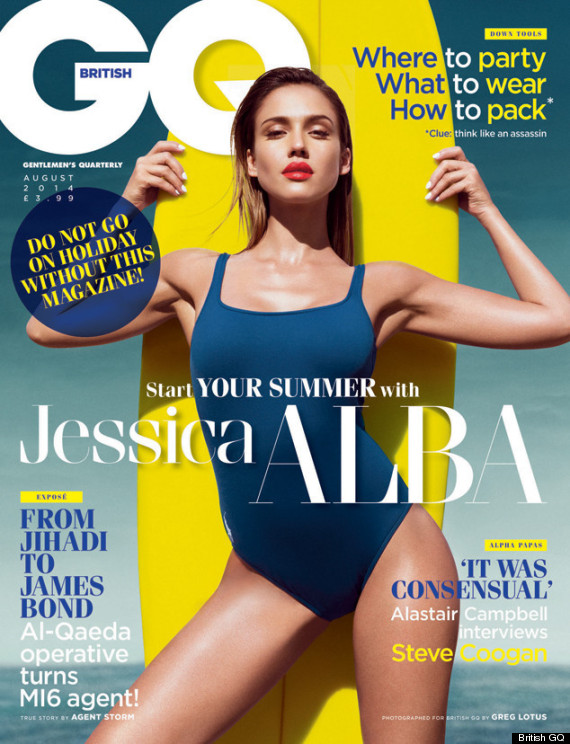 "I have to enhance what I like about my body and my stomach is good," she tells British GQ. "My legs I'm not as excited about all the time, but I wouldn't cover up my stomach. That's what women do: enhance what we've got."
Alba displayed her bikini body in the 2005 movie "Into The Blue," in which she co-starred alongside the late Paul Walker. The actress discusses her friend's death in the magazine, saying Walker "had a real childlike innocence and he was game to try anything or do anything."
"He treated everyone with respect and love," she explains. "He was never treating anybody differently because of who they were. He was really a guy's guy. And he loved his daughter so much and talked about her all the time. He never cared about Hollywood. He never cared about the hype."
Before You Go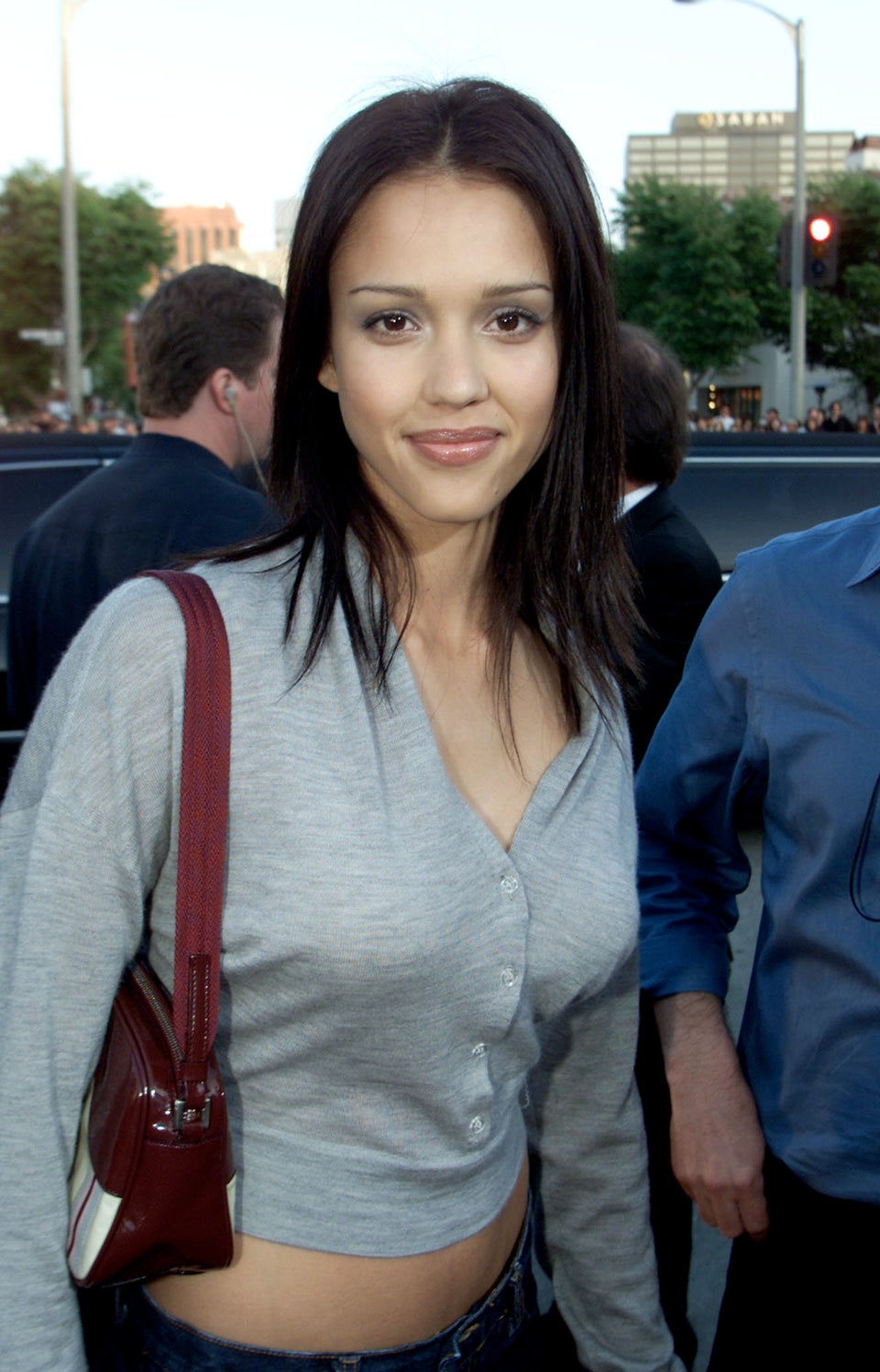 Jessica Alba Through the Years
Popular in the Community