The actress stepped out Wednesday in Los Angeles for the opening of "Hamilton" in a long black dress with black platform heels and chandelier earrings.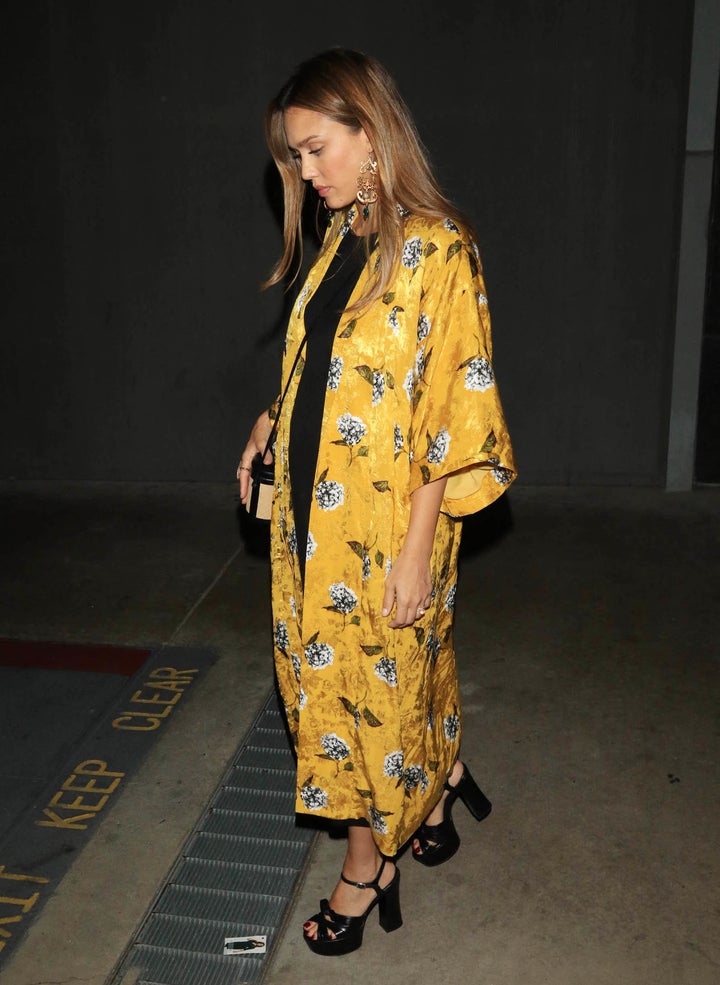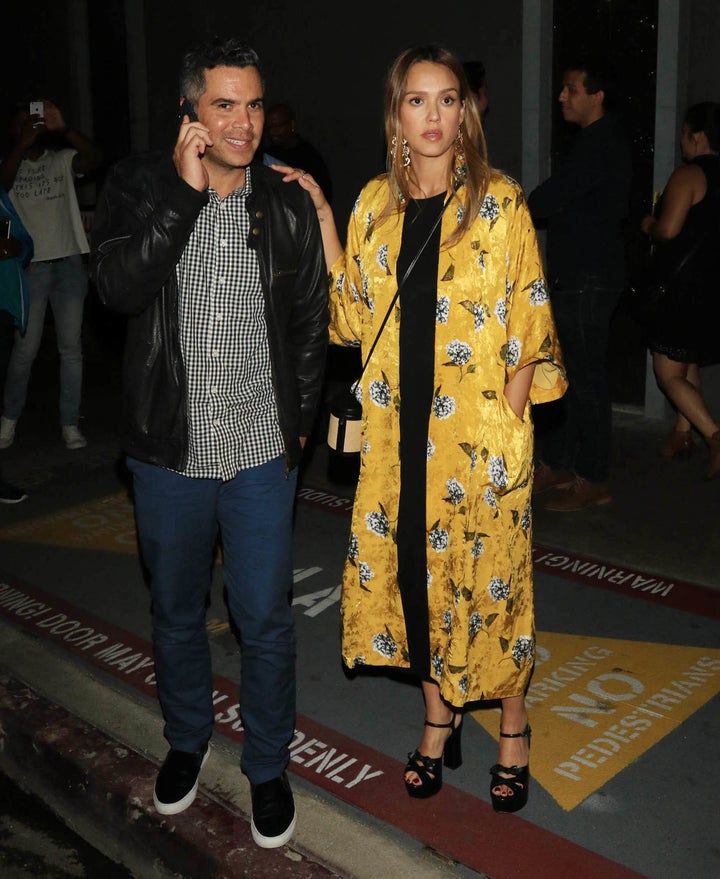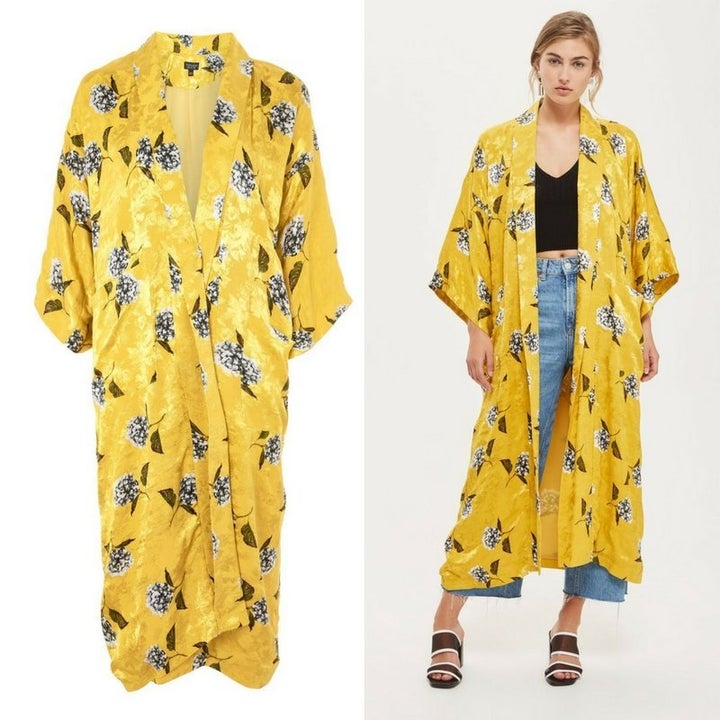 Unfortunately, a rep for Topshop told HuffPost jacket is sold out online and only available in select U.S stores. But it's worth noting that it's probably one of the most affordable items of clothing we've ever seen someone with a company worth a billion dollars wear.
And if you like the gorgeous print, there are floral palazzo pants available in the same print on Topshop U.S.'s website for $95.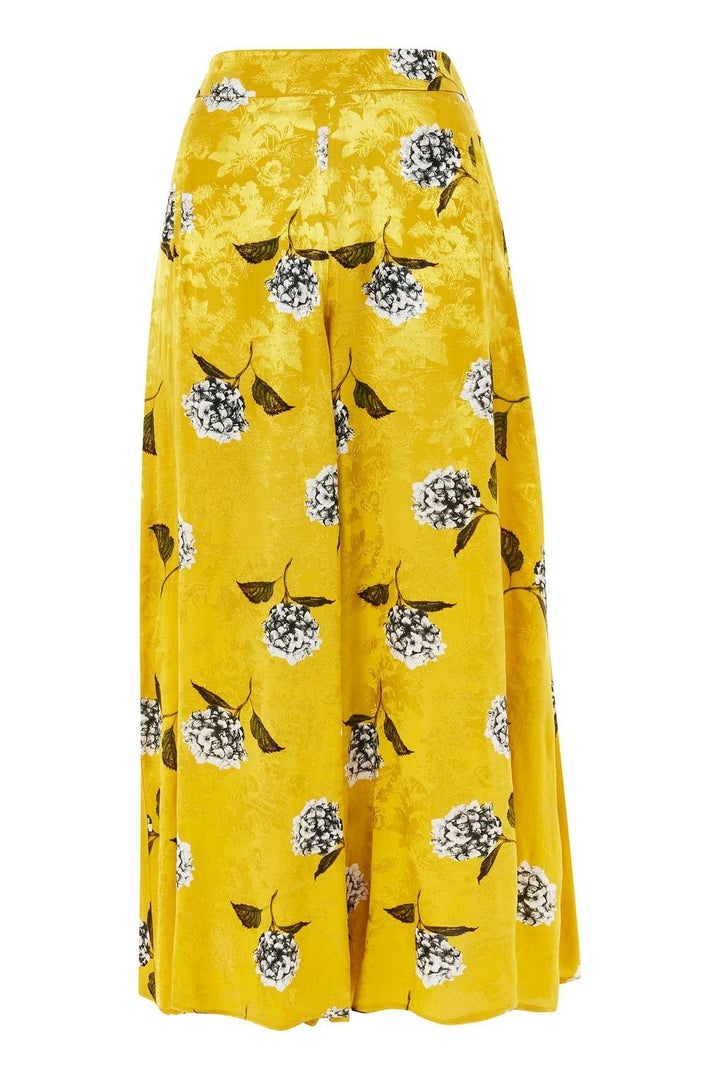 And their are a few other jackets in a similar style available on the website: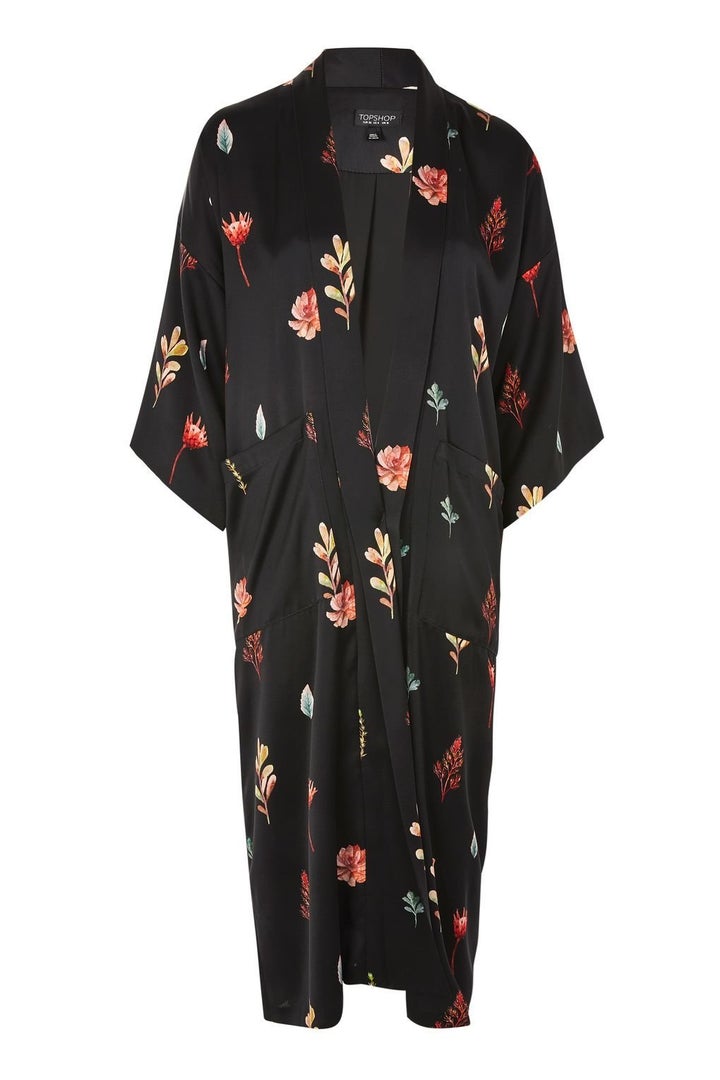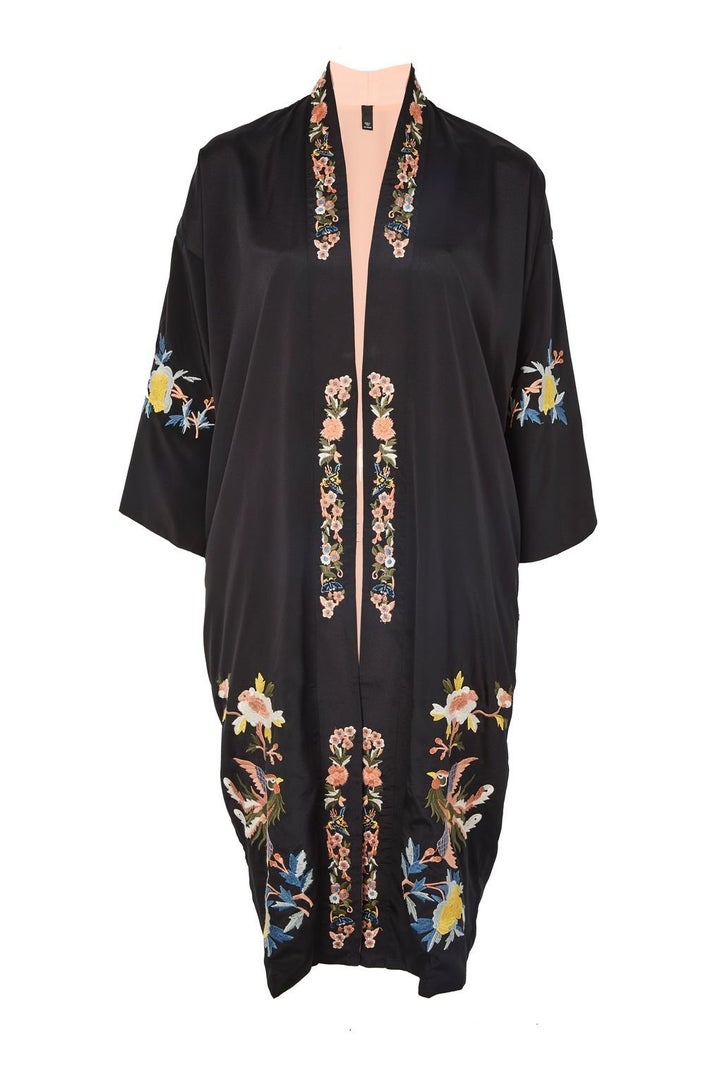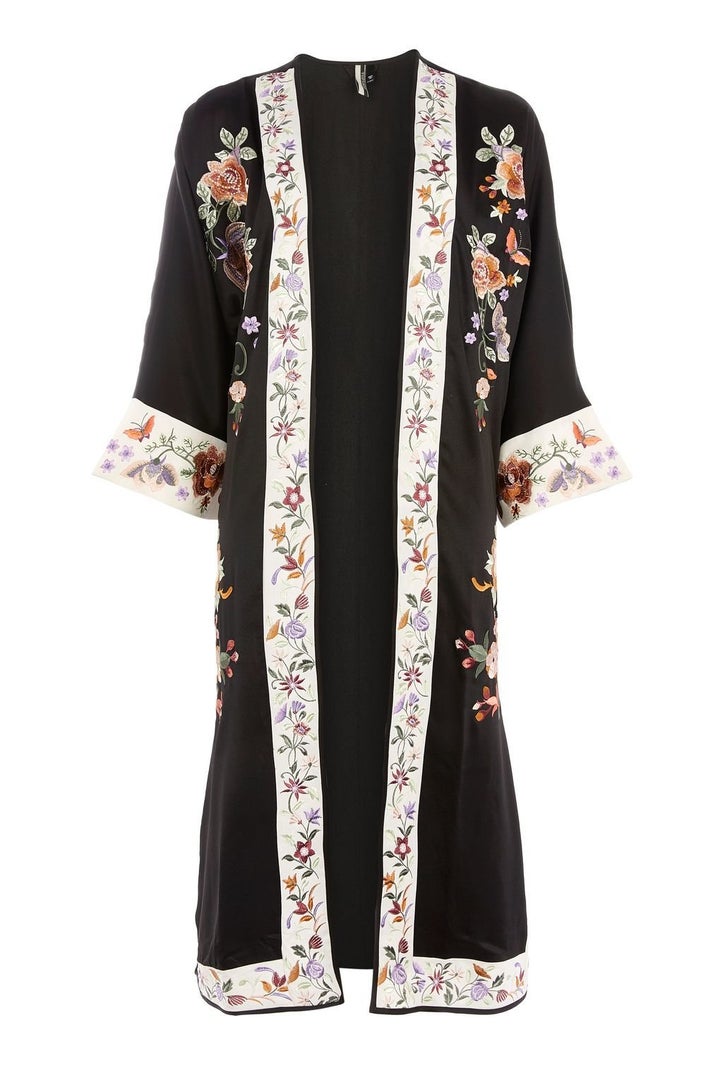 Though Alba's jacket isn't as pricey as we expected, no one can beat Hollywood's current queen of the cheap celeb finds, Blake Lively.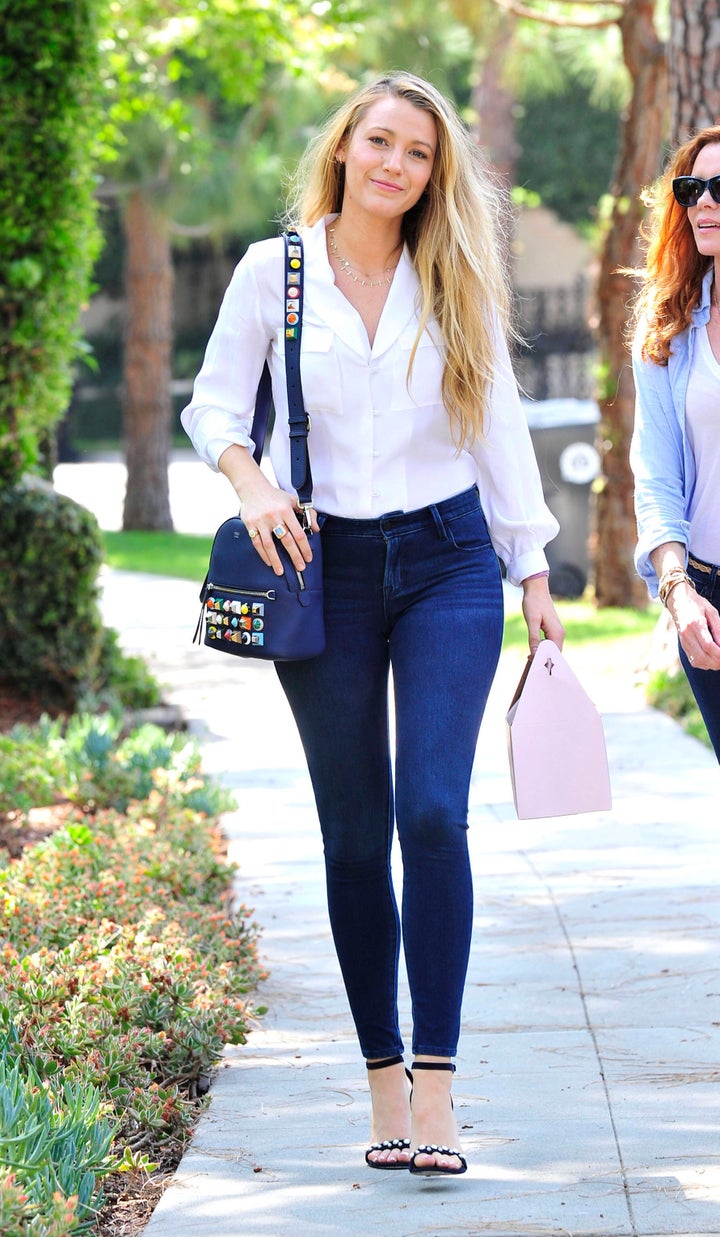 Old Navy and Topshop, here we come.