Silas, her son with husband Justin Timberlake, is 2 years old, which means the couple is dealing with the infamous "terrible twos."
Appearing on "The Late Show with Stephen Colbert," Biel discussed toddler parenting. "How many surfaces of your home are covered with what you hope is chocolate?" Colbert asked the actress.
"Every square inch," she replied. "And if it's not the hopeful chocolate, it's stickers, and Play-Doh, and Gak, and crumbs and who knows. Everything is covered with everything."
The actress elaborated on the harsh reality of having a 2-year-old. "God forbid they wake up in the middle of the night. You know, if you wake my kid up in the middle of the night by accident, you're dead to me," she joked.
But as difficult as the terrible twos are, Biel said she's already worrying about when Silas turns 3.
"For me, this is terrible, but I've heard so much about the 'three-teens,'" she said. "The 3-year-olds are called the 'three-teens' because they're so insane that they're just like having tiny teenagers, which is way worse than having big teenagers, I think."
Biel has made headlines over the years for her honesty about parenthood ― from her "mom life" shower multitasking photos to snaps of her sleeping.
Still, she made sure to tell Colbert, raising Silas is not all terror and exhaustion.
"I mean, listen: It's not all terrible, by the way. He's like the greatest of all time," she said. "Now, I'm feeling really bad. He's cute. He's funny."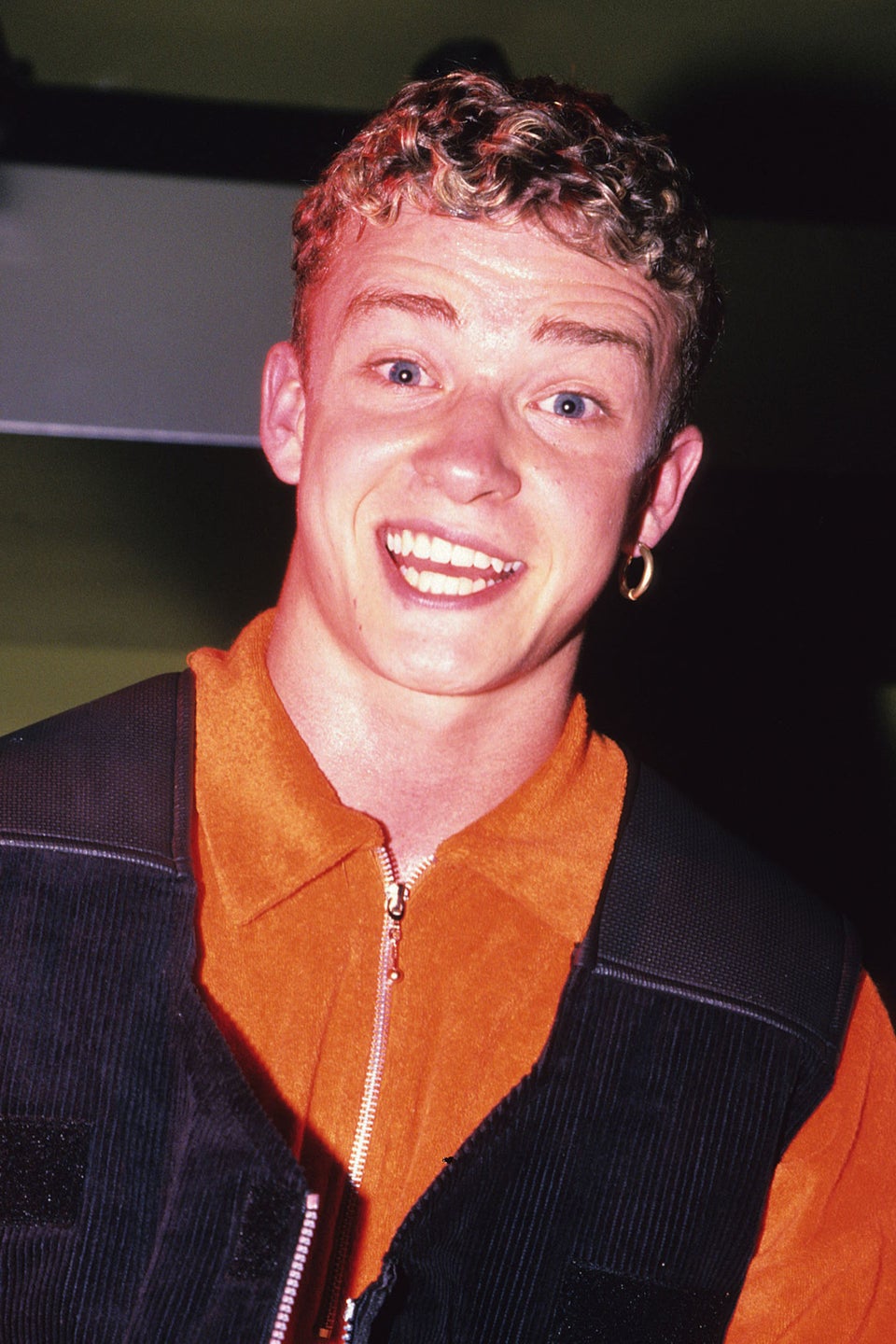 Justin Timberlake's Style Evolution