Jessica Biel credits many important lessons she's learned to someone she hasn't known very long: her 2-year-old son.
As Marie Claire's August cover star, the actress spoke openly about what Silas, her son with husband and singer Justin Timberlake, has taught her. For her, motherhood made her realize there's more room for being selfless than she initially realized.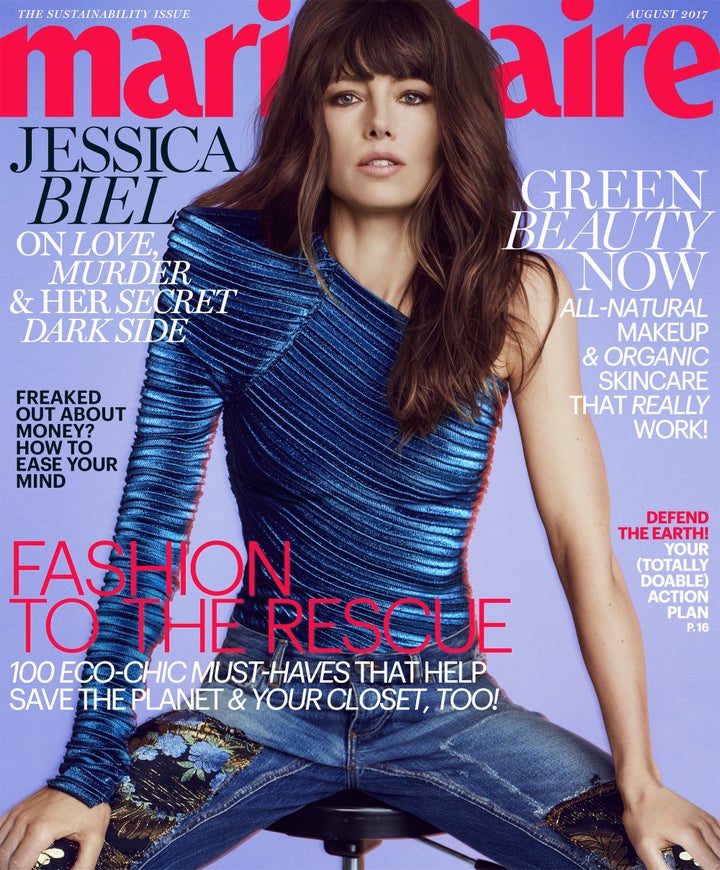 "These little people come around, and they require so much, and your schedule is really not your own, nor is it important anymore, and it's very clear that it's your life now revolving around this dude," she told the magazine. "I'm not that person who feels like, 'Oh, my whole life changes for my kid,' but it does."
She also shared why she thinks she and Timberlake work so well as a couple and as a parenting team.
"We have similar values; we believe in loyalty, honesty," she told Marie Claire. "We like to have fun. We like a lot of the same things."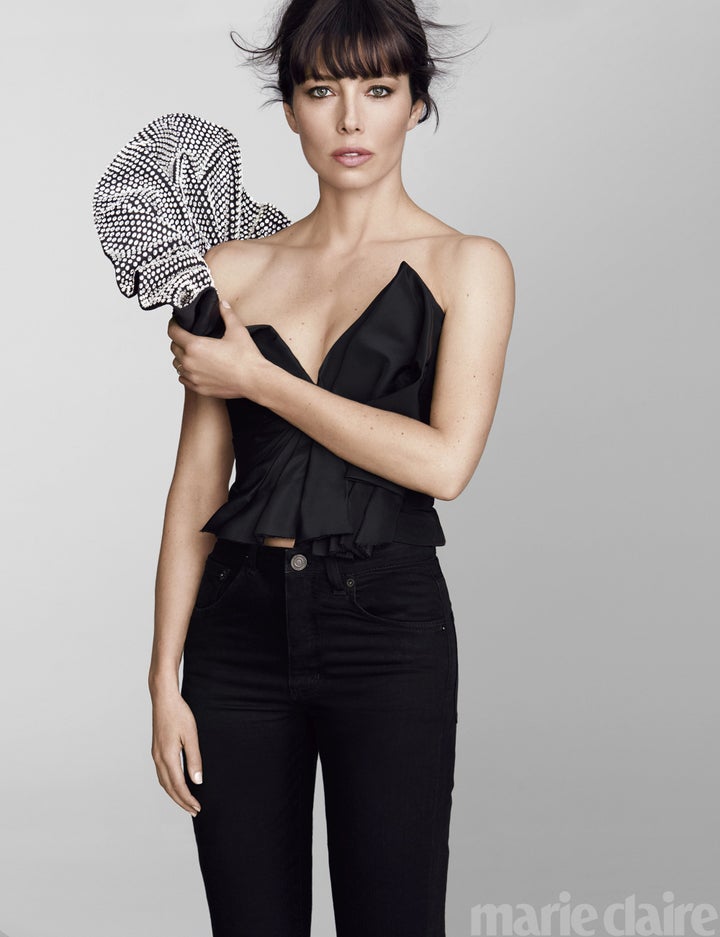 The actress, who stars in USA Network's "The Sinner," premiering in August, has been candid before about being a mom, especially with her social media followers. In June, Biel posted a photo of her sleeping in the car and wrote in the caption that it depicted a working mom "in her natural state." And in September, she shared a photo of an empty plate in the shower and admitted she sometimes eats there.
"This is just mom life," she said.
Read more of Biel's interview on Marie Claire. The August issue with Biel on the cover hits newsstands July 18.