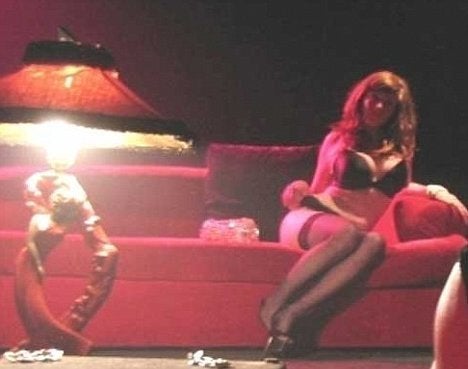 Jessica Biel plays a stripper in the upcoming "Powder Blue," which tells the story of four people in Los Angeles who are thrown together on Christmas Eve.
The movie also stars Forest Whitaker, Kris Kristofferson and Ray Liotta.
Biel plays a woman stripping to try and earn money to raise her terminally ill son.
In the trailer she is seen dancing, cracking eggs on her chest, doing splits and hanging upside down from a pole.
The movie comes out next year.