She played the beloved Mary Camden on "7th Heaven" until 2003, but since then, Jessica Biel hasn't been on our TV screens, aside from a brief cameo on "New Girl" in 2014.
Well, good news: she's back in a scary new crime thriller on USA Network. Biel is starring in "The Sinner," an anthology series based on the best-selling novel of the same name by Petra Hammesfahr.
According to Entertainment Weekly, the first season of the show follows a young mother named Cora (Biel) who randomly commits a startling act of violence. The thing is, Cora doesn't know why she did it, and that's the question that drives the plot. Bill Pullman plays the detective who works to uncover Cora's motives, while Christopher Abbott plays Biel's on-screen husband, Mason.
"The Sinner" is produced by Biel, show writer Derek Simonds, Michelle Purple, Charlie Gogolak, and pilot director Antonio Campos.
Watch the creepy trailer above. "The Sinner" debuts on USA this summer.
Before You Go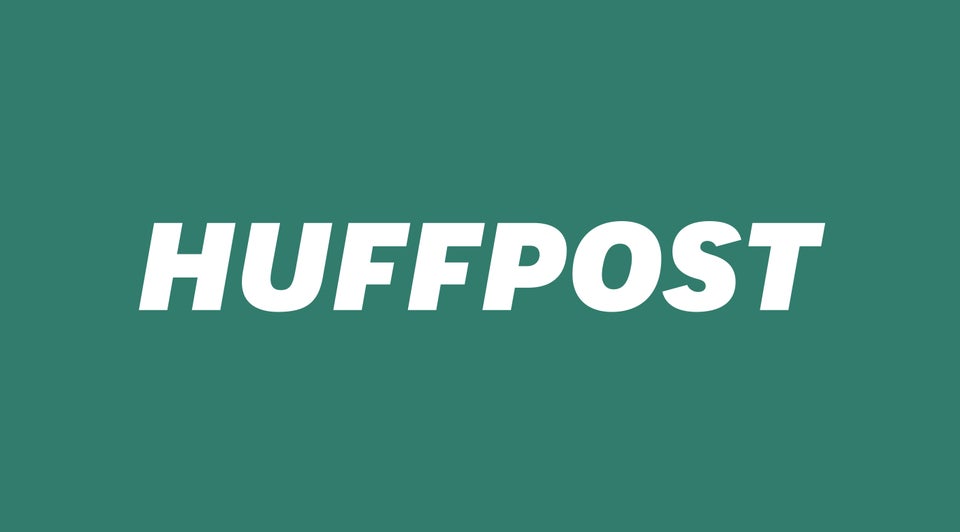 The Ten TV Shows America Couldn't Get Enough Of In 2016
Popular in the Community