Not too shoddy of a hobby.
"I cut my hair super short and dyed it blonde. I had to apologize to Aaron Spelling [the producer] for doing that. He wasn't happy. When I turned 17 or 18, a really obnoxious friend sent a stripper to the set. I had to apologize for that too. The show was all about family values, and they took that position seriously. I was always apologizing."
She also says she's sick of her healthy athlete image:
"I think I need to destroy my reputation. This whole I'm outdoorsy, I'm really healthy—it's too squeaky-clean [laughs]. That's going to be my new thing: Go dark and unhealthy. It's time to be very, very bad."
We kind of hope this means the Biel-Timberlake nuptials are going to be super Goth.
Scroll down for more photos.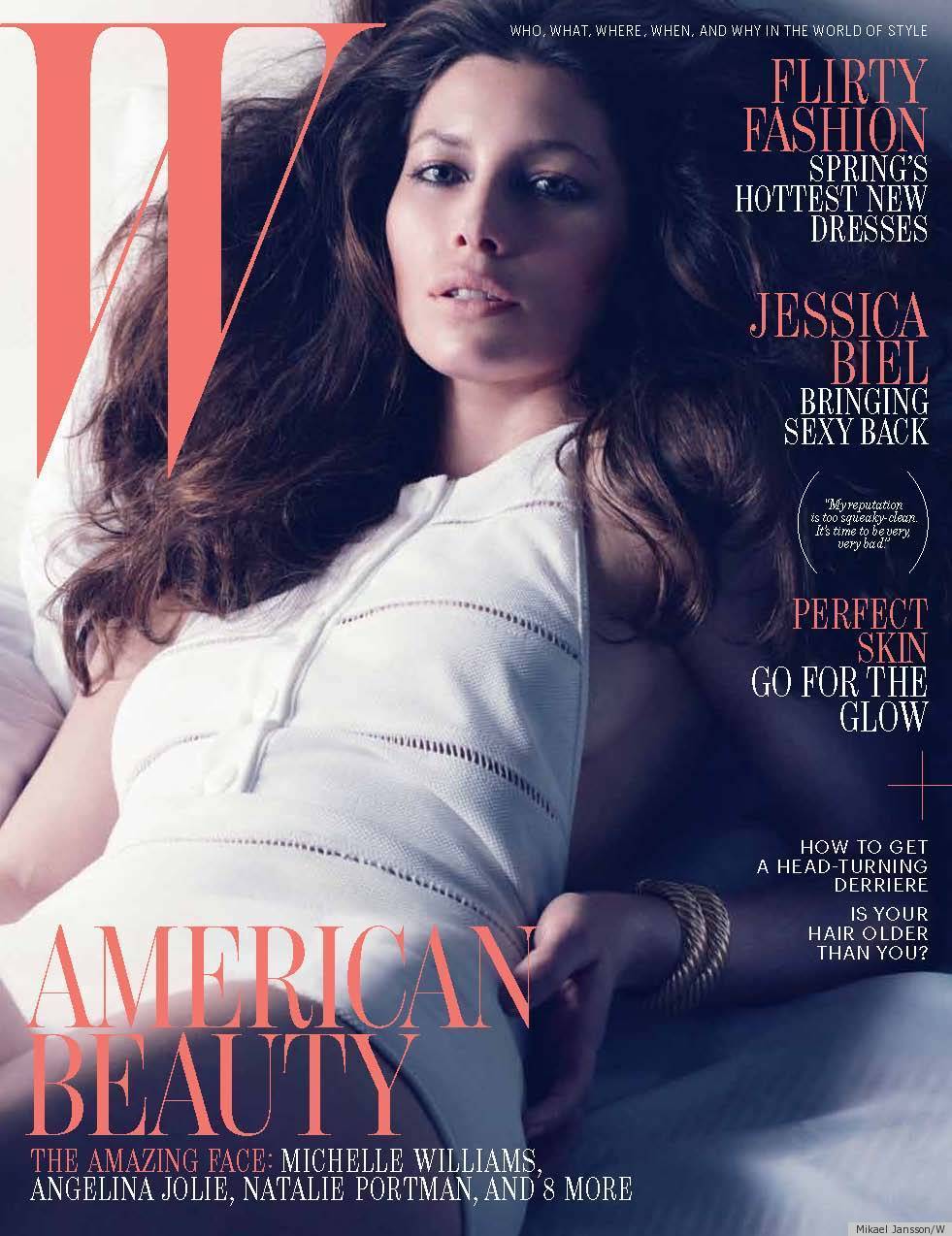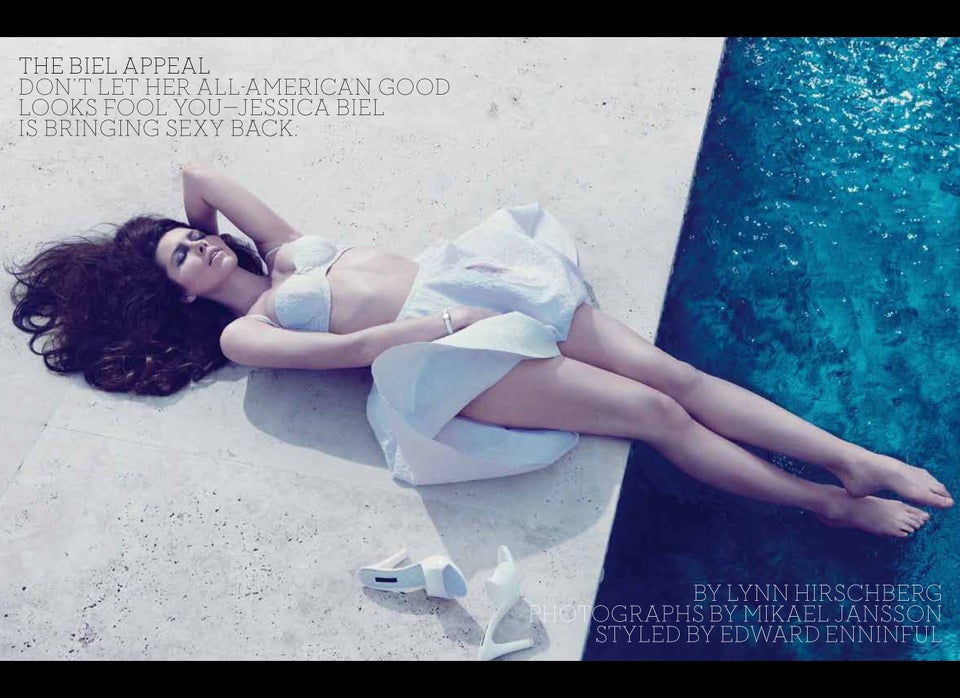 Related