 A 21-year-old mother was arrested by Gilbert, Az., Police on Saturday after she allegedly tried to calm her infant daughter by blowing marijuana smoke in the girl's mouth.
Witness footage allegedly shows Jessica Callaway on Friday telling her 10-month-old to, "shut the f*** up before I kick you in the mouth," as she repeatedly hits the baby to get her to stop crying, The Arizona Republic reported.
Callaway, whose Facebook page is "loaded with postings about pot and parties," according to ABC-15, told police that she was frustrated because she was "having trouble finding an outfit to wear out that night."
VIDEO:
Police said that Callaway later confessed to hitting her daughter and explained to authorities that she was "having a bad day."
Callaway's friend allegedly told cops that the young mother also blew weed smoke directly into her daughter's mouth to try to relax the child and stop her weeping.
"The friend noted the baby seemed thirsty after ingesting some of the weed," according to the Phoenix New Times.
Callaway was released from jail on $2,700 bond and now faces three counts of child abuse. She is scheduled to appear in court on Thursday.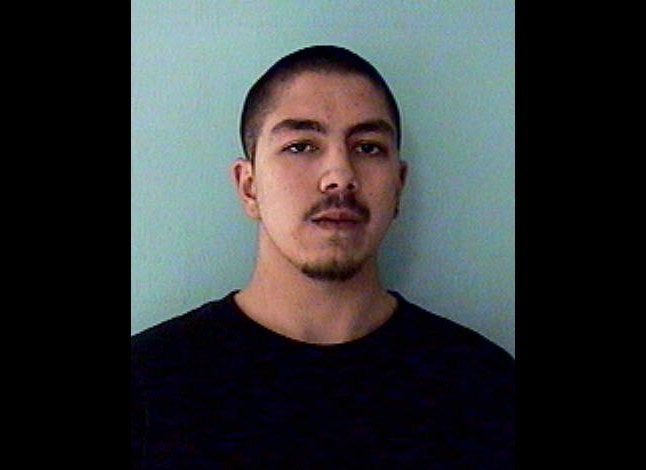 Dumb Crime: Masterminds Need Not Apply
Related
Popular in the Community