Chastain, who stars as a CIA analyst hunting for Osama bin Laden in "Zero Dark Thirty," beat Marion Cotillard ("Rust & Bone"), Helen Mirren ("Hitchcock"), Naomi Watts ("The Impossible") and Rachel Weisz ("The Deep Blue Sea") for the honor.
Chastain has sailed through awards season as a favorite in the Best Actress category; on Thursday, Chastain nabbed a nomination for Best Actress from the Academy Awards. It's expected she'll compete with Jennifer Lawrence, nominated in the musical or comedy category at the Golden Globes, for Best Actress at the Oscars.
Last year, Meryl Streep won Best Actress, Drama for her work in "The Iron Lady." Streep went on to win the Academy Award for Best Actress as well.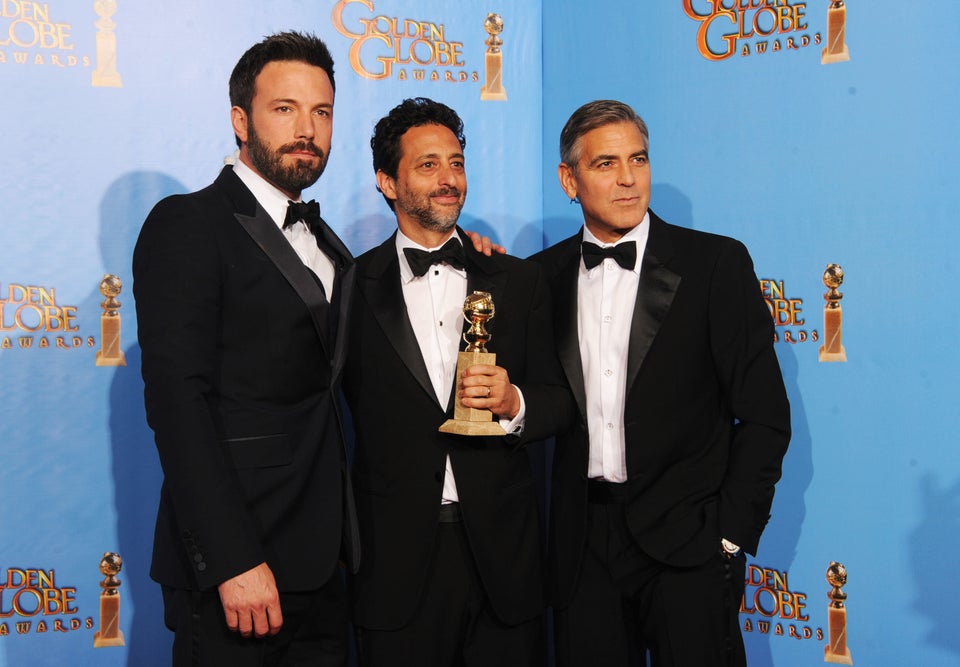 Golden Globes Winners And More
Popular in the Community