Chastain said dialogue between The Hound (played by Rory McCann) and Stark as they marked victory in the Battle of Winterfell suggested the latter only possessed her current strength because of the harrowing sexual assault she'd suffered from Ramsay Bolton (played by Iwan Rheon) in season five of HBO's epic fantasy drama.
The Hound told Stark: "You've changed, little bird." He claimed that "none of it would have happened if you'd left Kings Landing with me, no Littlefinger, no Ramsay, none of it."
Stark replied: "Without Littlefinger and Ramsay and the rest, I would've stayed a little bird all my life."
Chastain tweeted that "rape is not a tool to make a character stronger."
"A woman doesn't need to be victimized in order to become a butterfly. The #littlebird was always a Phoenix," she added. "Her prevailing strength is solely because of her. And her alone."
Chastain's comments provoked debate on Twitter:
Turner, 23, stars alongside Chastain, 42, in "X-Men: Dark Phoenix." She has not responded to Chastain's criticism of the scene.
But on Bolton's savage death by his own hounds, Turner told Rolling Stone magazine last month it was "the most satisfying scene."
"It made me so emotional because I've been waiting so long for her to stand up to the people who have done her wrong," she explained.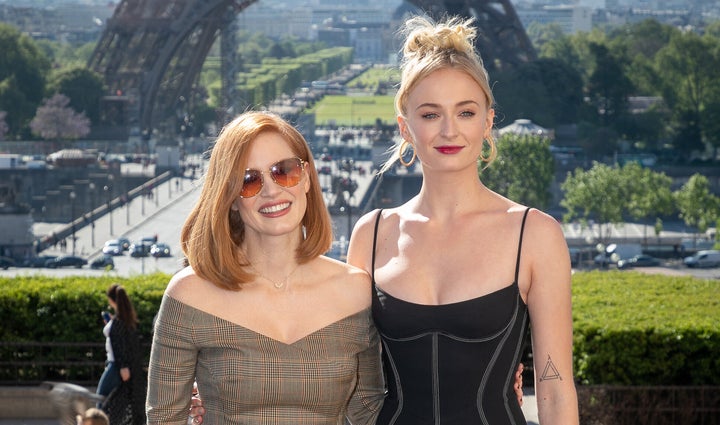 Before You Go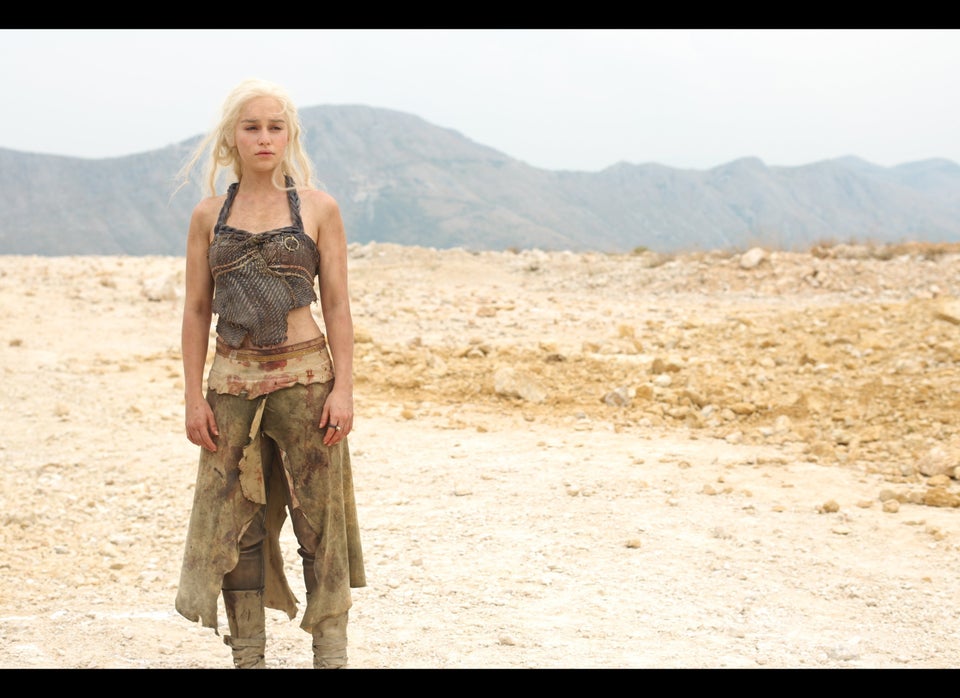 The Women of 'Game of Thrones'