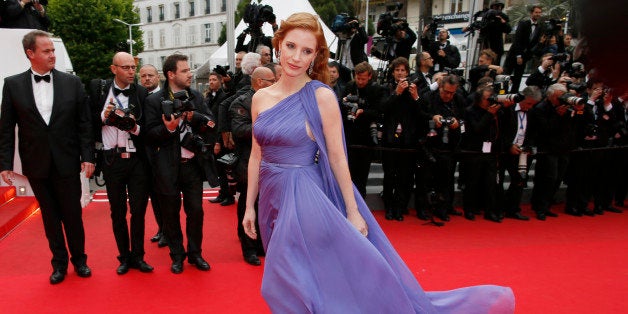 Jessica Chastain is the latest actress to speak out against the lack of female roles in Hollywood. In a recent round of press for "The Disappearance of Eleanor Rigby: Them," the actress discussed at great length the problem with weak parts being written for women.
When talking to TheWrap, she questioned the absence of Marvel movie starring Scarlett Johansson, who played Black Widow in "The Avengers." "Where is the Scarlett Johansson superhero movie?" Chastain asked. "I don't understand it, why is it taking so long for this?" And later, "To me, it's a no-brainer. You want to make money, put Scarlett Johansson in a superhero movie!"
She also spoke about how she often finds parts written for women are sometimes not fully fleshed out. In an interview with Vulture she said, "I think there is a huge problem in American cinema where stories about women aren't nurtured and celebrated and brought to the screen as often as stories about men." Chastain also said that "times are changing" as box office numbers soar for female-fronted movies like Johansson's "Lucy," which opened at No. 1 in July, beating "Hercules," and has made $217 million around the world so far.
"They are not," she said. "Audiences want to see them and in fact, they earn money."
Before You Go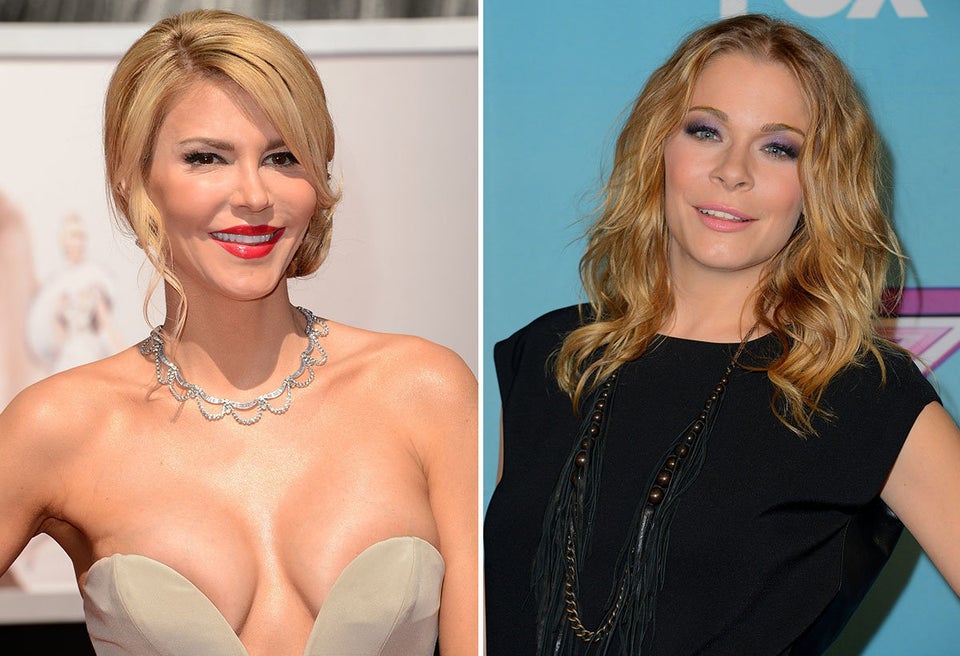 Celebrity Feuds
Popular in the Community