From the strong-willed CIA analyst in the 2012 thriller "Zero Dark Thirty" to the titular disappearing woman in "The Disappearance of Eleanor Rigby," Jessica Chastain has played many nuanced and interesting characters. And that bold roster of parts is no mistake, the actress said in a HuffPost Live conversation Friday.
"I have to be careful when I'm choosing roles," she told host Alex Miranda. "I want little girls to watch 'The Martian' and say, 'I want to be the commander of a mission to Mars,' 'I want to be in this movie,' and [to see] that actually, it's OK -- you can have these desires to be a writer and fall in love and do all this, and you can actually save yourself."
The "Crimson Peak" star welled up recalling a text she'd recently received from her "Martian" co-star Aksel Hennie, whose daughter "likes to skate and climb trees, but has a hard time in this world of storytelling when there aren't women represented this way."
According to Chastain, the 10-year-old turned to her father while watching the movie, and said of Chastain's character: "Wow. She's so tough."
"That's what I want in these movies," the actress affirmed. "The more independent and free a woman is, I think those are the most inspiring stories for these little girls."
Watch more from Jessica Chastain's conversation with HuffPost Live here.
Want more HuffPost Live? Stream us anytime on Go90, Verizon's mobile social entertainment network, and listen to our best interviews on iTunes.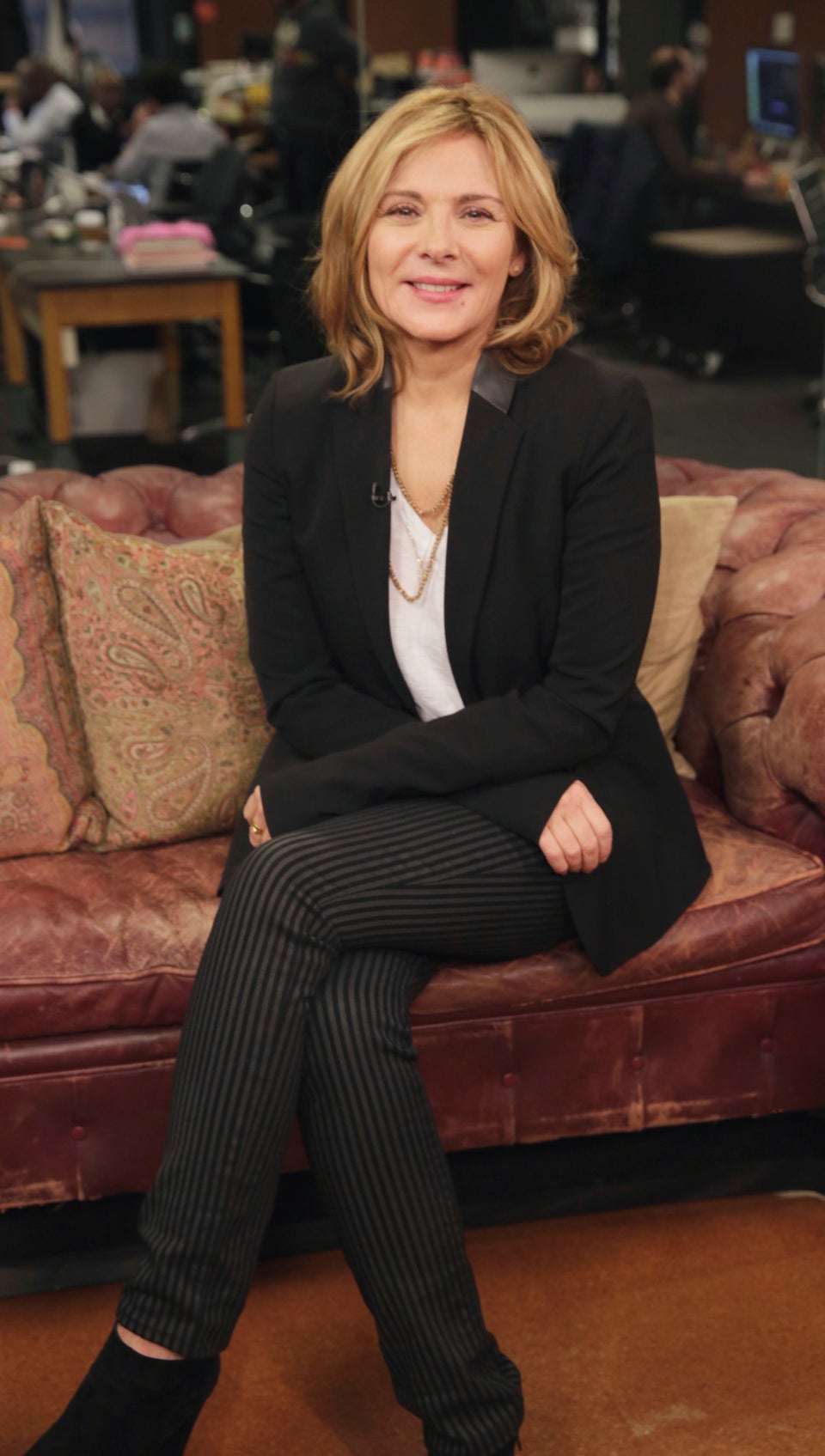 HuffPost Live's Celebrity Guests
Popular in the Community