Don't you ever wish you could enjoy gum as much as the people in commercials do? Well, now you can.
On Tuesday, Jimmy Kimmel introduced us to one of his earlier works, a training video teaching actors how to chew Wrigley's gum in TV ads. As if that wasn't enough, it turns out Academy Award Nominee Jessica Chastain was in the project as well.
Prepare to be amazed as you learn everything from how to properly place the gum in your mouth, aka "the load," to what is the appropriate reaction while chewing.
"Jimmy Kimmel Live" airs weeknights at 11:35 p.m. ET on ABC.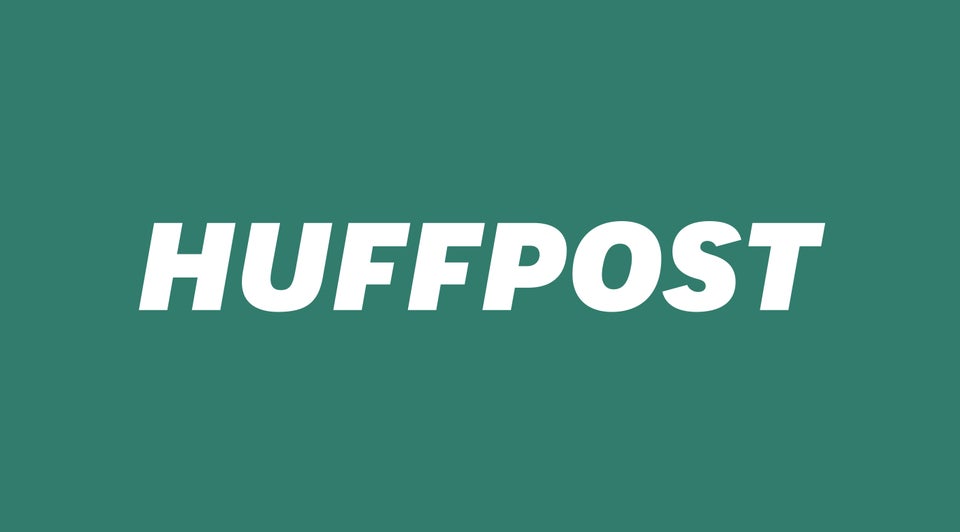 Jimmy Kimmel's Parent Challenges
Popular in the Community