 Jessica Chastain is one of the most sought after lead actresses in Hollywood. Over the last two years, the 34-year-old star has appeared onscreen in no less than nine films, from "The Help" and "Madagascar 3" to "The Tree of Life and "Zero Dark Thirty." As Chastain told the UK edition of InStyle, however, it wasn't always so easy to find work.
"There were a couple of times when I thought, 'Maybe I should dye my hair blonde?'" Chastain, a redhead, said to InStyle (via Digital Spy) about early difficulty she faced in even getting auditions for roles. "Being a redhead and not having very conventionally modern looks, it was confusing for people and they didn't know exactly where to put me."
Chastain's hair color and old-Hollywood looks may have thrown casting directors off, but her talent remained peerless. "Zero Dark Thirty" director Kathryn Bigelow told HuffPost Entertainment that she first spotted the actress in the Ralph Fiennes film "Coriolanus."
"Ralph showed me a rough cut of that about three and a half years ago, and I immediately [took notice of her]," Bigelow said. "That was the first thing I had seen of her and there was something so beautifully subtle and nuanced about that performance."
According to Bigelow, she couldn't imagine another actress playing the lead role in "Zero Dark Thirty." Fortunately, she didn't have to: Chastain stars in the film and is expected to earn her second Oscar nomination -- and first in the Best Actress category -- when the nominees are announced on Jan. 10.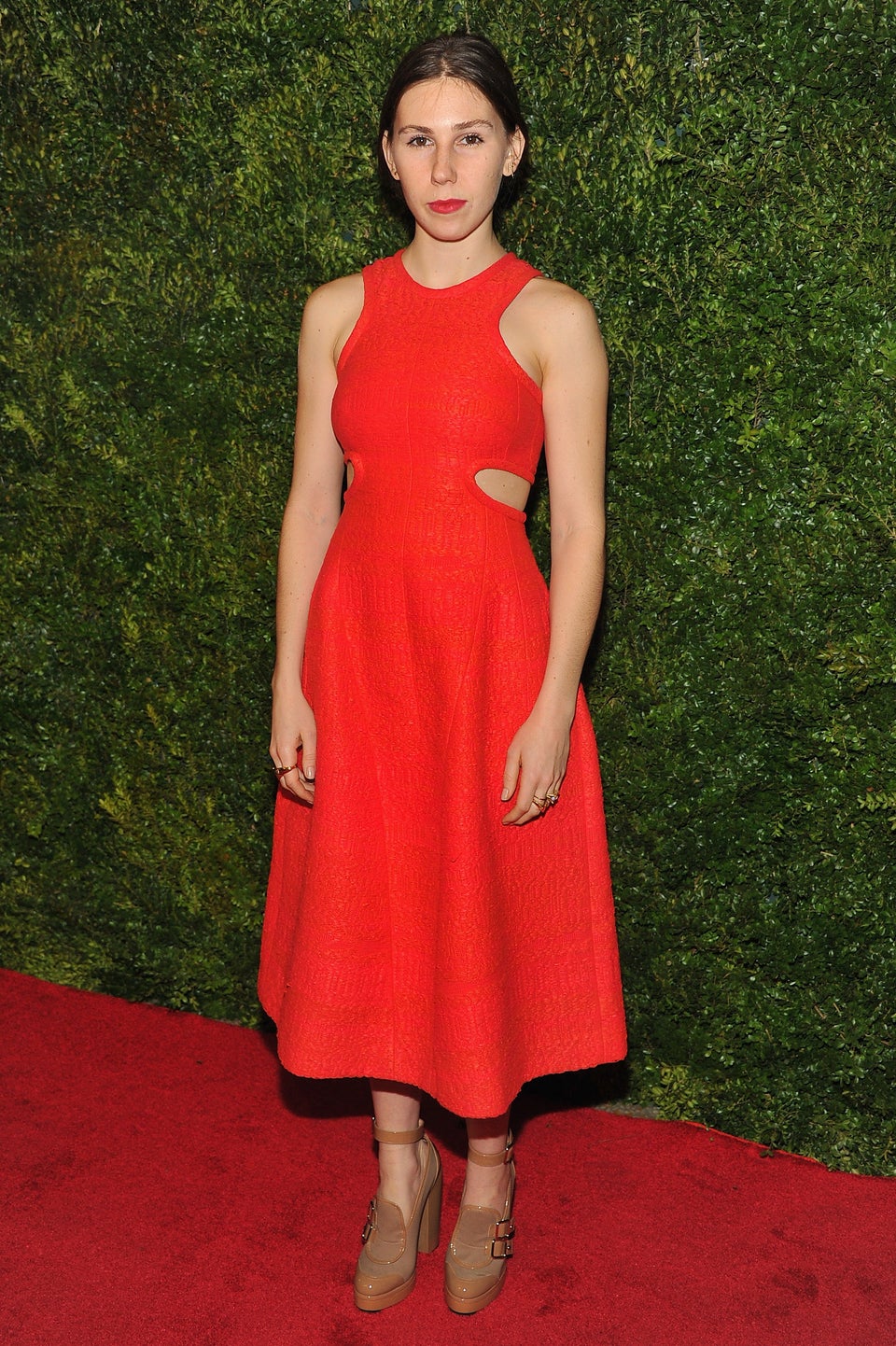 Stylish Stars To Look Out For In 2013
Popular in the Community