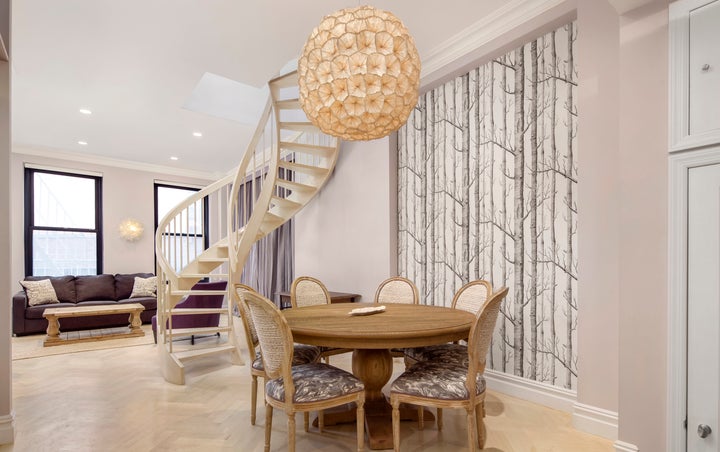 The actress recently put her 2-bedroom, 2-bathroom duplex in NYC's dreamy Greenwich Village neighborhood up for either rent (for $7,995 per month, furniture included) or sale (for $1,795,000). And before you think it's beyond your price range, hear us out...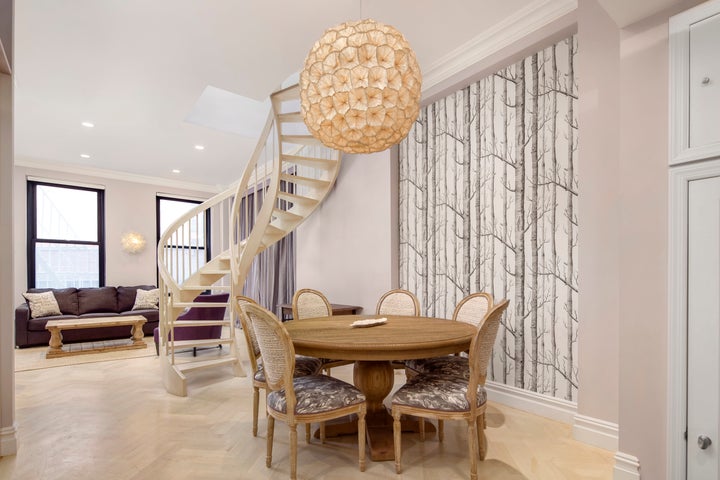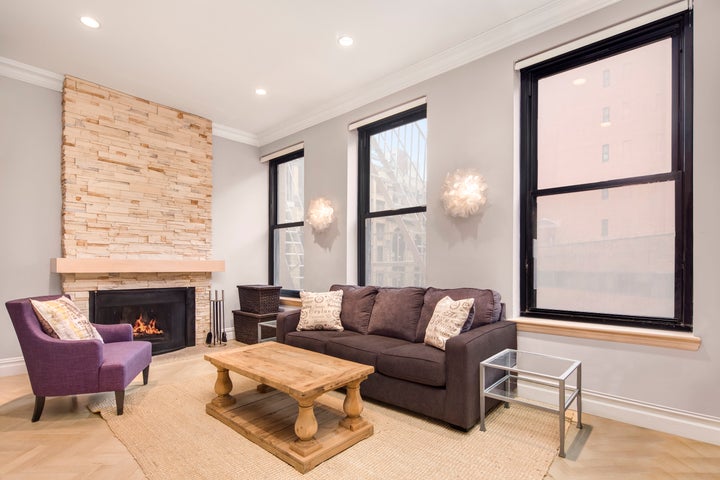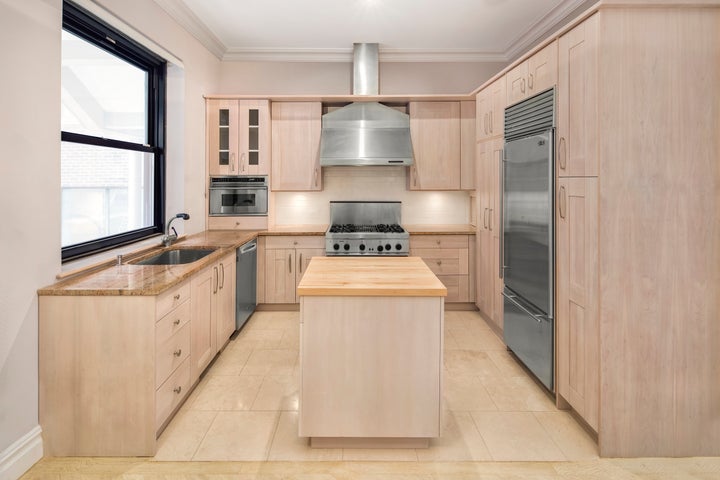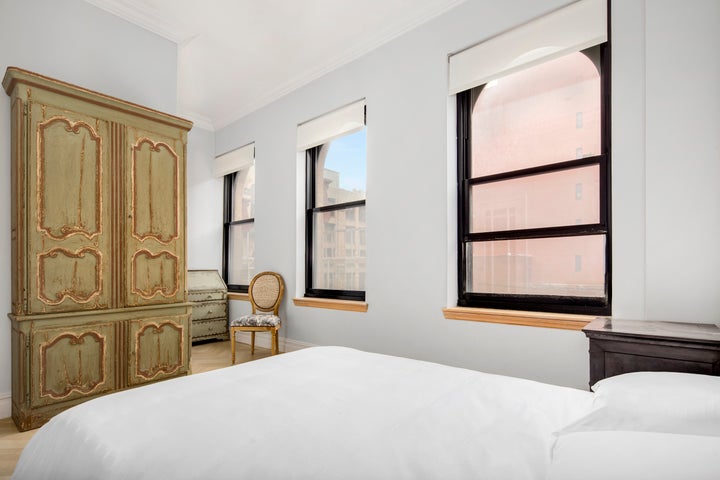 Of course, you'll probably run into some legal issues trying to fit five people into an apartment meant for just one couple. But hey, a New Yorker can dream, right?
Listing agent Kirsten Jordan can't comment on whether any offers have been made, a spokesperson told HuffPost, but we're guessing this dreamy abode will have many suitors. So get your friends together, and get purchasing!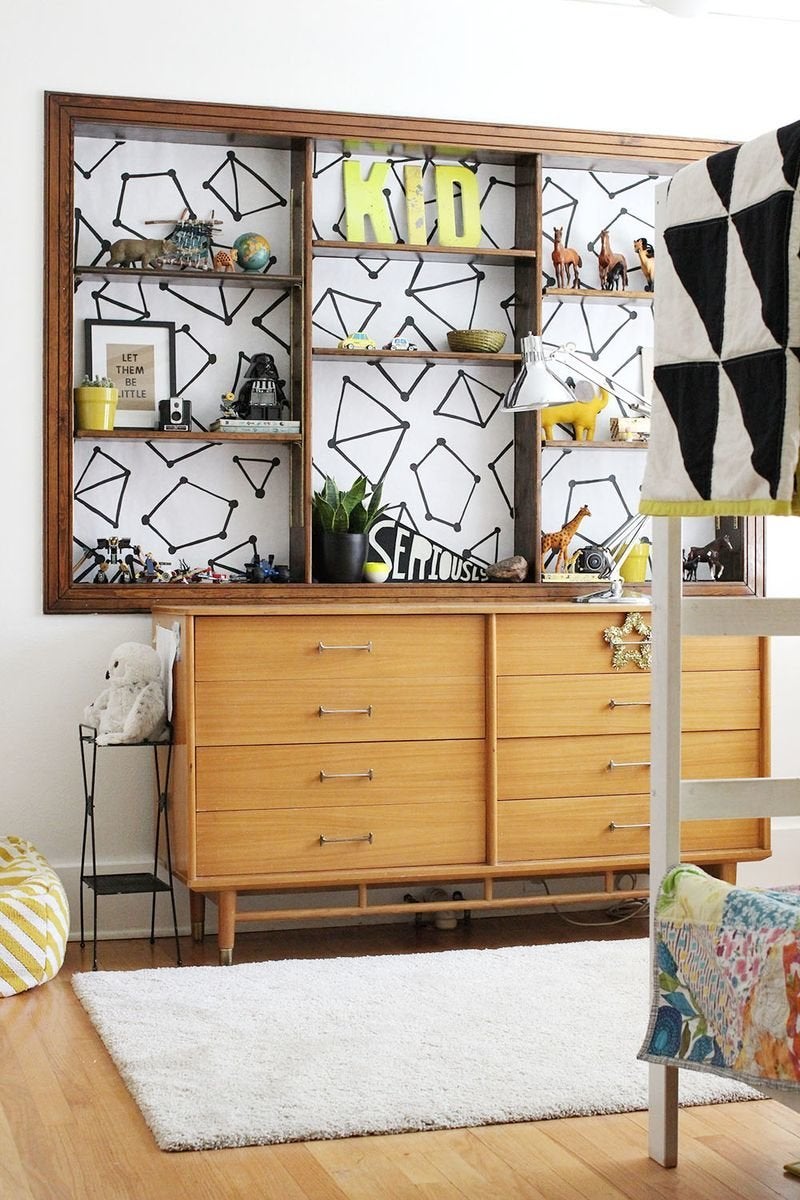 10 DIY Apartment Upgrades To Try This Weekend