Our love for famous redheads (natural and faux) runs deep. Their scarlet strands accentuate their striking facial features and make anything they wear on the red carpet even more stunning. Yet, there are a few "beauty rules" that try to dictate which makeup looks a ravishing redhead can and can't wear.
Whether it's the notion that women with red hair and fine brows look washed-out without dramatic eye makeup or that bright pink lipstick is widely unattractive on redheaded ladies, these "rules" are dated and downright insulting.
Don't just take our word for it, look to natural redhead Jessica Chastain. The actress, who celebrates her 39th birthday on March 24, is proof that you can and should wear whatever makes you feel good.
Redheads shouldn't wear red lipstick. WRONG!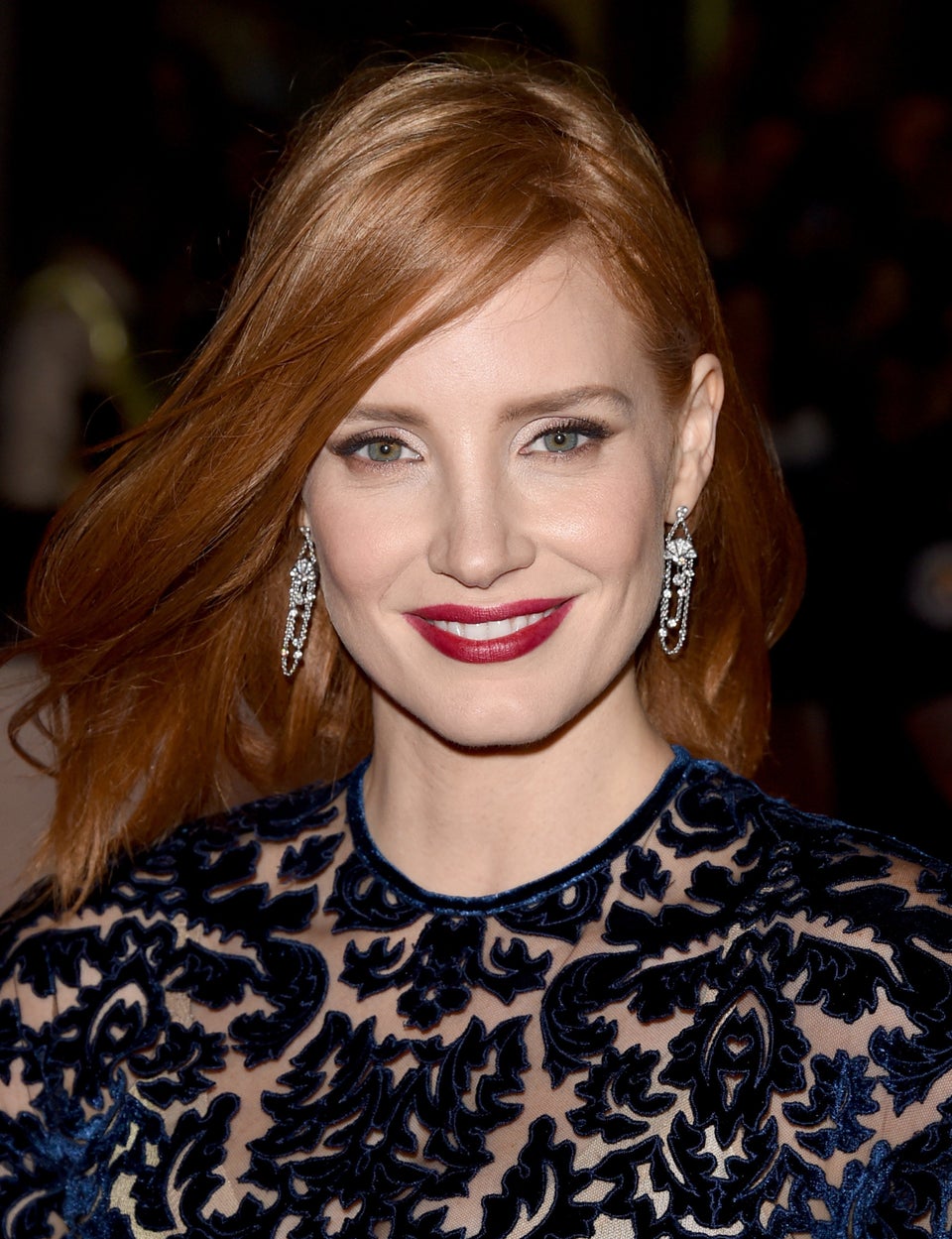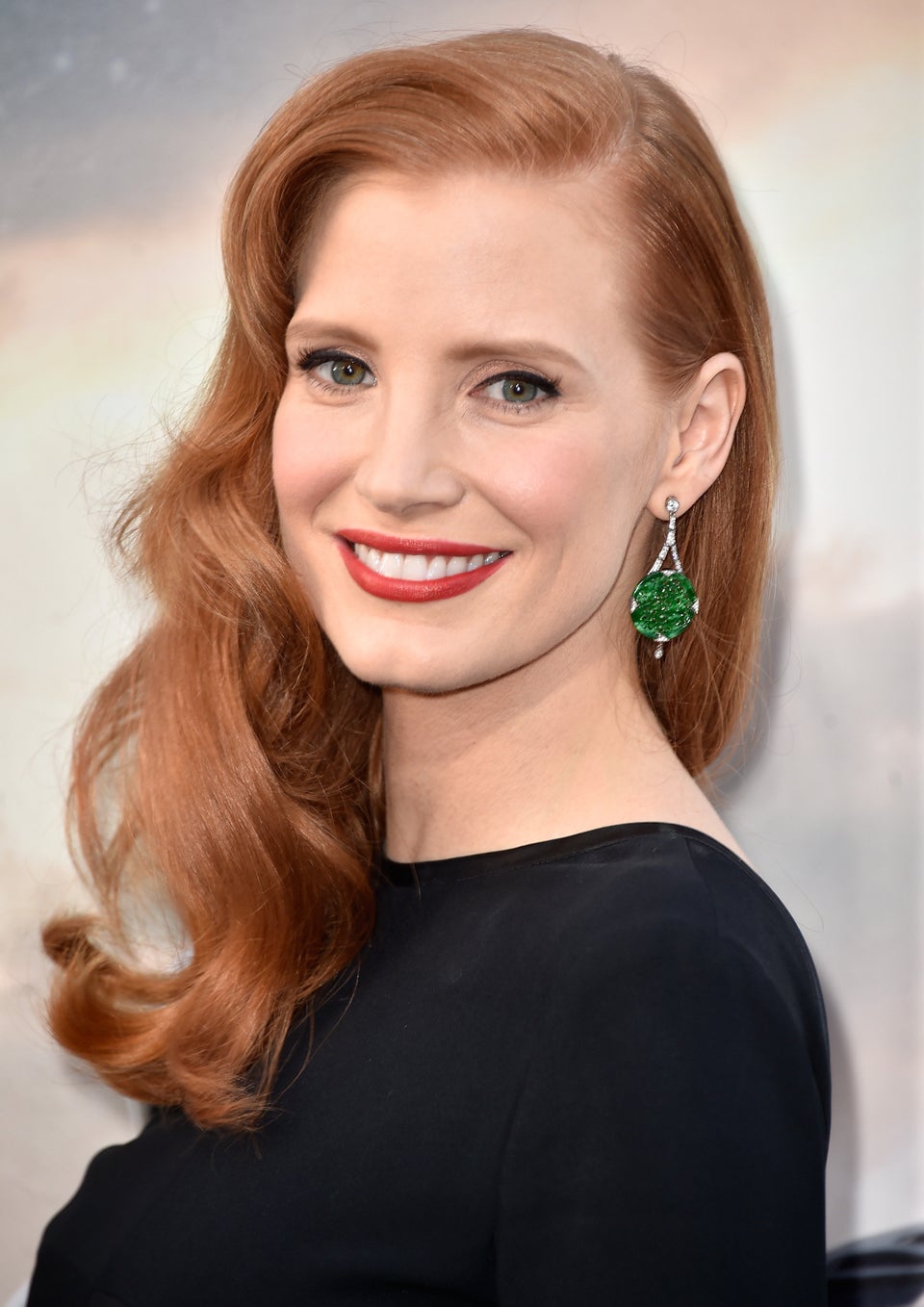 Red hair and bright pink lipstick don't work together. WRONG!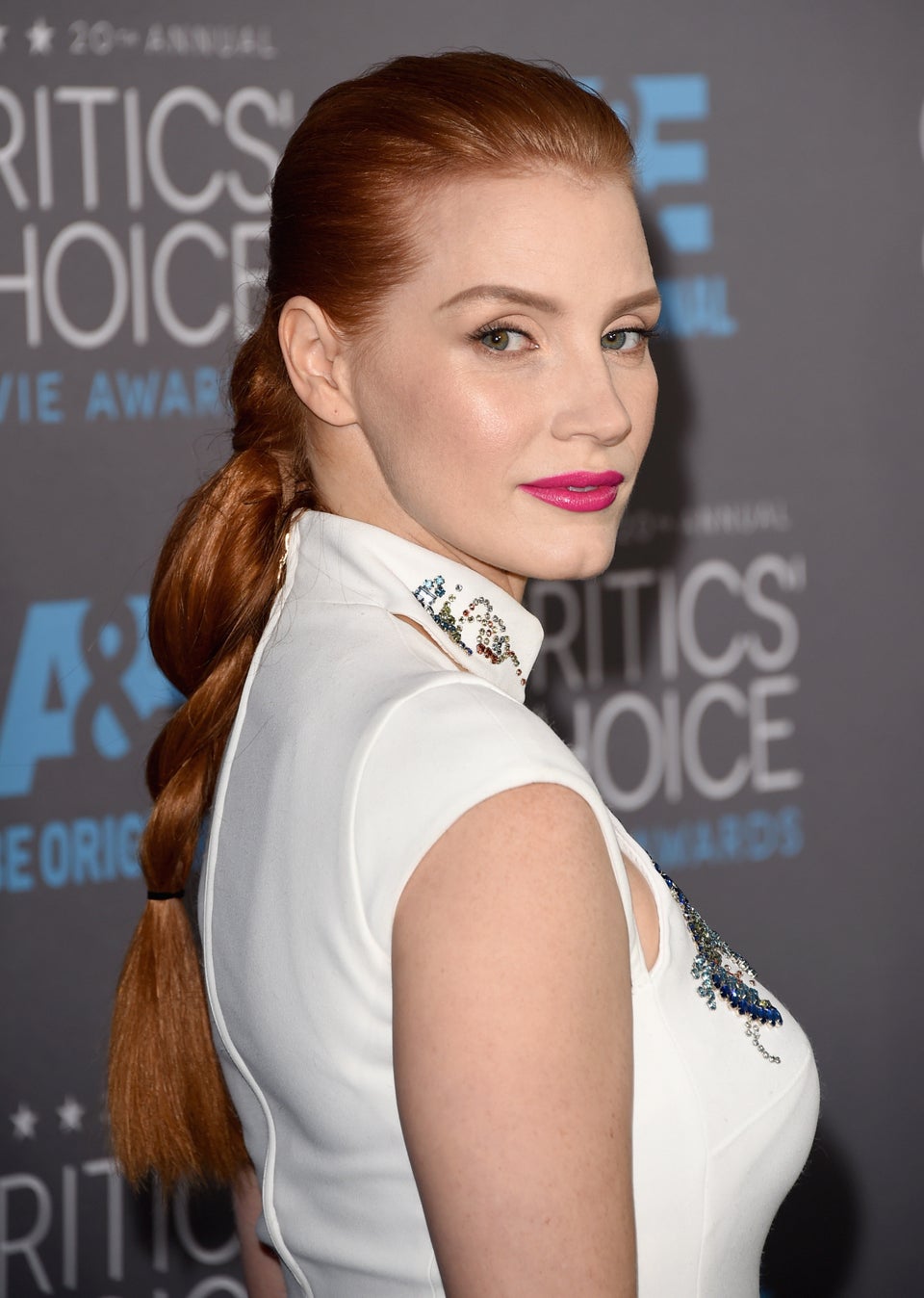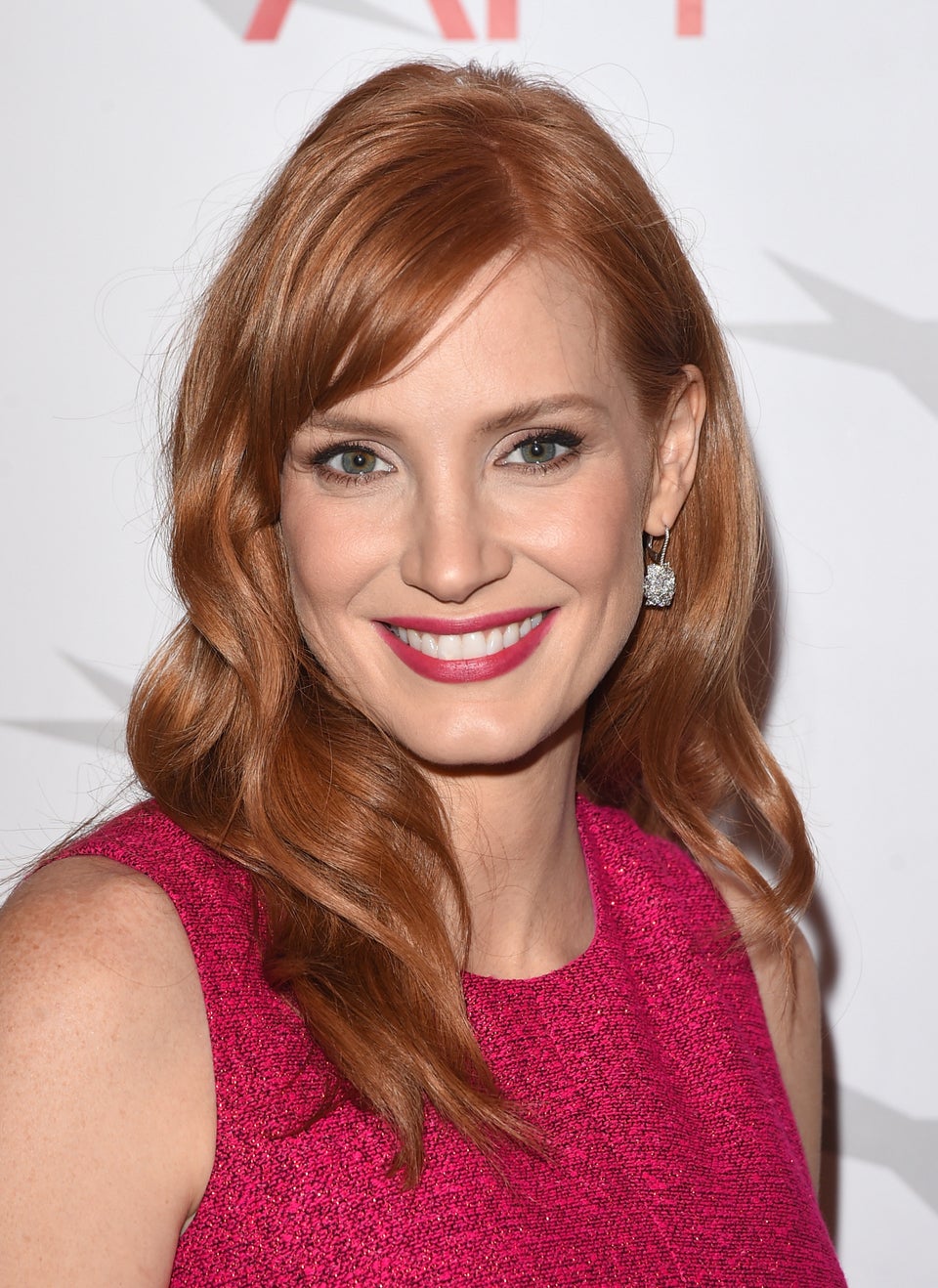 Redheads should always darken their light eyebrows. WRONG!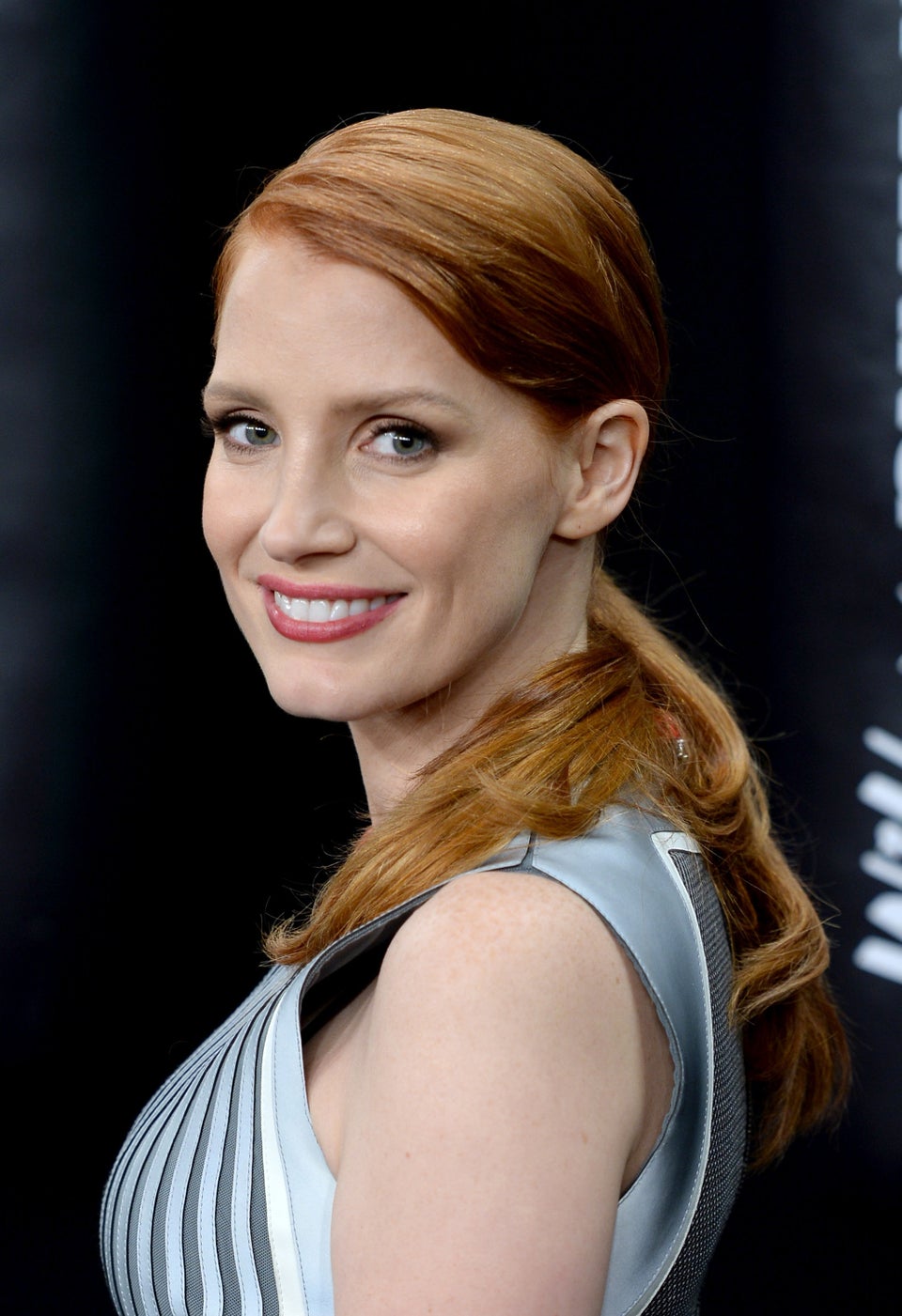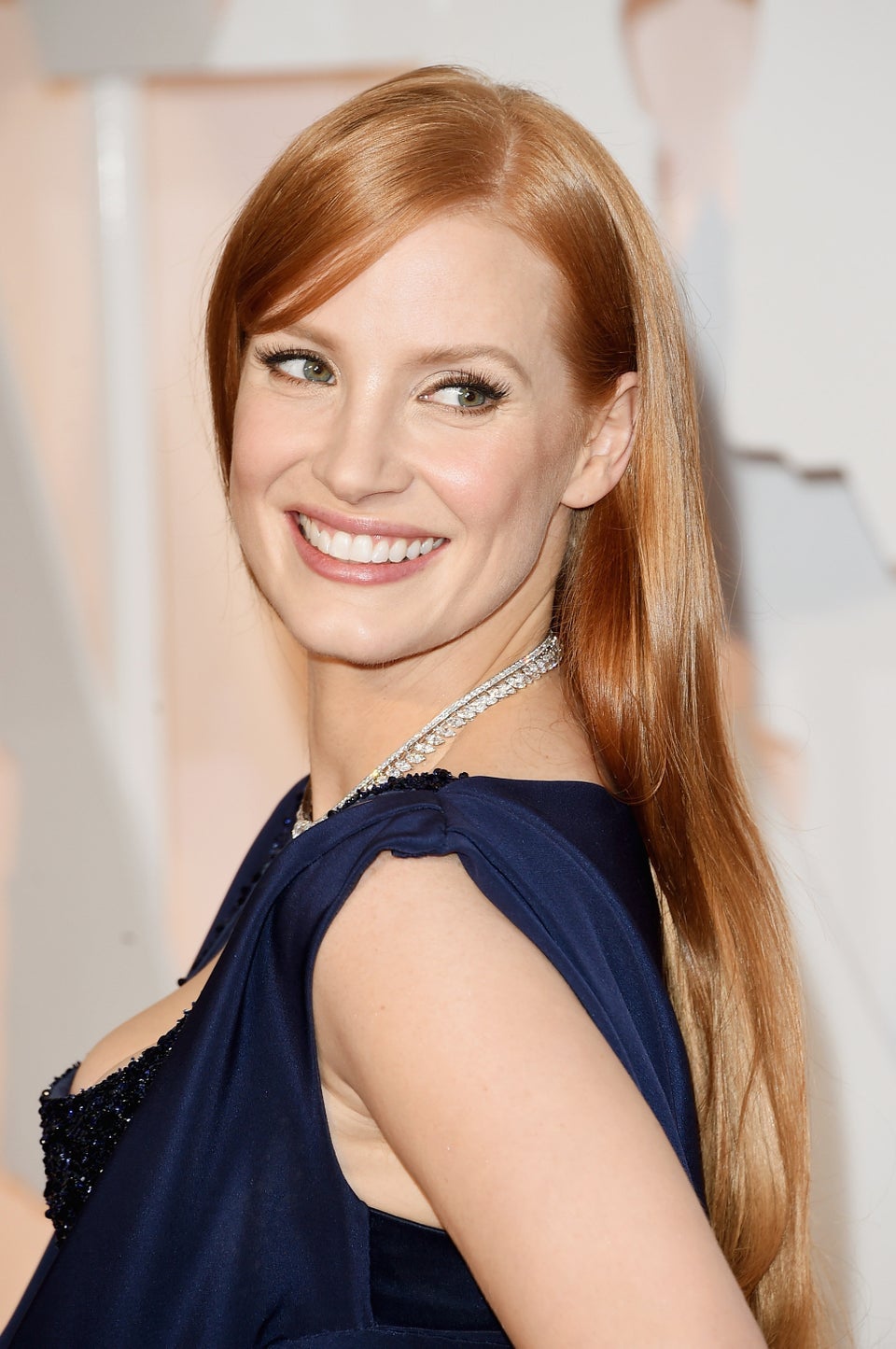 Redheads can't pull off dramatic smoky eye makeup. WRONG!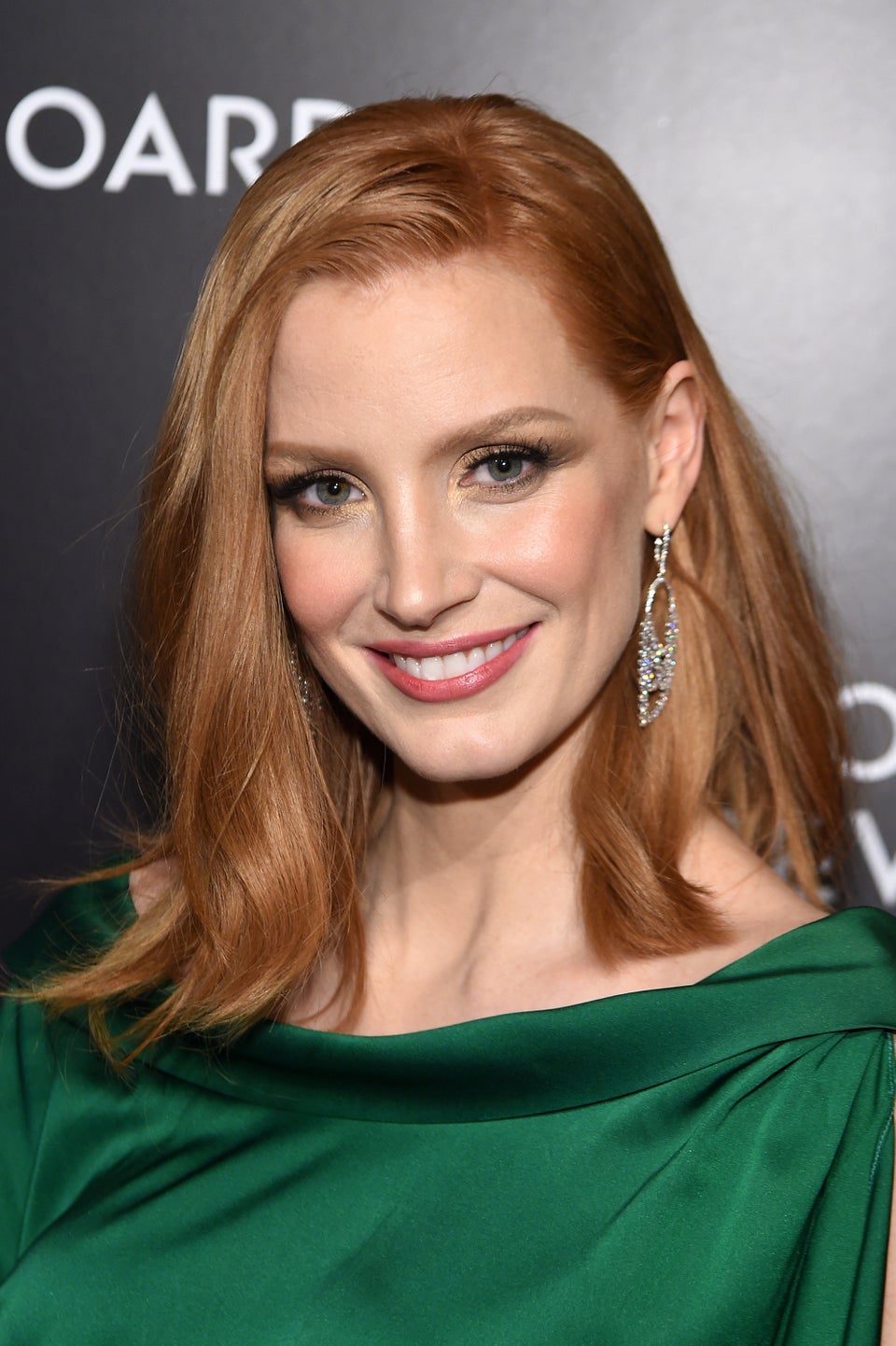 Women with red hair and pale skin should avoid bronzer. WRONG!