There's been much speculation over who will star in the second season of HBO's hit anthology series "True Detective," and that guessing is only going to continue.
UPDATE: Following Nerdist's original report that Jessica Chastain had been offered the lead role in the series' second season, E News has confirmed otherwise. According to her reps, the actress won't be starring in the series. HBO has also denied the news of the casting offer. Our dreams are crushed, but there's still plenty of amazing actresses on our wish list.
After the first season ended, creator Nic Pizzolatto hinted that he was seeking a female lead, saying that Season 2 will be about "hard women, bad men, and the secret occult history of the U.S. transportation system." While everyone had their fun with the hashtag #TrueDetectiveSeason2, naming their most hilarious and most ridiculous fantasy pairings, we almost came one step closer to solving the casting mystery.
Nerdest has learned that Oscar nominee Jessica Chastain has been offered the lead role in the series. Her representatives have declined to comment further on the news to the website, and all we can do now is hope that the "Zero Dark Thirty" actress will accept the role.
Before You Go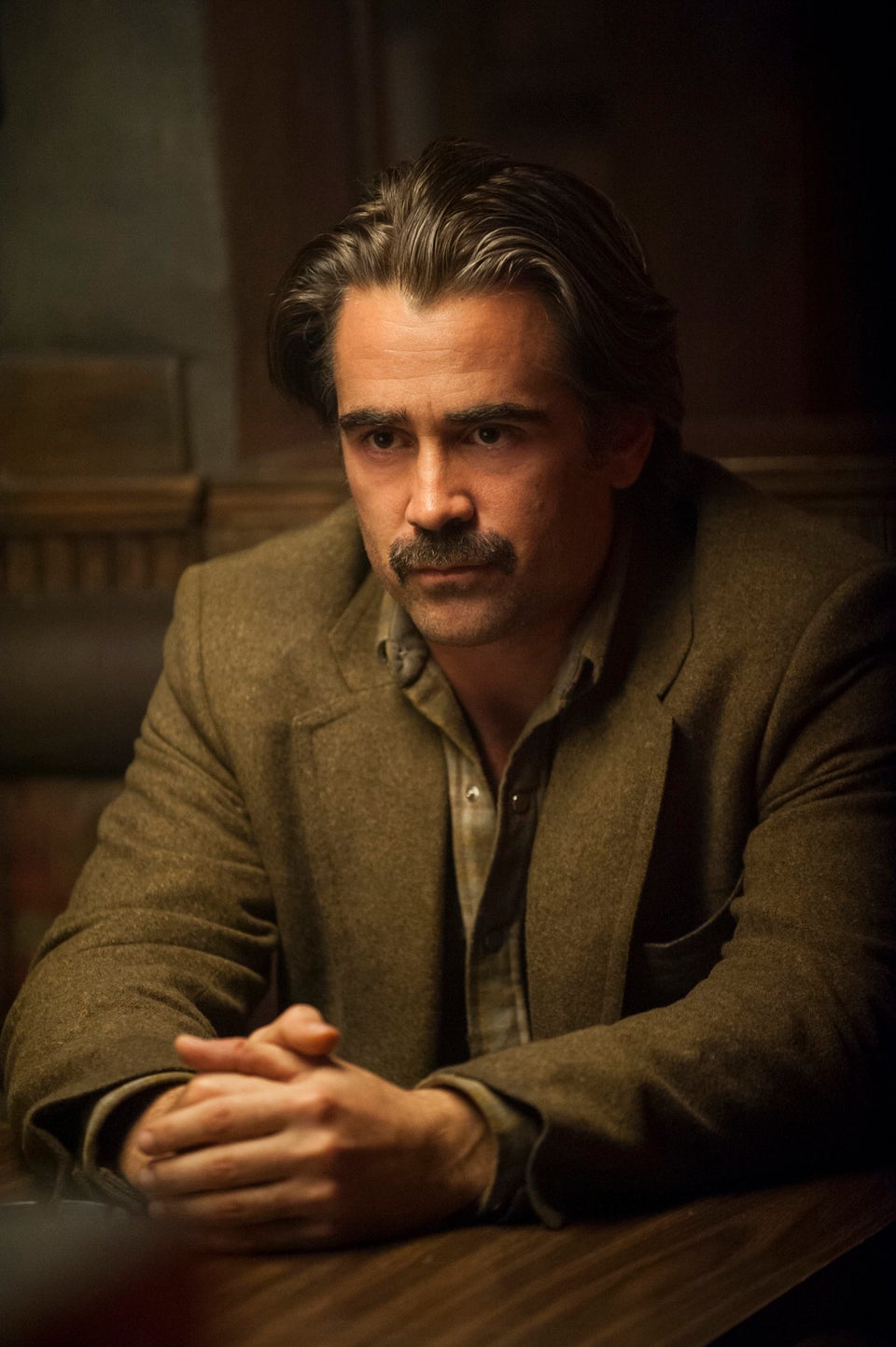 "True Detective"
Popular in the Community