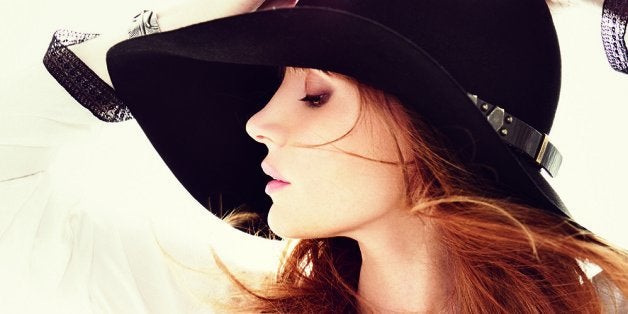 Jessica Chastain wants Hollywood to make more movies with strong female leads.
The 37-year-old actress covers Glamour magazine's November issue and opens up about her thoughts on the lack of female roles in the movie business. Luckily for Chastain, she's been able to play some strong female leads in movies like "Zero Dark Thirty" and "The Help," but she still feels like there needs to be better opportunities for actresses.

"I'm really, really supportive of women in Hollywood," she tells Glamour. "I love Meryl Streep. She's such an incredible actress. But I feel like she's the only one in her age group who gets those parts. I'd like to see Jessica Lange in a movie again, you know? Or Susan Sarandon. Why isn't Viola Davis a lead in a film? She's one of the greatest actresses alive. And where are the Asian actors and actresses? I'm not saying, 'We don't want movies about men.' I'm just saying, 'Come on, all the men I know love women. So let's also have some stories about these women. Let's write something for them, guys -- and let's make room for women writers too.'"
According to Chastain, these stories about women don't need to be glamorized:
"When I play a female lead, like the role in 'Zero Dark Thirty,' even if she's strong, I try to give her as many flaws as I can. I think to play a female hero without faults is actually doing a disservice to women," she explains. "I think it's more interesting to see women on-screen with flaws. Then it's not this unreasonable expectation that society then would put on you: 'Well, a strong women can't be like this….'"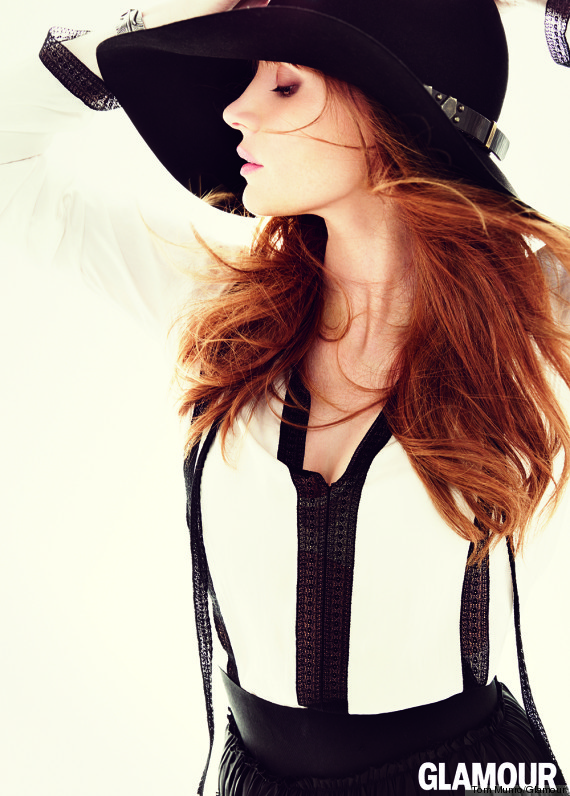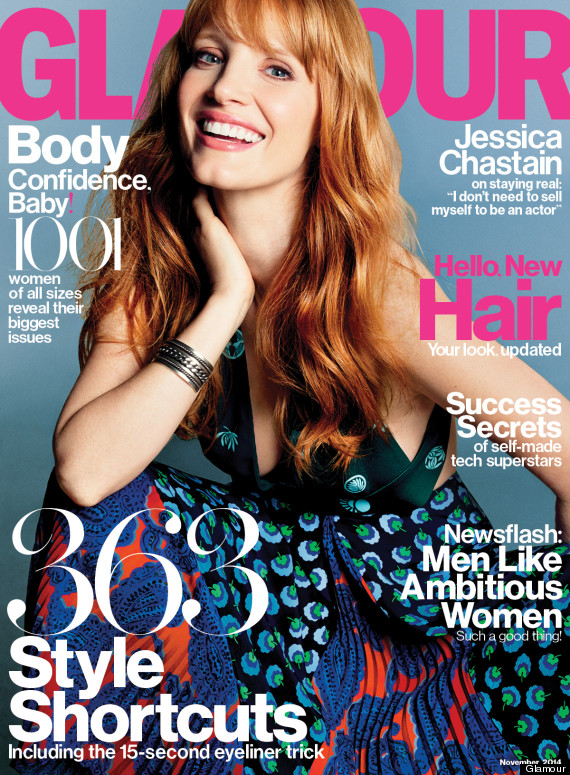 Calling all HuffPost superfans!
Sign up for membership to become a founding member and help shape HuffPost's next chapter