When we think of Jessica Chastain, we think of a chameleon. Between her explosive roles in films like "The Help," "Zero Dark Thirty" and "The Martian," we never know what to expect from the seasoned actress.
And now gracing the cover of W magazine's November issue, the 38-year-old star has totally transformed once again. Chastain morphed into an "intrepid spaceship commander, creepy gothic heroine" for photographer Steven Klein, trading her signature red mane for bright pink hair, and changing her softer look for bold brows and Givenchy duds (because, let's face it, the brand is synonymous with being a badass).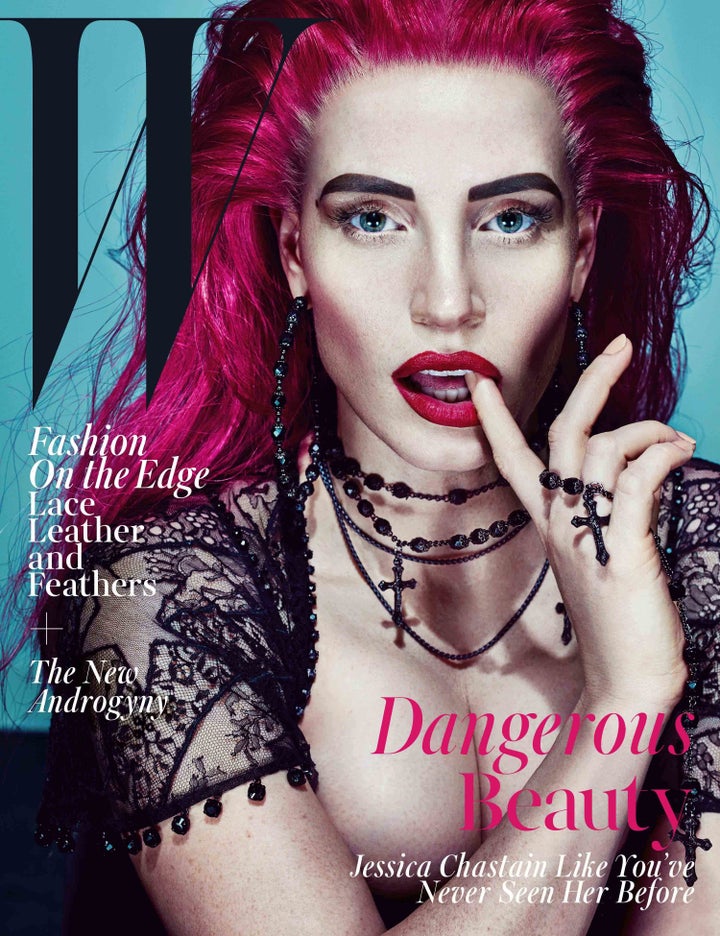 Inside the mag, the Hollywood darling talked about her illustrious career and what she hopes to do next. "One of my goals is to play a villain in a Bond film," she told W's Lynn Hirschberg. "People ask me if I want to be a Bond girl, and I say, 'No, I want to be the villain.' I'm waiting for that call!"
While looking at the glossy pages of W, Chastain may seem a tad unrelatable -- she's cloaked in Proenza Schouler and Versace. But when she opened up about working alongside Charlize Theron while filming the prequel to "Snow White and the Huntsman," we were quickly reminded that she has insecurities, just like everyone else. "I look like a Smurf next to Charlize," the 5'4" actress told the mag.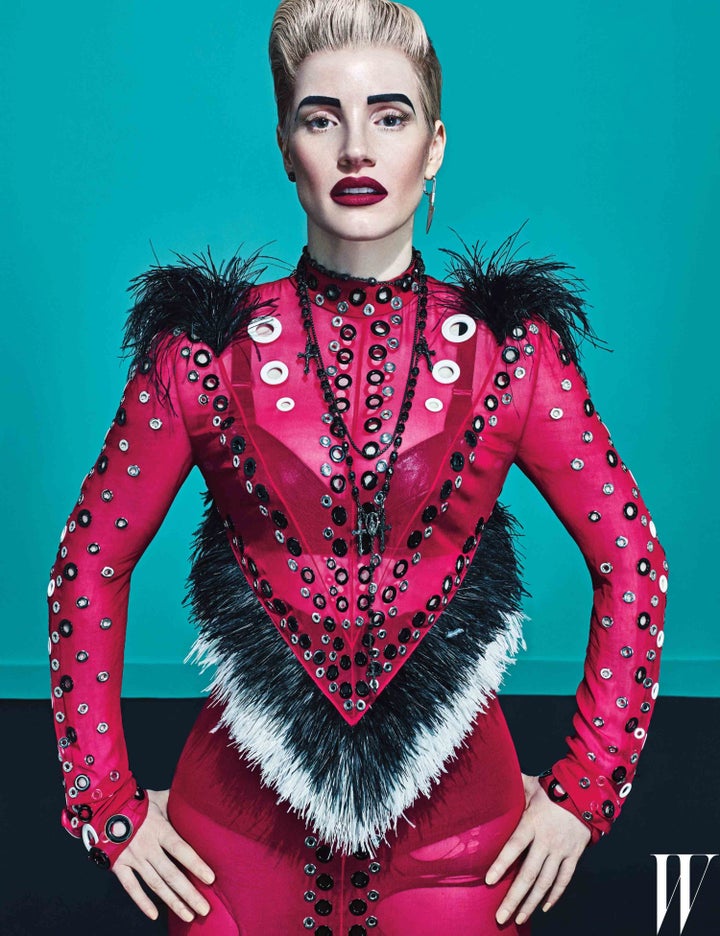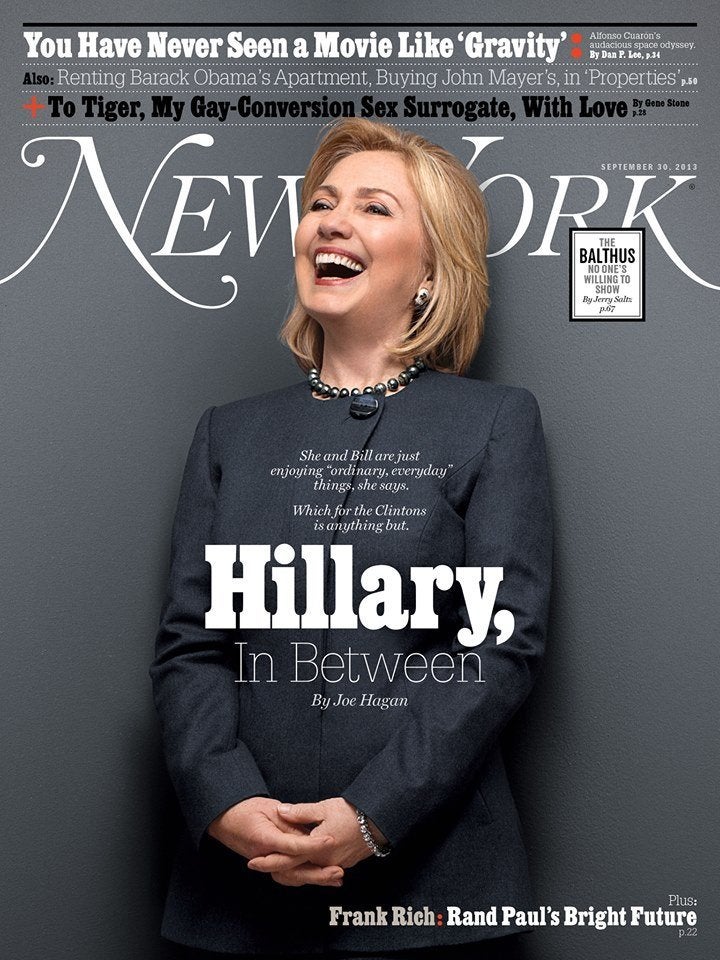 Magazine Covers Of Powerful Women