A police officer in Arizona is accused of having a sexual relationship with the alleged drug dealer she was assigned to investigate.
Jessica Dever-Jakusz was operating undercover last June in Tempe when she apparently fell for the unnamed ecstasy dealer and confided her true identity to him, according to a police report released Monday. The affair lasted several months before Dever-Jakusz's husband found out, ABC 15 reports.
The report said that Dever-Jakusz's lover was surprised when she told him that he was under investigation and that the two other female detectives buying Molly from him also were undercover police officers.

"Up until that time, (the suspect) did not know or ever suspected that Dever(-Jakusz) was a police officer," the report said. The suspect told police that he didn't think Dever-Jakusz was being malicious in revealing the information, but that she was "careless" and "carefree" in her revelations.
Dever-Jakusz could face two counts of hindering prosecution. The case is currently under review.
Before You Go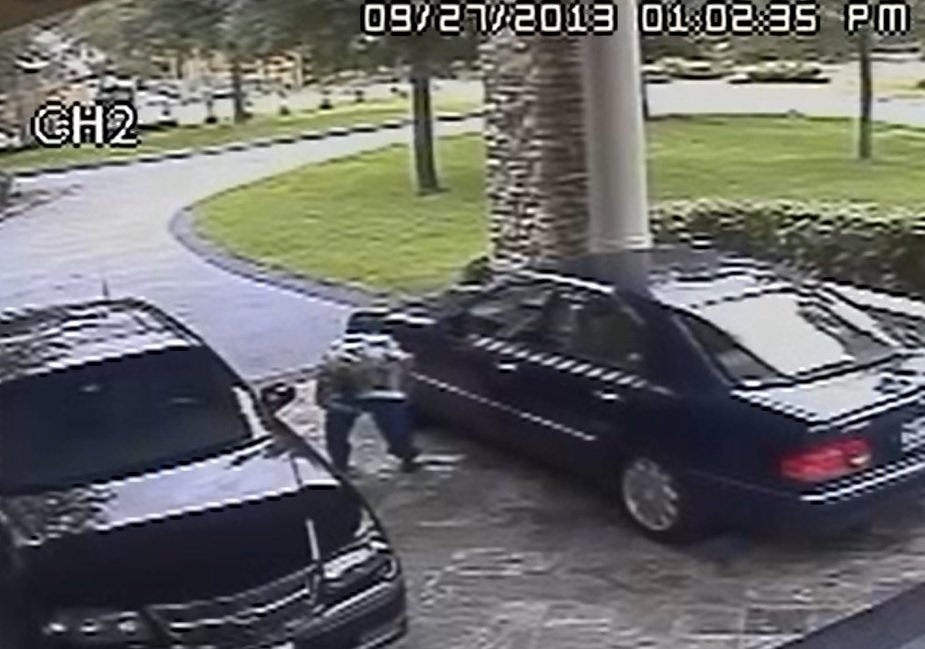 Bad Choices
Popular in the Community