Actress Jessica Drake, identified in the agreement as "Angel Ryan," was mentioned as one of four people aware that Clifford allegedly had a yearlong affair with Trump between 2006 and 2007, according to the New York Daily News.
During the 2016 presidential campaign, Drake accused the future president of grabbing her, kissing her and offering her $10,000 for sex a decade earlier. She said the incident occurred at a July 2006 event in Lake Tahoe, the same one where Clifford said she met Trump.
Drake's lawyer, Gloria Allred, confirmed that Drake is Angel Ryan to CNN and HuffPost, but declined further comment. Allred also refused to talk to the Daily News about Drake's relationship with Clifford or how she knew about the affair with Trump.
The two performers have known each other since at least 2003, when Wicked Pictures signed Drake to an exclusive contract a year after they signed Clifford.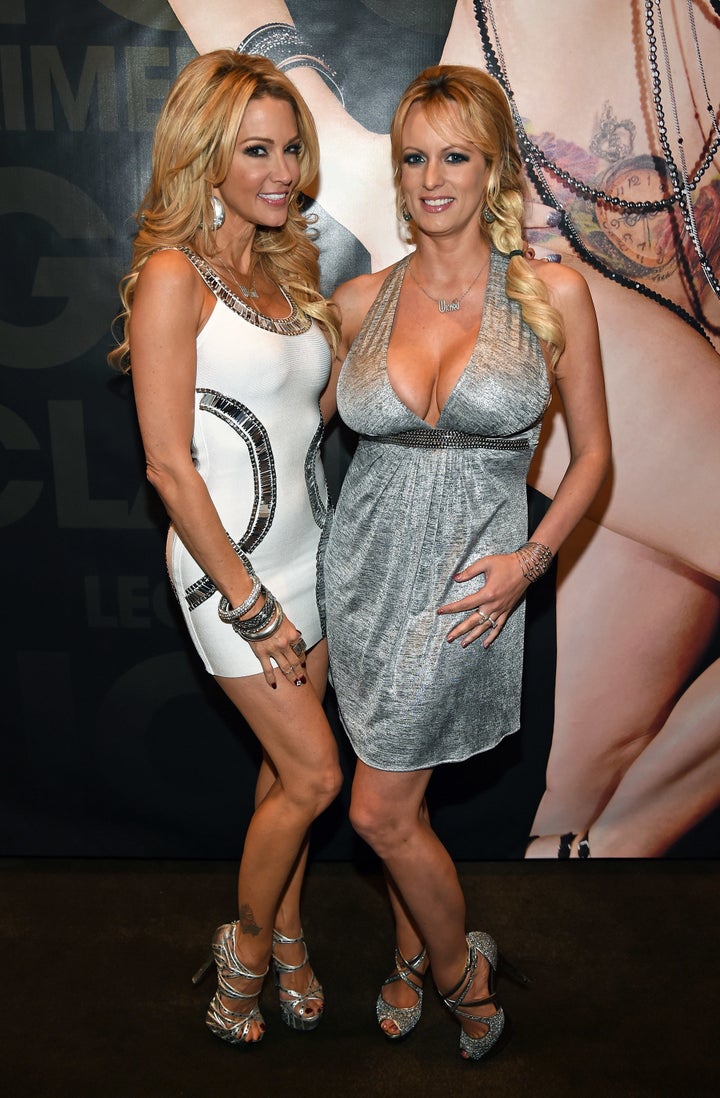 They've had multiple opportunities to talk: The Internet Adult Film Database lists 11 scenes between the two women.
Clifford signed the nondisclosure agreement on Oct. 28, 2016, just days before the presidential election. It forbids her from disclosing "confidential information" about Trump or his alleged sexual partners in exchange for $130,000.
The actress is now suing the president, claiming the agreement is null and void since he didn't sign it.
Before You Go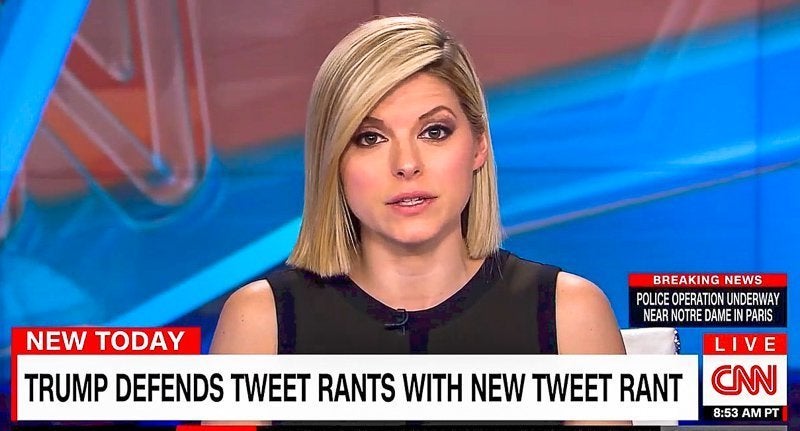 Cable News Chyrons Tell The Bizarre Story Of Trump's First Year In Office
Popular in the Community