On Sunday, 18-year-old Jessica Gallegos brought the phrase "going above and beyond for friends" to a whole new level. According to WFAA.com, the high school senior saved the lives of six of her friends when she realized the farmhouse they were sleeping in was on fire.
"I woke them up, and I was yelling, 'Get out! there's a fire!'" Jessica told WFAA.com. "I just remember seeing terror in everyone's faces as they were running out of the house. It was scary."
Watch the brave teen tell her story in the video above.
After the teens got to safety, they watched the entire house burn down in Kaufman County, Texas. Miraculously, only one of Jessica's friends, Cheyenne Dupal, was injured with first and second-degree burns.
"[Jessica] saved all of our lives," Cheyenne said. "If she wasn't there, then we wouldn't be here today. I'm just really happy she was there."
Earlier in May, another heroic teen saved her family from a deadly fire in San Bernardino. Fifteen-year-old Storhmn Figueroa heard the smoke alarm going off and immediately rushed to get her younger siblings outside. It wasn't until they were all safe that she called 911.
Are you inspired by these teen heroes? Sound off in the comments or tweet at @HuffPostTeen.
Related
Before You Go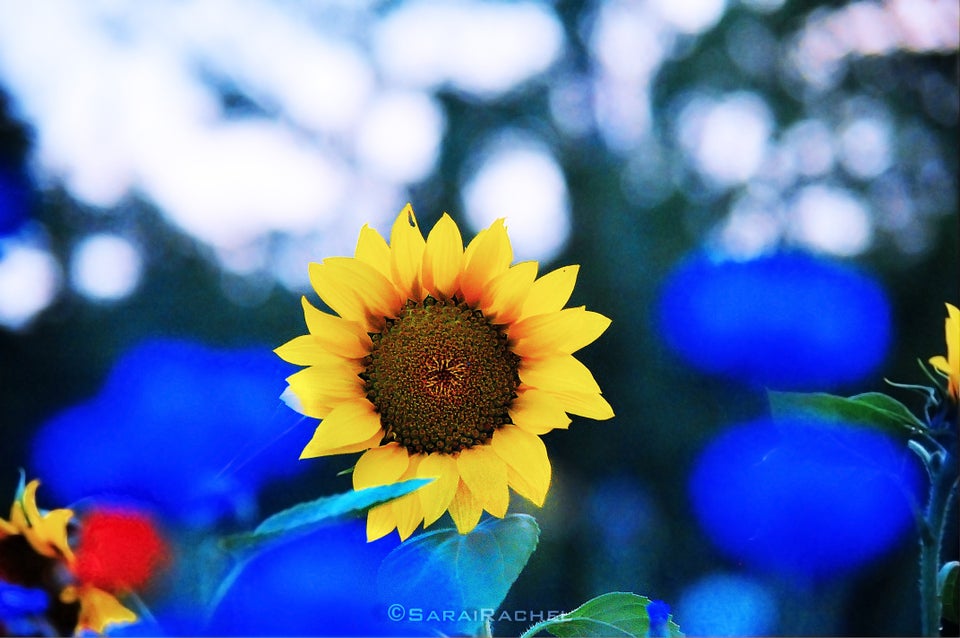 10 Ways To Become A Positive Thinker
Popular in the Community