The case of a Michigan mom who disappeared shortly before she was supposed to close up a gas station has been ruled an abduction.
Fifteen minutes after Heeringa made her last recorded sale at 11 p.m., a customer called police to say there was no one working at the still-open gas station.
Cops are looking for a silver minivan, possibly a Chrysler Town and Country that authorities believe could have something to do with Heeringa's disappearance.
"I'm sure she was abducted," Shelly Heeringa said. "She was cleaning a machine, she left her car keys, no money was taken from the gas station."
Jessica is a 25-year-old female, 5 feet 1 inch tall, weighing about 110 pounds, and has blonde, shoulder-length hair, blue eyes and wears wire-rimmed glasses. She may be wearing a blue-collared shirt that says Sternberg Exxon.
Anyone with information on Heeringa's disappearance is asked to call, Silent Observer at 231-72-CRIME (231-722-7463).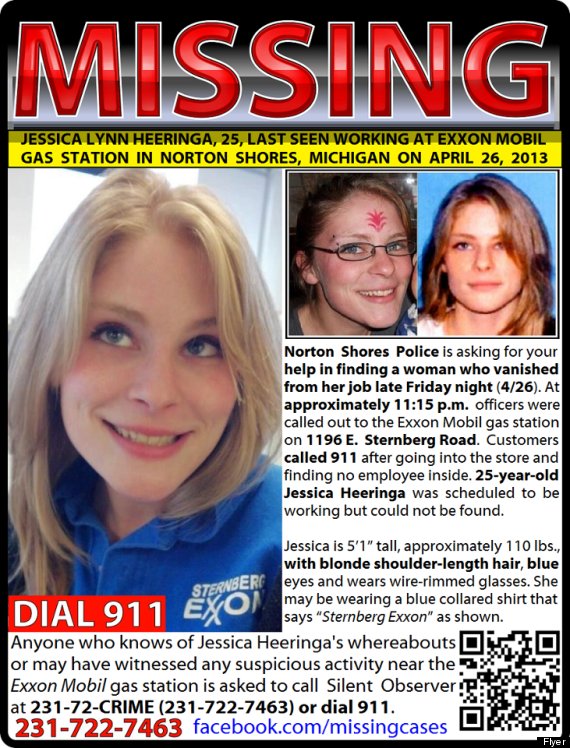 Before You Go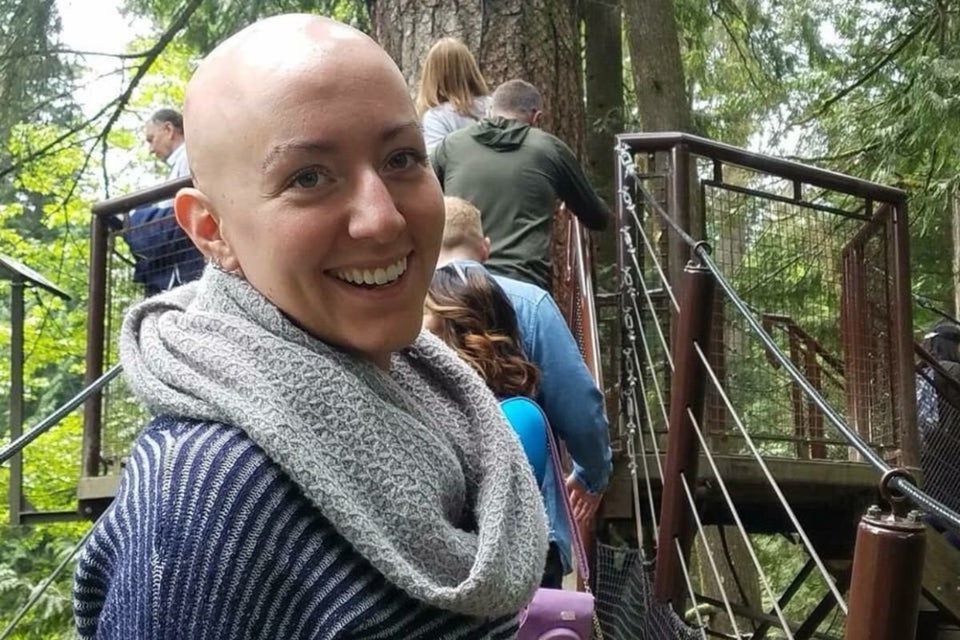 Missing People
Popular in the Community