Police say they're zeroing in on the whereabouts of Jessica Heeringa, a Michigan mom who went missing on April 26 while working the night shift at a gas station.
Authorities released surveillance footage from a tavern near the Norton Shores gas station where 25-year-old Heeringa may have been abducted. The video (featured above) shows a silver or gray Chrysler minivan driving away from the scene. USA Today also obtained a 911 call from a gas station customer who became suspicious when he found the Exxon Mobil store empty that night.
"I dont know if this is an emergency ... there's nobody here," the 911 caller says. "It wouldn't allow me to pump gas. I [went] inside and there's nobody here. There's a car here, there's another car out front. It's very suspicious why there's nobody here."
The driver of the van has been described by witnesses as a white male, between the ages of 30 and 40, about 6 feet tall, with light brown wavy hair. Heeringa has been described by police as 5-foot-1, weighing about 110 pounds, with blonde, shoulder-length hair, blue eyes and white-rimmed glasses. She may be wearing a blue-collared shirt that says Sternberg Exxon.
Anyone with information on Heeringa's disappearance is asked to call Silent Observer at 231-72-CRIME (231-722-7463).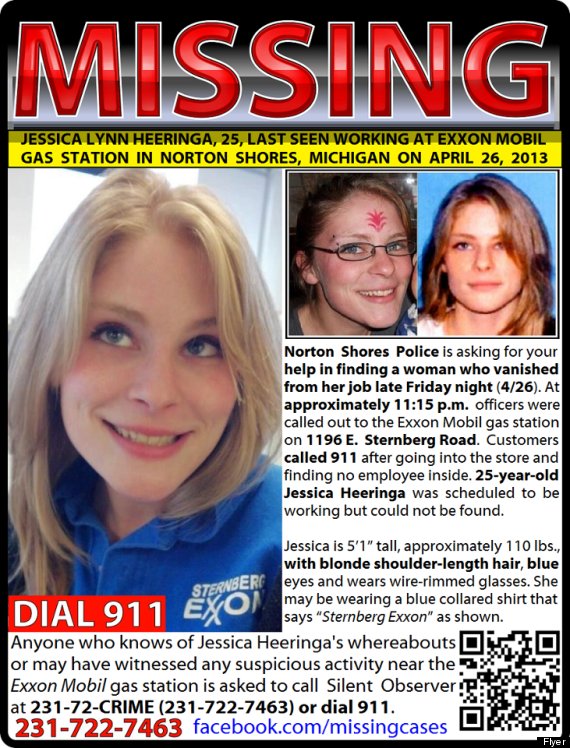 Related
Before You Go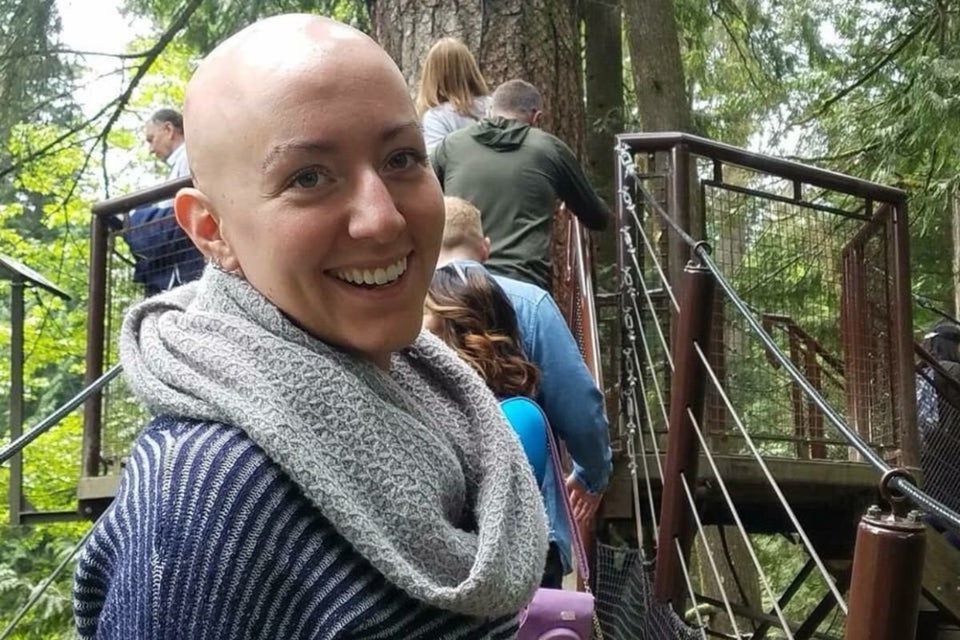 Missing People
Popular in the Community