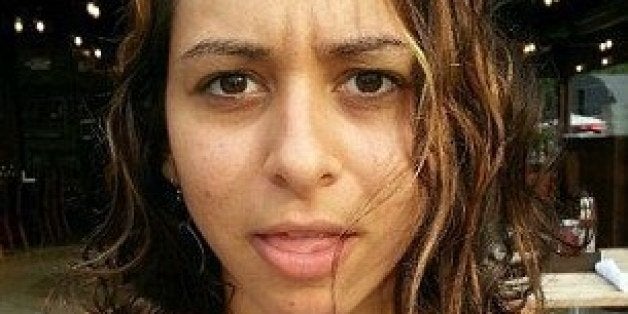 A Brooklyn woman is suing the NYPD after she was arrested in a Gravesend park for sitting on a bench topless.
According to the lawsuit, which was filed on Monday, Krigsman responded by citing a 1992 law permitting women to go topless in public.
"I'm like, what? Haven't you heard of People v. Santorelli?" Krigsman told The Post. "This has been legal since the '90s. Call your supervisor!"
But according to Krigsman's lawsuit, the female officer ignored the law and told her to stop "mouthing off."
Krigsman was charged with "obstruction of a sitting area," and spent five hours in a holding cell at the 68th Precinct. The charge was eventually dropped in October.
[SCROLL DOWN FOR PHOTOS OF THE OUTDOOR CO-ED TOPLESS PULP FICTION APPRECIATION SOCIETY]
Related
Before You Go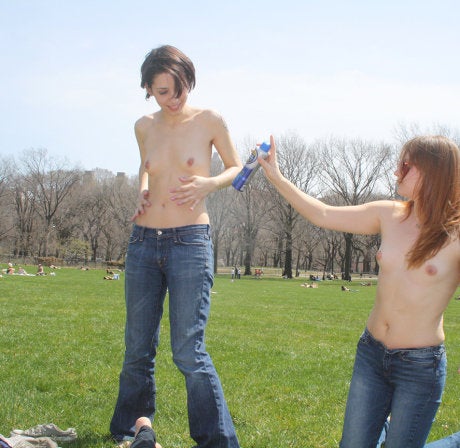 The Outdoor Co-Ed Topless Pulp Fiction Appreciation Society
Popular in the Community