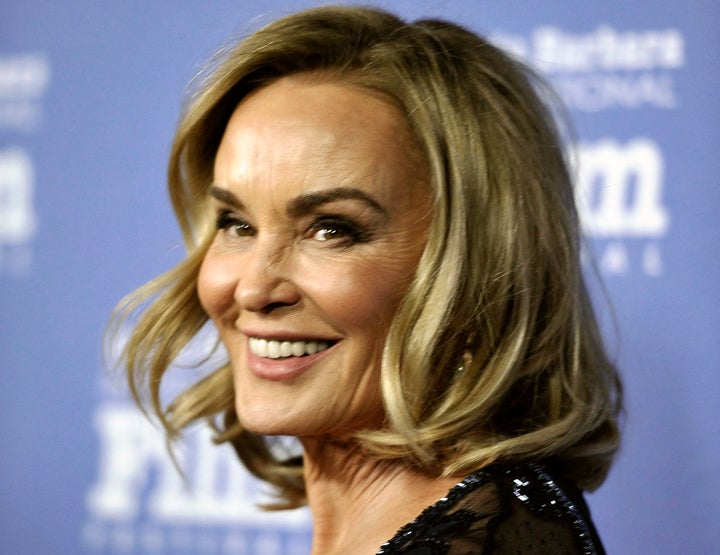 Grab your "American Horror Story" DVDs, a tub of ice cream and brace yourself.
After putting up with a murder house, asylum, witches' coven and freak show, Jessica Lange checked out of the "American Horror Story" franchise in 2015. And now she's officially never coming back.
Lange left Ryan Murphy's horror anthology series after the fourth installment, in which she played the owner of one of the last remaining freak shows. Her character, Elsa Mars, was a former German fetish film star whose legs had been amputated with a chainsaw (did a shark just jump across your screen?) so it was probably a good time to bid adieu.
During a recent interview with Charlie Rose, the Oscar winner confirmed that "Freak Show" was indeed her last ride on the "AHS" carousel, explaining that after four seasons, it felt like right time to take her final bow.
"No, I had four years with that, four seasons, and each year was a marvelous character," she said. "Everything changed from one year to another which made it very interesting to me. But no, I think sometimes you come to the end of something and it has had its natural--"
Rose, apparently an "AHS" fanboy at heart, cut in, "But, I mean, people loved you in that."
To which Lange responded, "I know, I know, it's funny."
Lange and Murphy, however, will collaborate again for the new anthology series "Feud," which takes its name from the infamous rivalry between Bette Davis and Joan Crawford on the set of 1962's "What Ever Happened to Baby Jane?"
When Lange closes a door, she opens a window.
Before You Go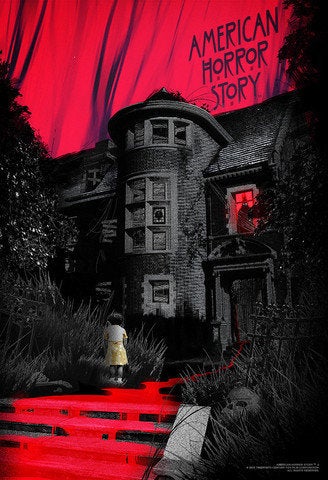 American Horror Story
Popular in the Community