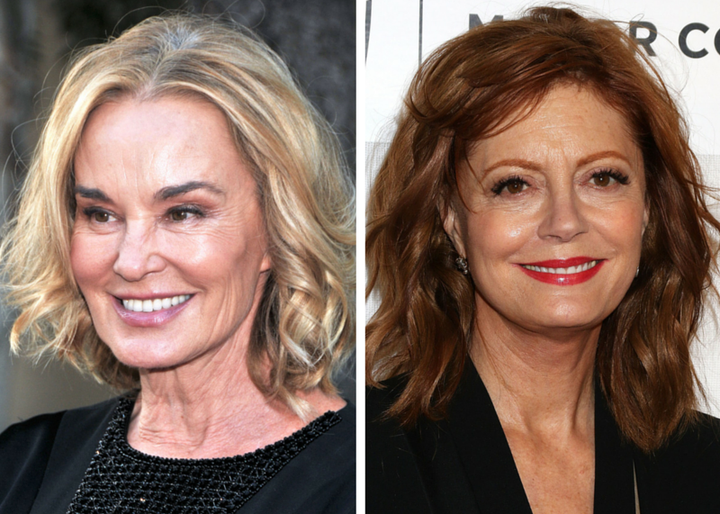 If there's anyone who knows feuding actresses, it's Ryan Murphy.
On Thursday, FX announced it picked up Murphy's latest anthology franchise, "Feud." The first season stars Jessica Lange and Susan Sarandon as legendary rivals Joan Crawford and Bette Davis and follows how the iconic actresses came to co-star in 1962's "What Ever Happened to Baby Jane?"
Alfred Molina, Stanley Tucci, Judy Davis and Dominic Burgess have also been cast in the series, which begins production in the fall and is slated to air in 2017.