If you've been following Prince Harry and Meghan Markle wedding news, you've likely heard the name Jessica Mulroney floating around.
Who is she, you ask? She's one of Markle's best friends ― the two met years ago when Markle moved to Toronto to film "Suits." And conveniently for Markle, Mulroney apparently has an expertise in all things bridal. She's reportedly been working as an unofficial wedding planner for the royal wedding.
Like Markle, Mulroney typically sticks to classic, feminine silhouettes, but she's not afraid to play with bold colors. We're anticipating she'll be among the most stylish guests at the wedding (though we're not sure she'll ever be able to top the hat Princess Beatrice wore for the Duke and Duchess of Cambridge's 2011 nuptials).
Take a look at Mulroney's style below and see what you think:
2007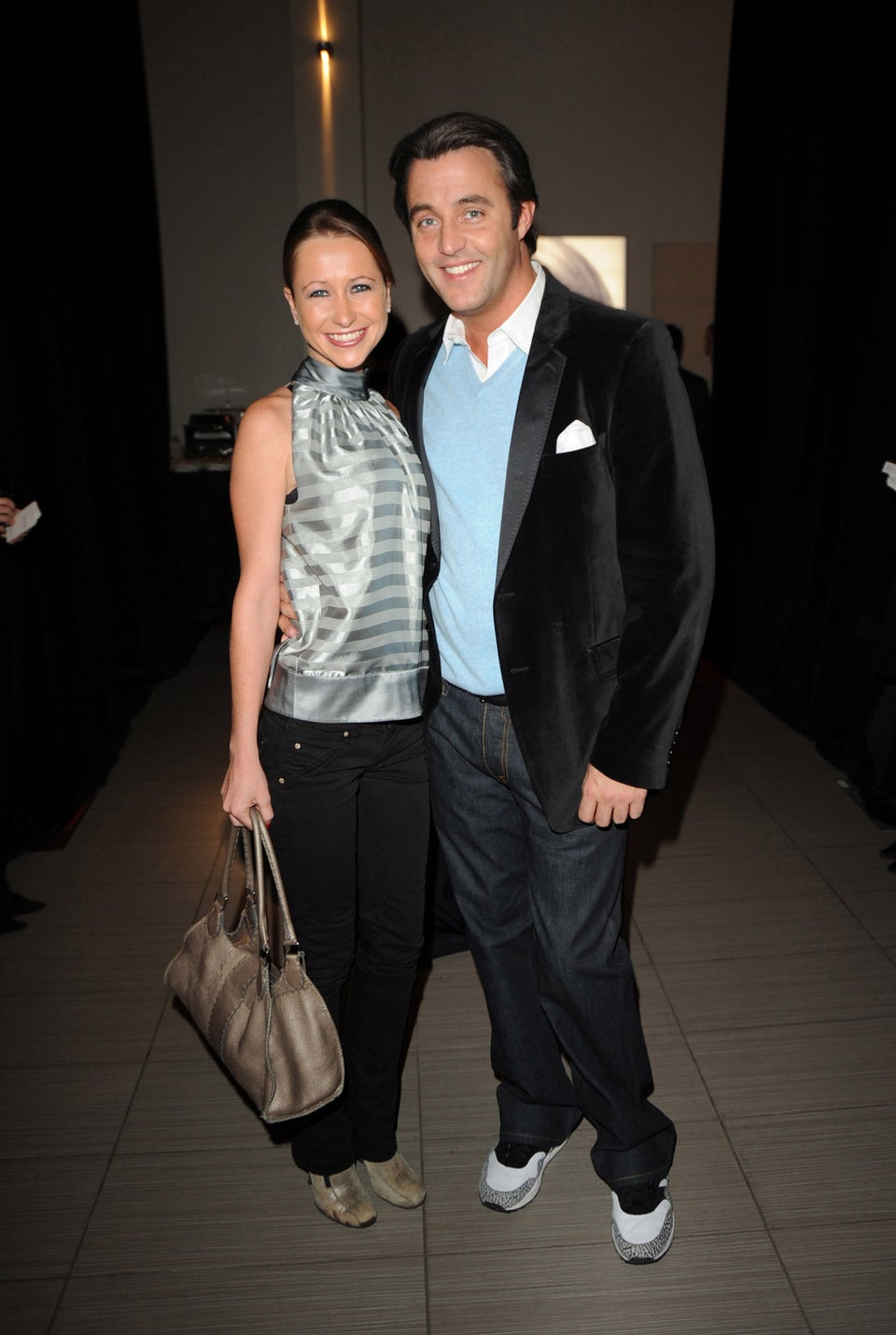 George Pimentel via Getty Images
2011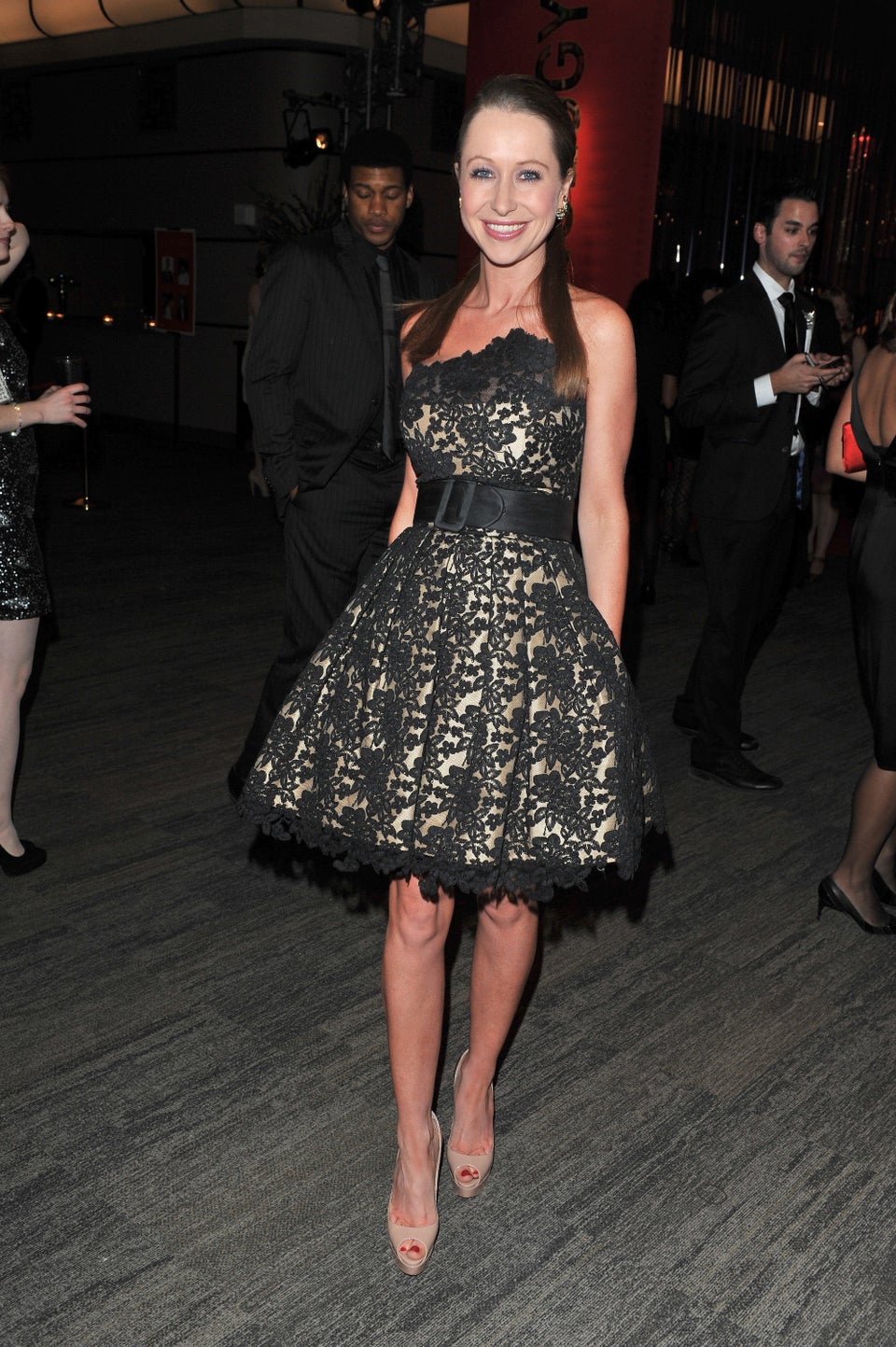 George Pimentel via Getty Images
2011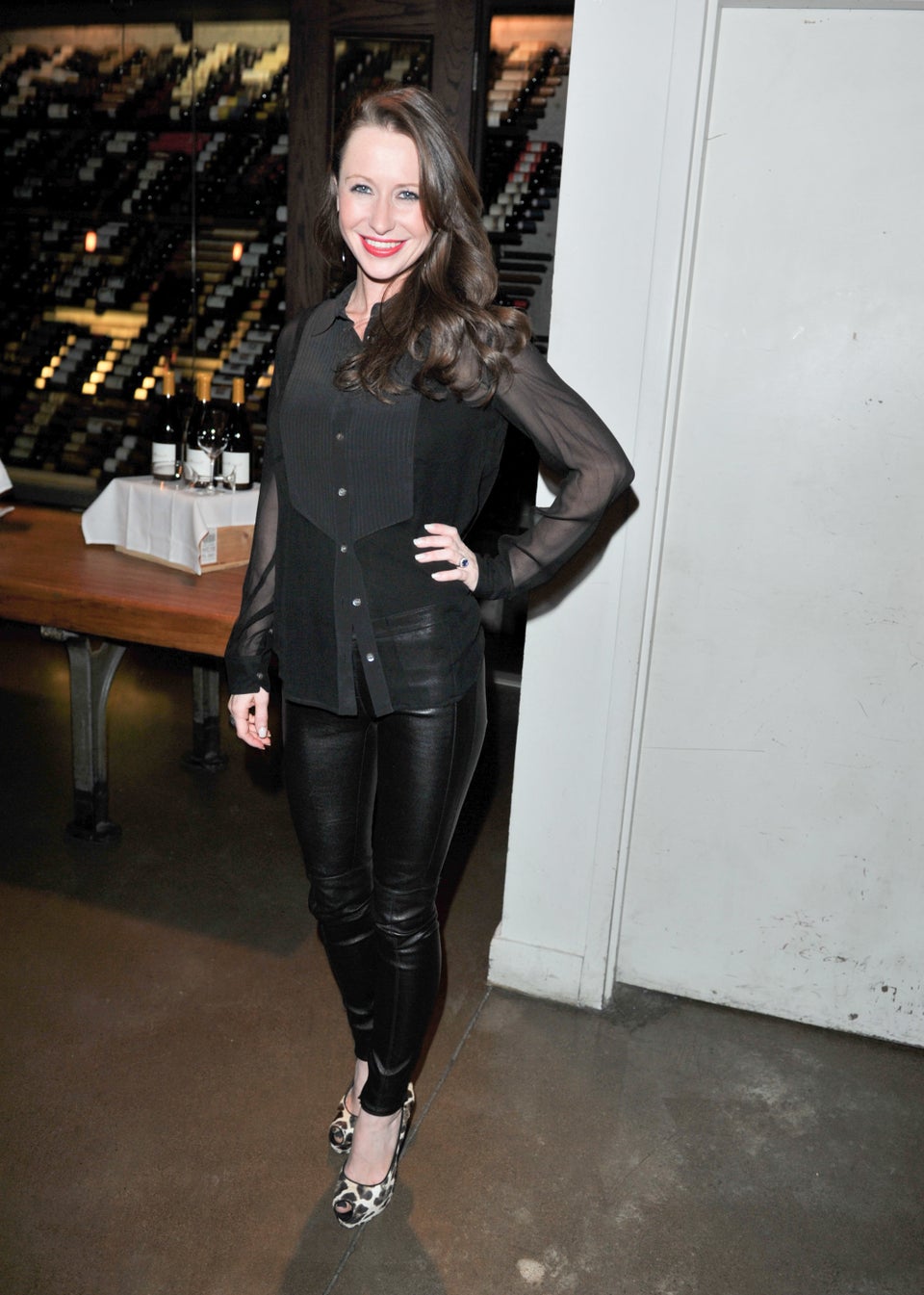 George Pimentel via Getty Images
2012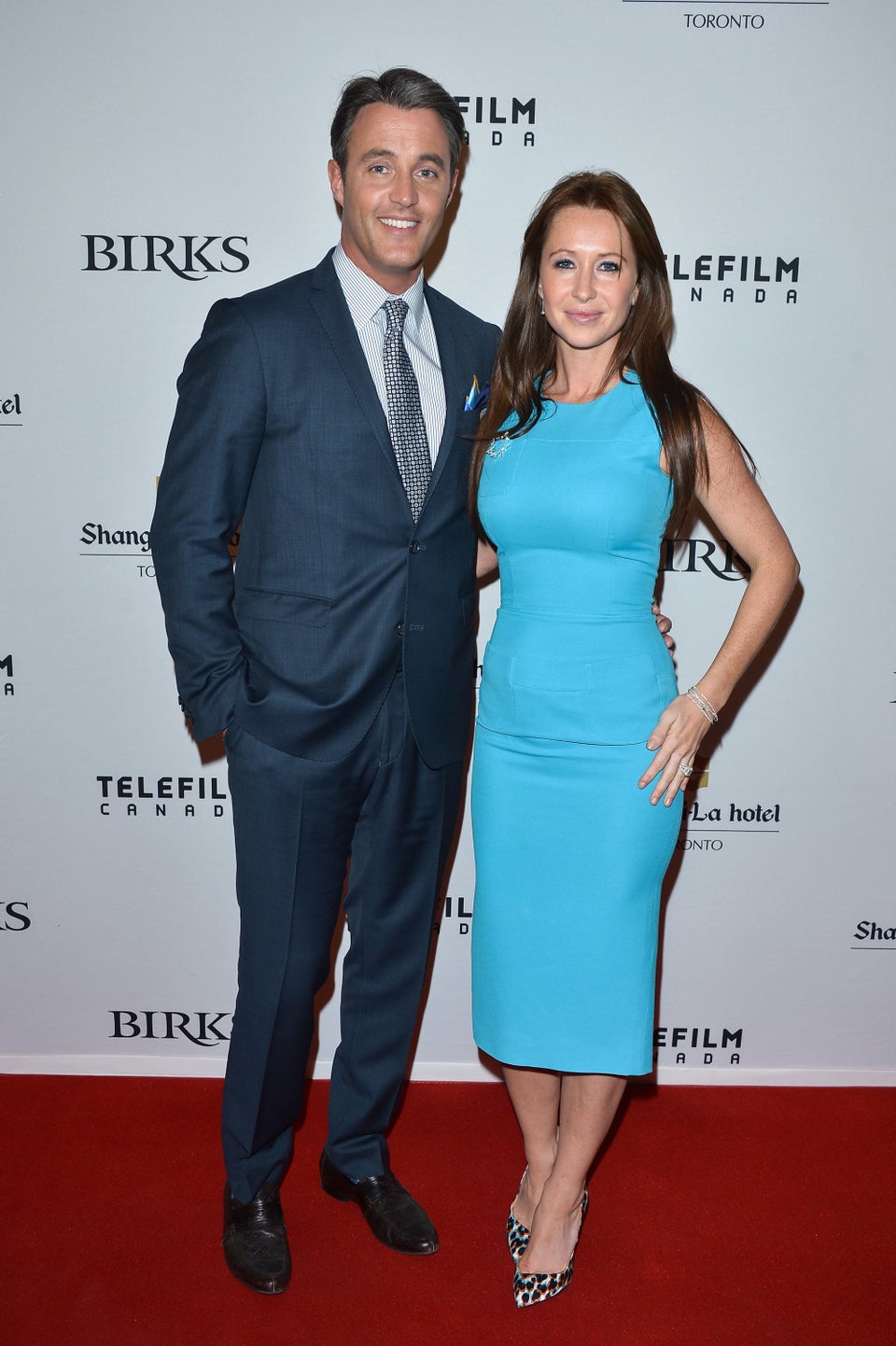 George Pimentel via Getty Images
2012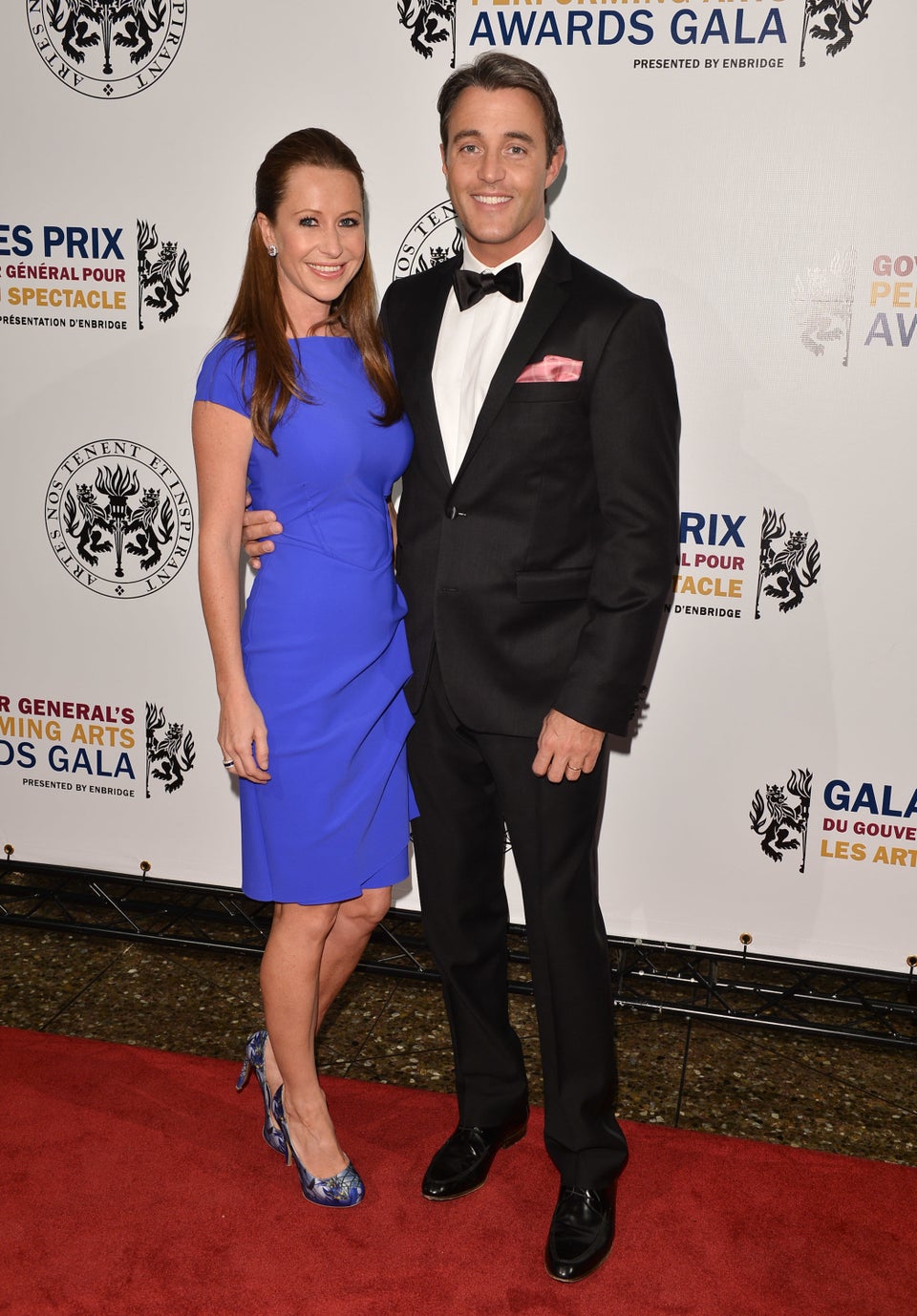 George Pimentel via Getty Images
2013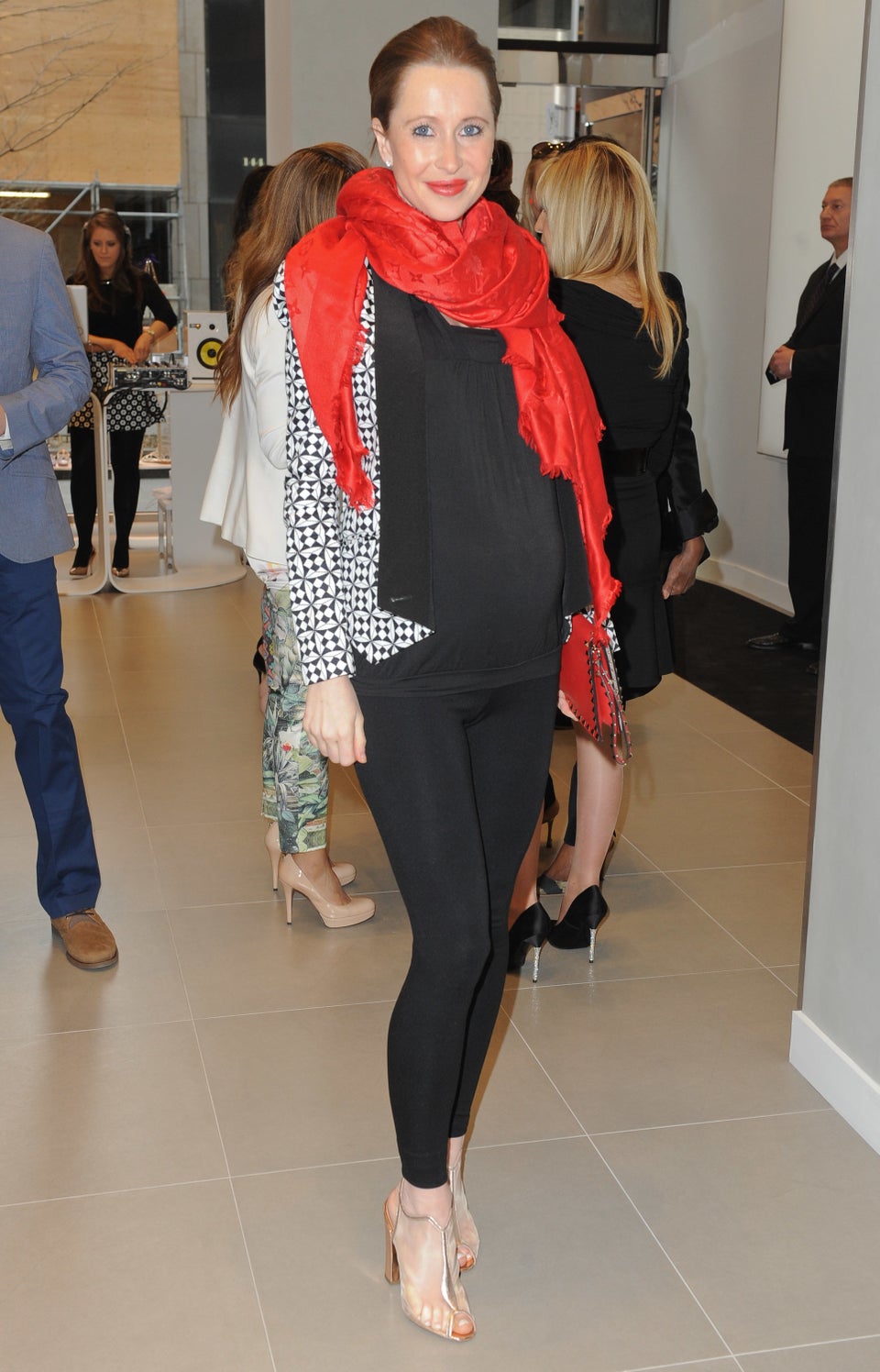 George Pimentel via Getty Images
2013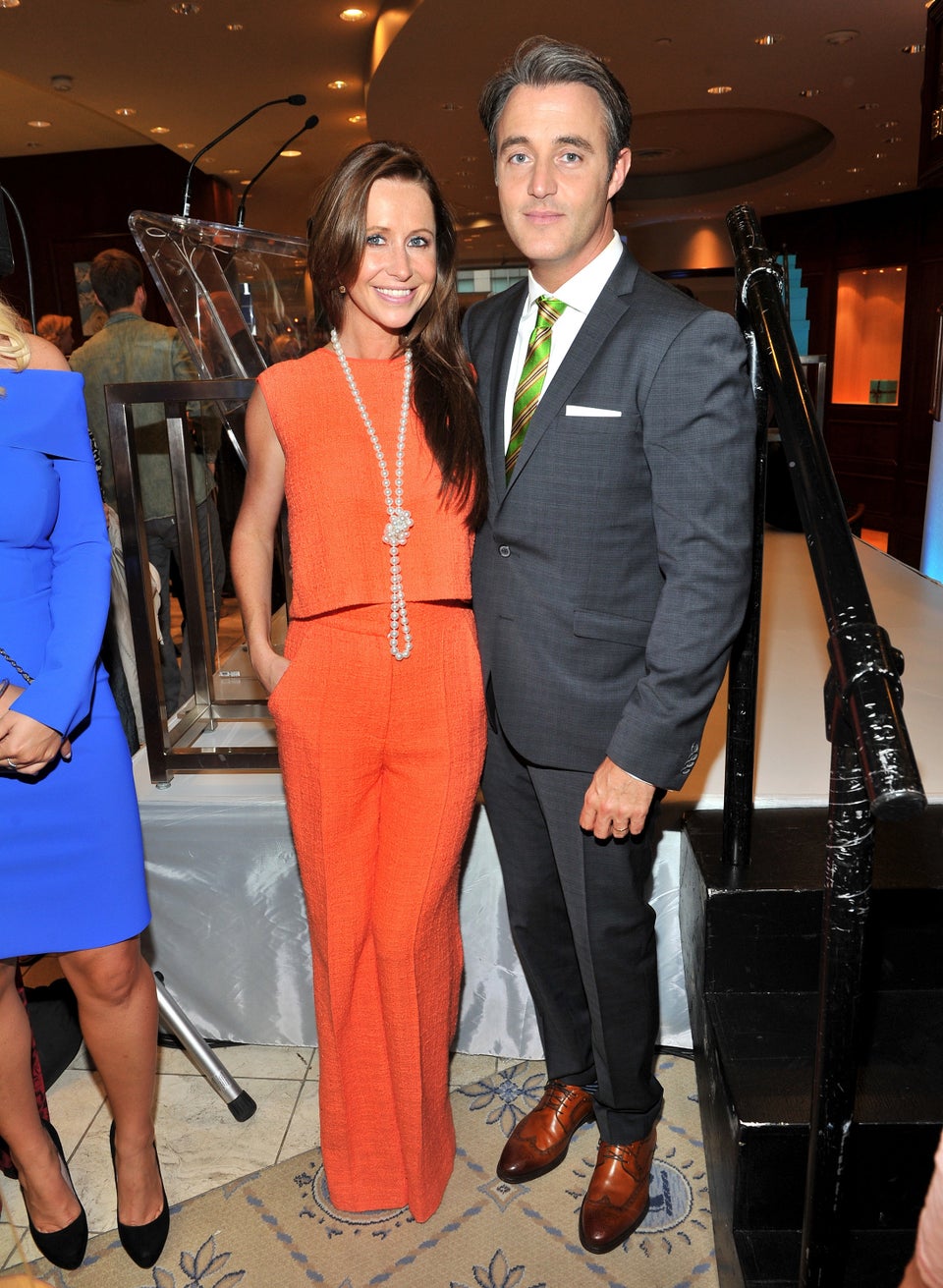 George Pimentel via Getty Images
2014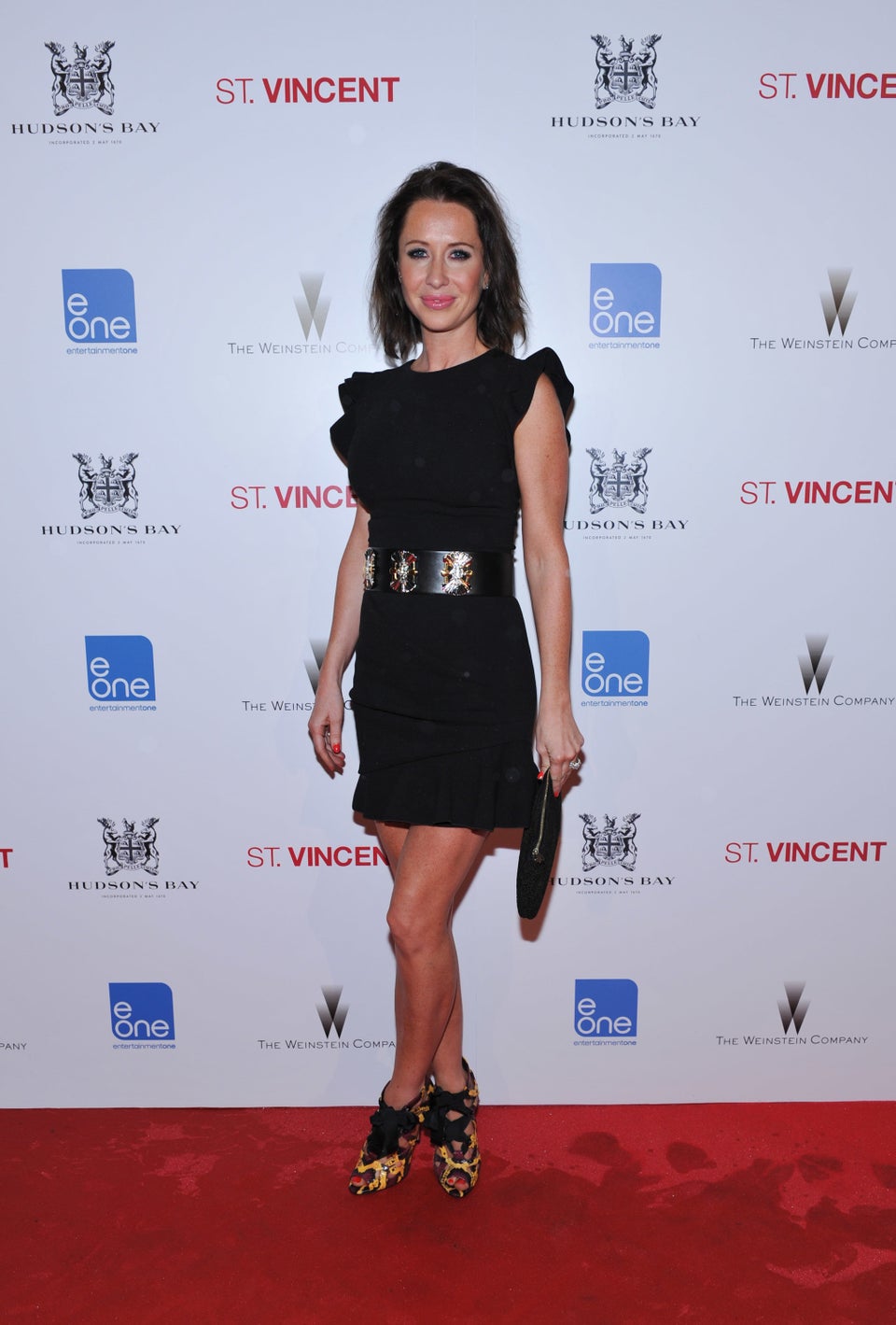 George Pimentel via Getty Images
2014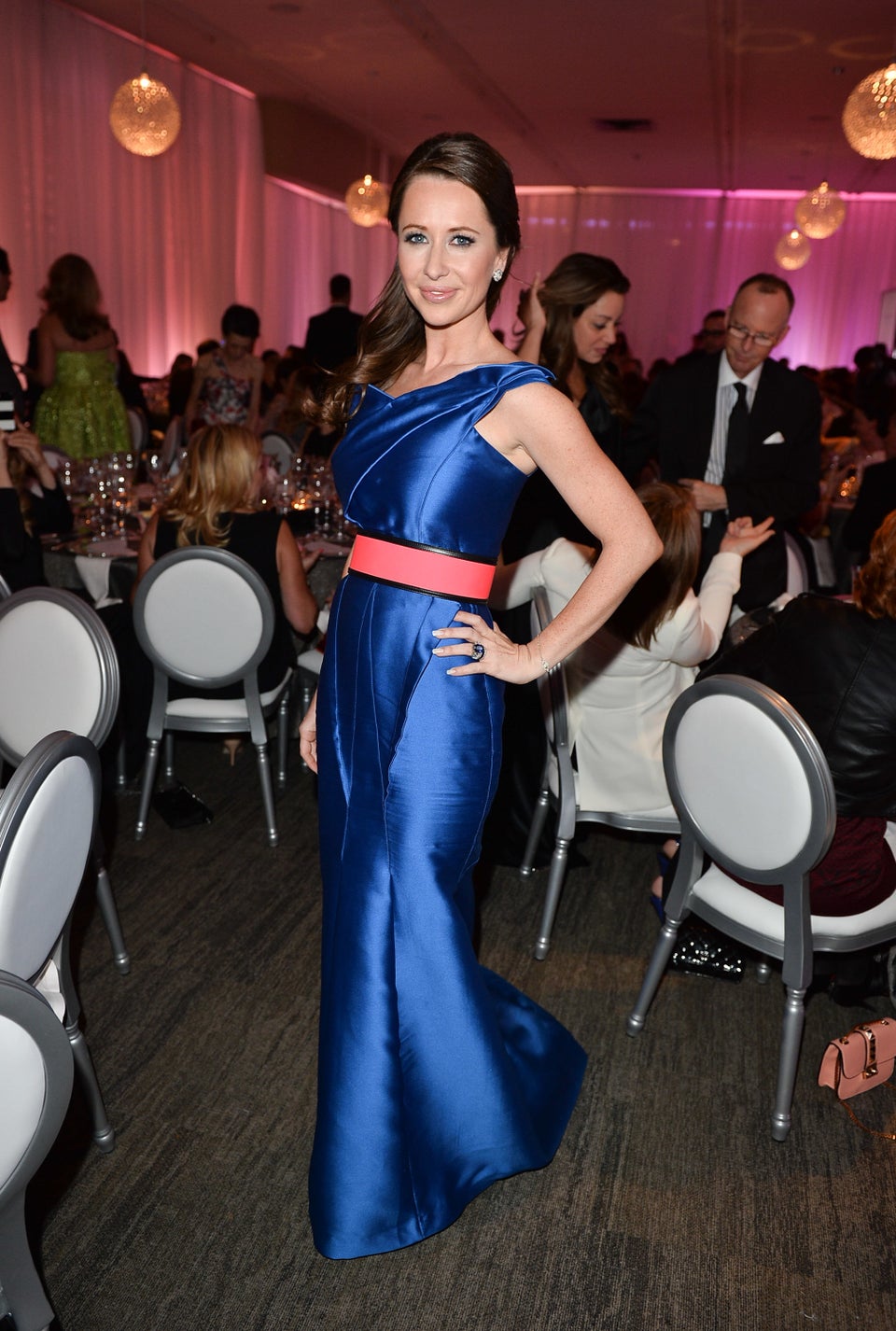 George Pimentel via Getty Images
2014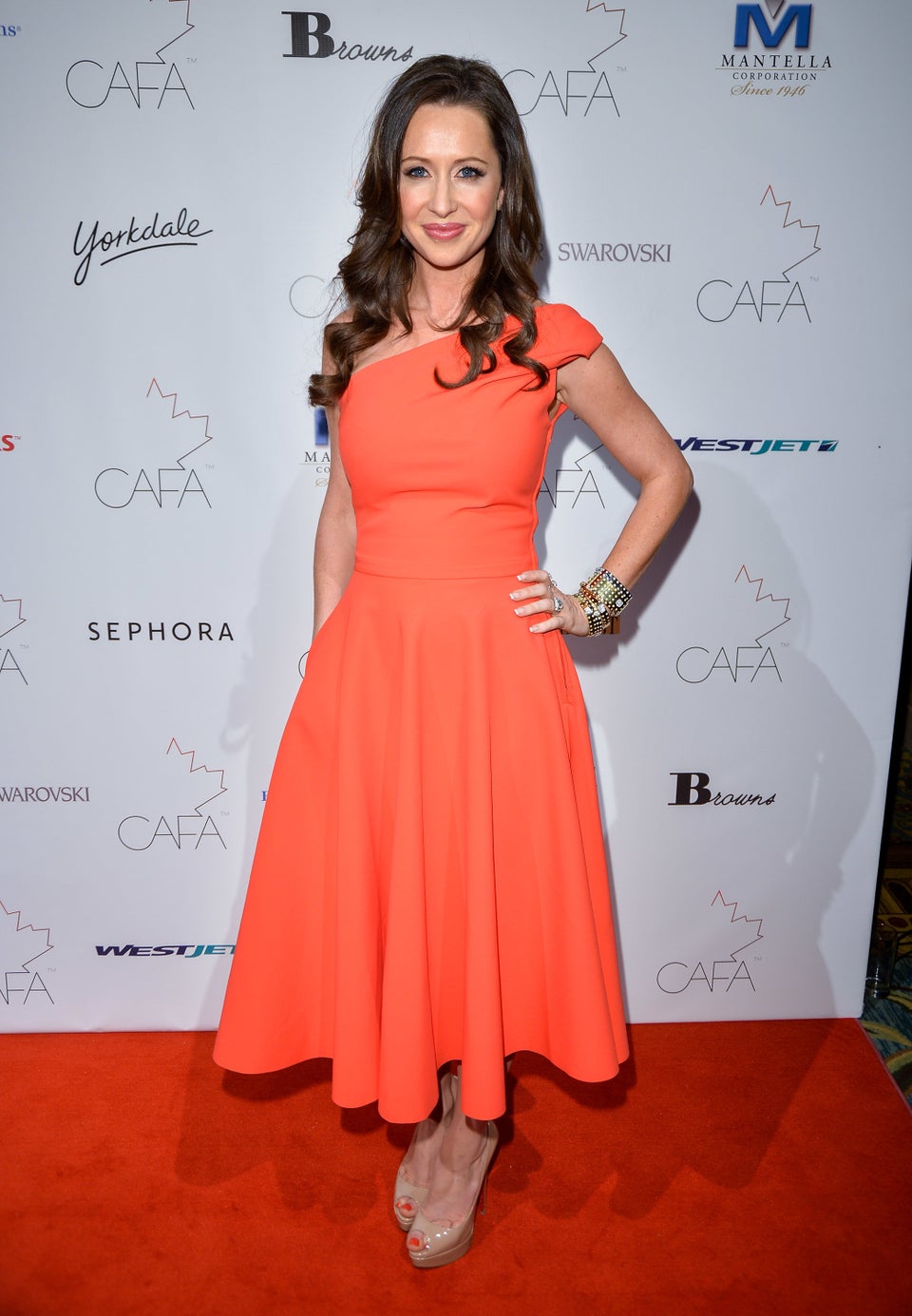 George Pimentel via Getty Images
2015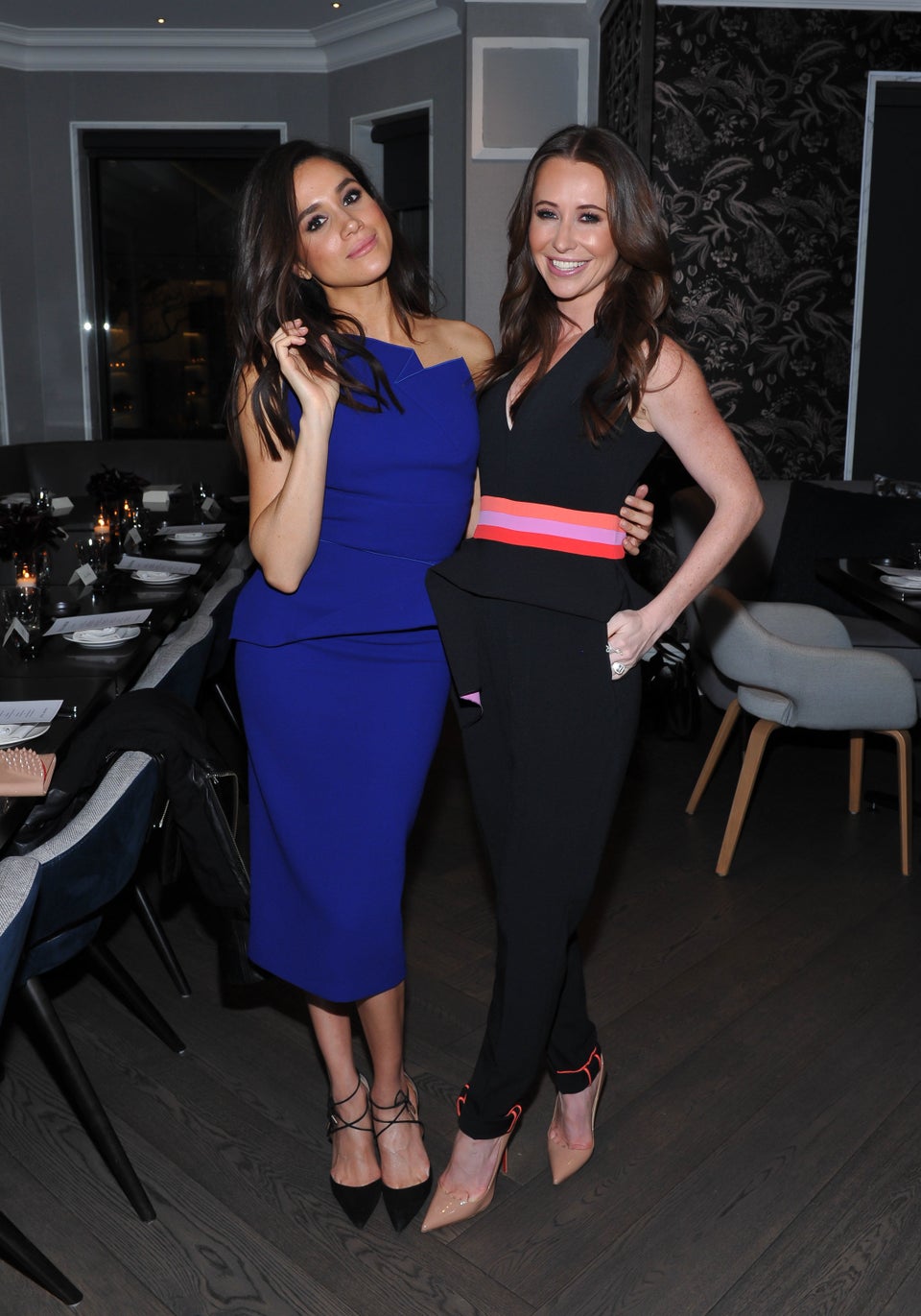 George Pimentel via Getty Images
2016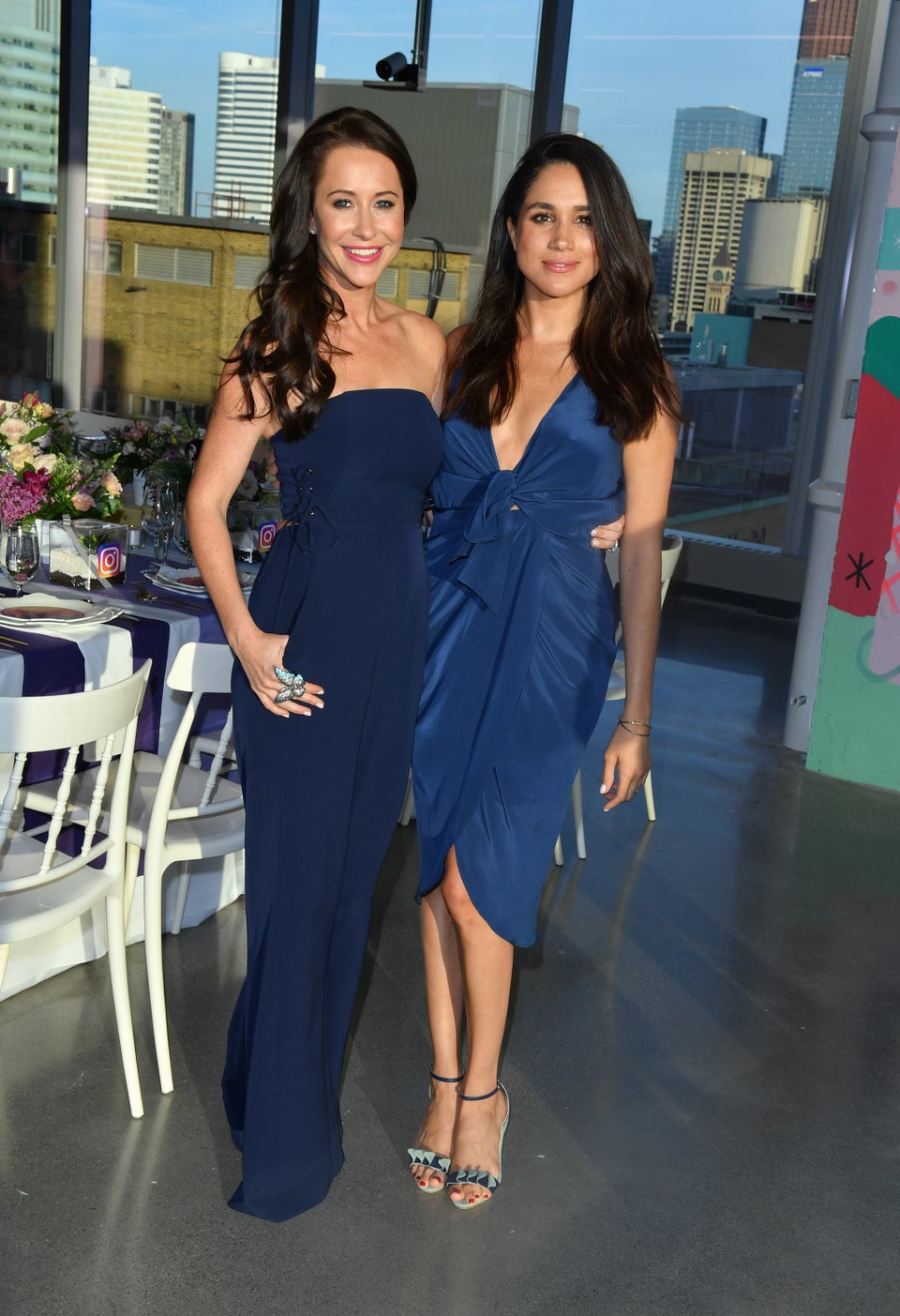 George Pimentel via Getty Images
2016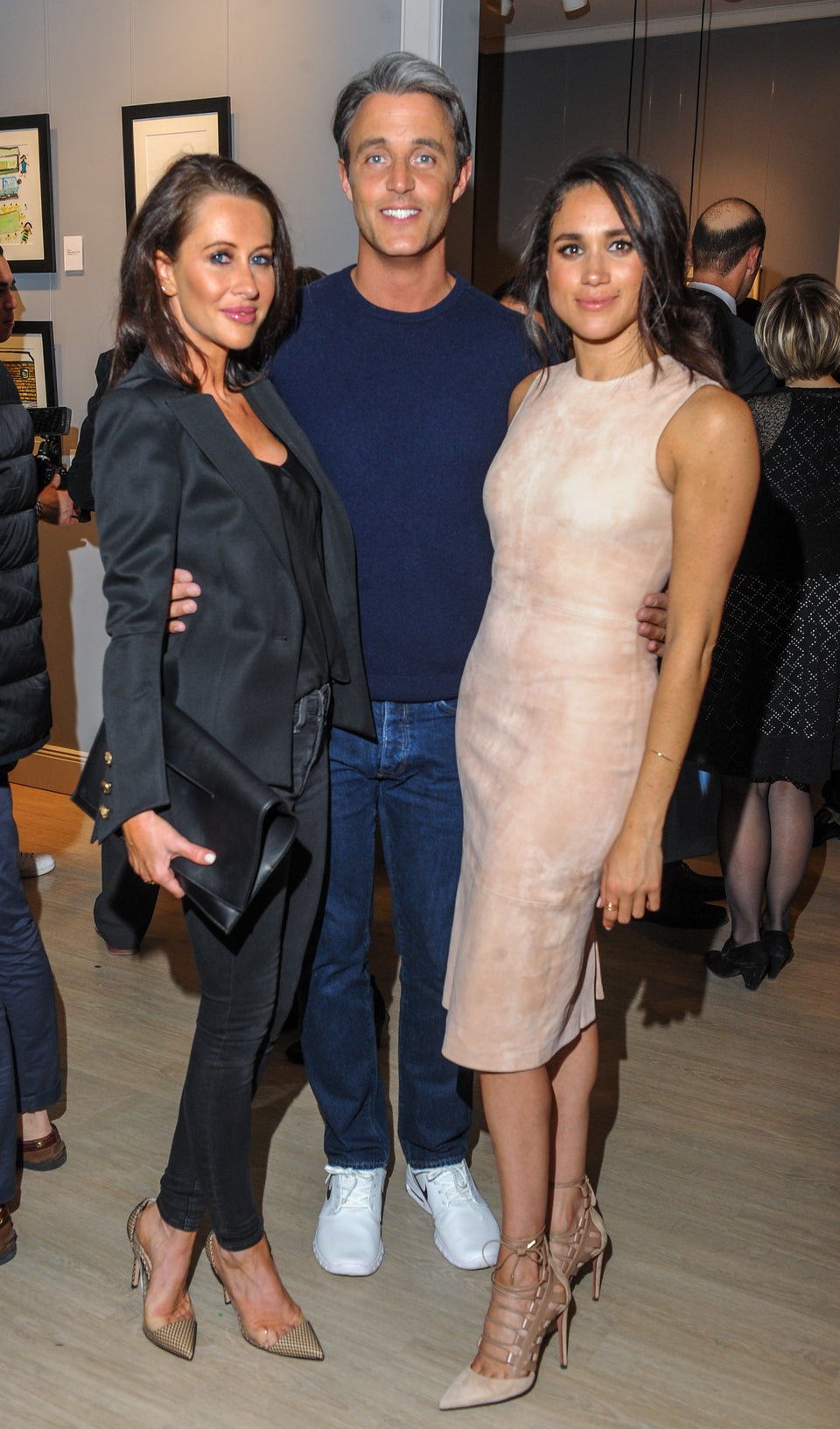 George Pimentel via Getty Images
2016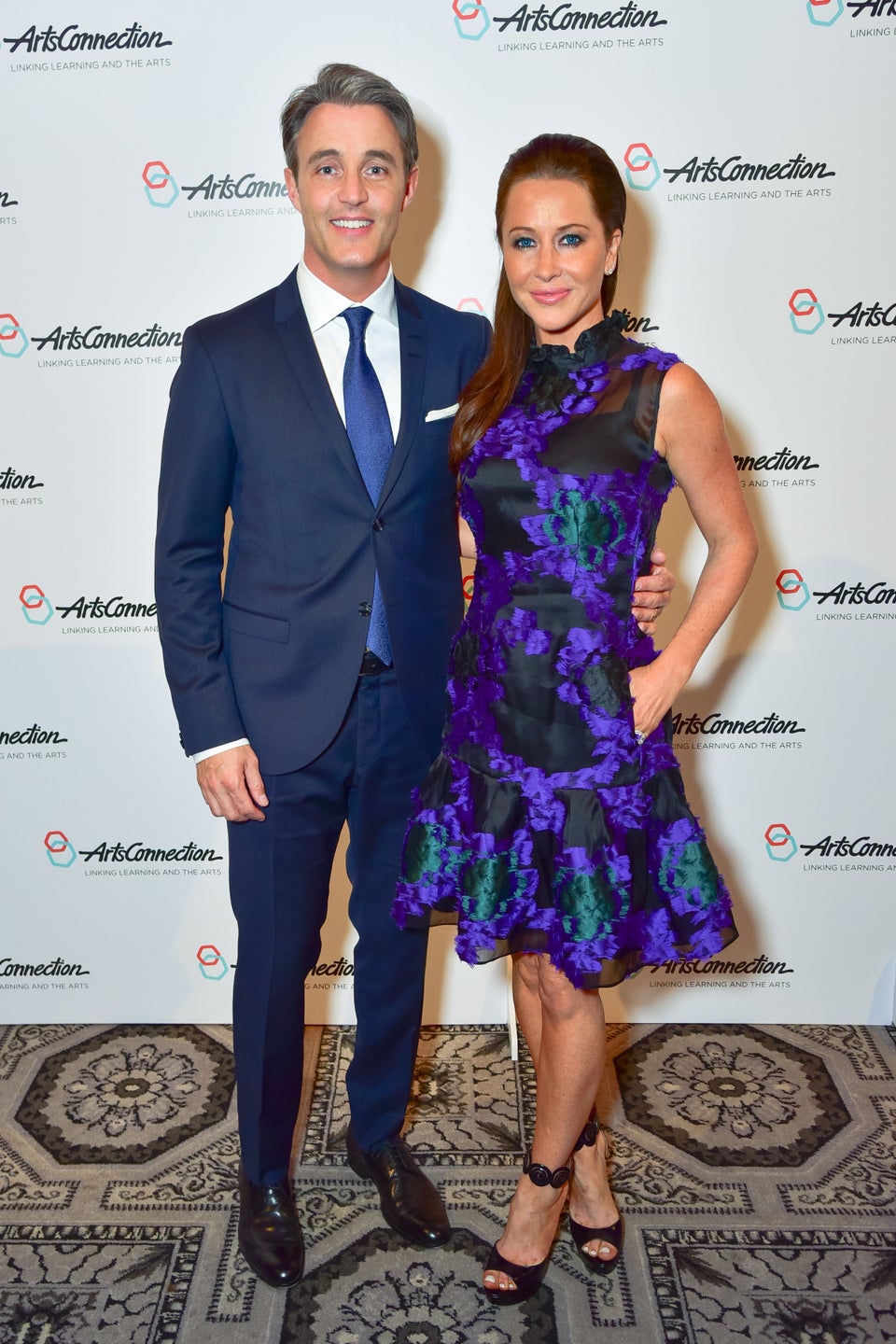 Sean Zanni via Getty Images
2017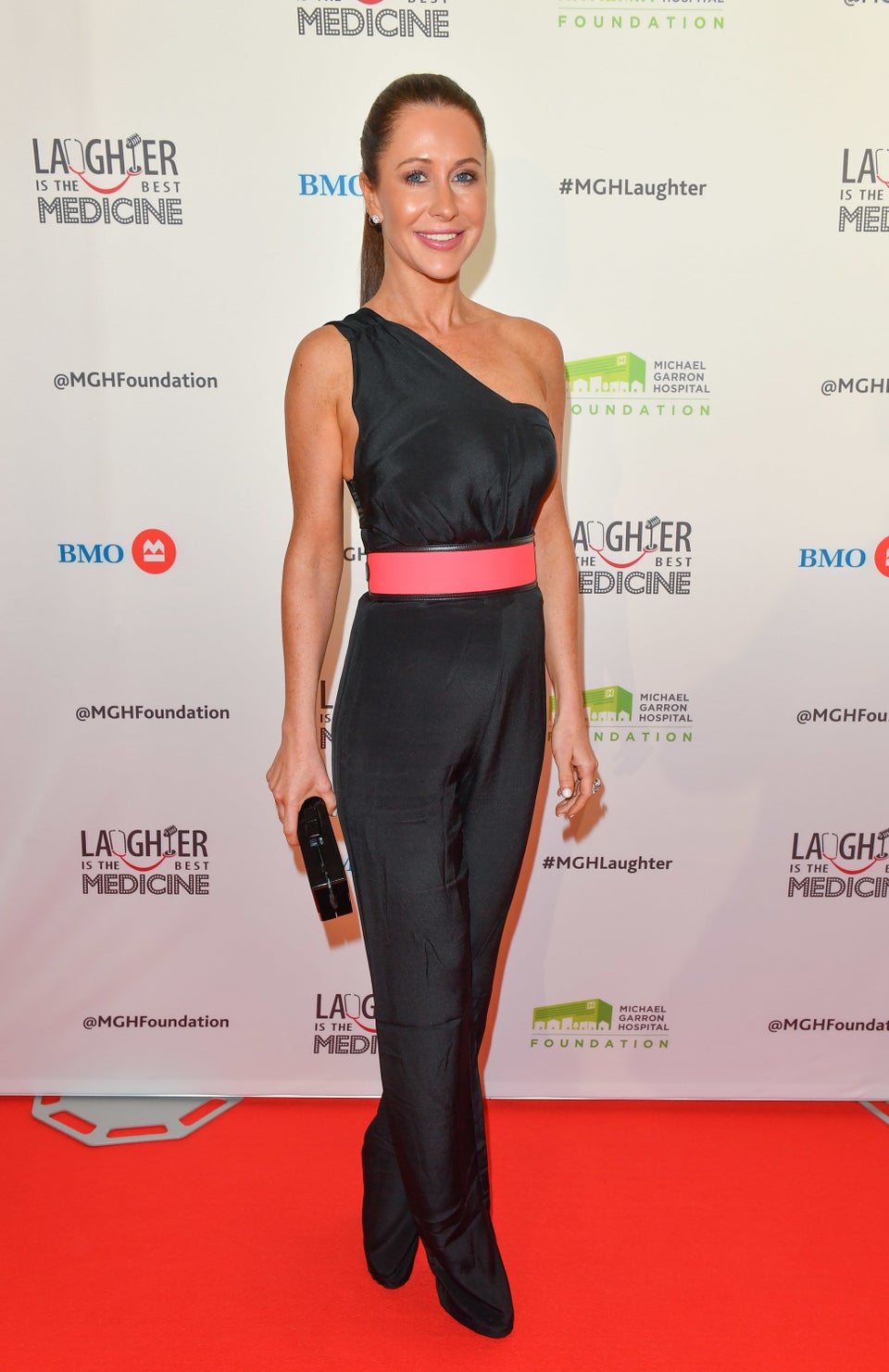 George Pimentel via Getty Images
2018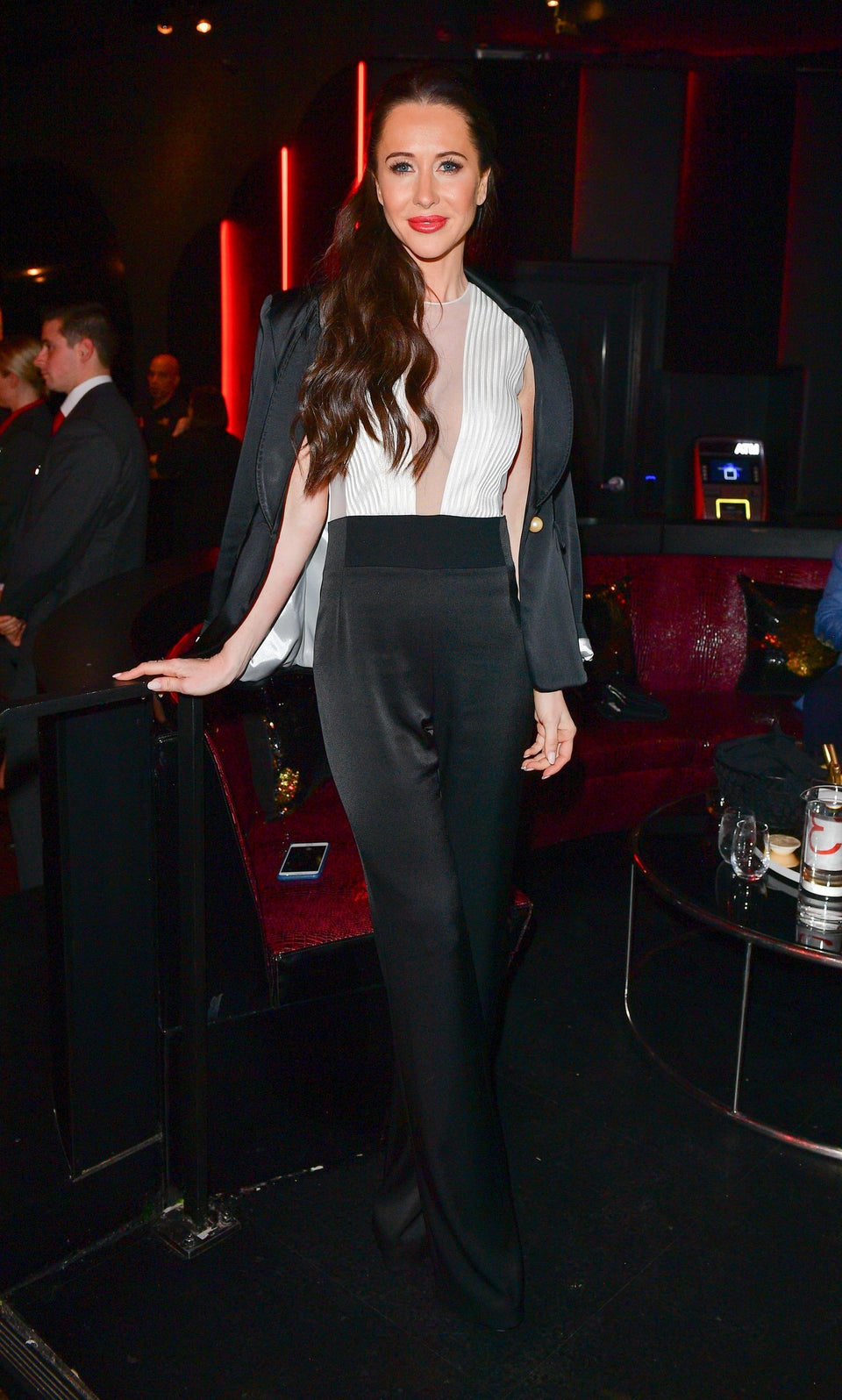 George Pimentel via Getty Images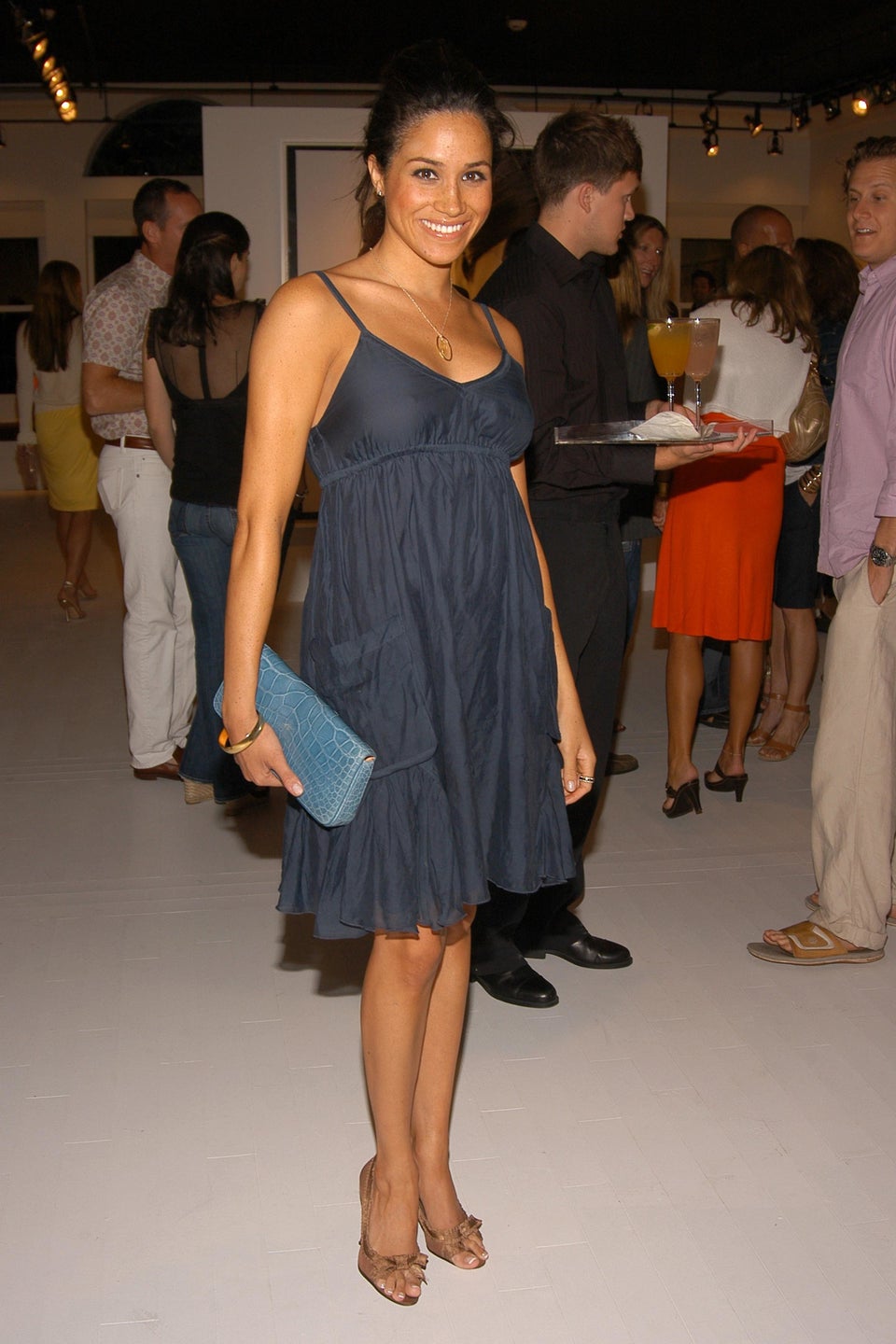 Meghan Markle Style Evolution