 On Monday evening, the Westminster police announced that there is a "definitive" connection between the Jessica Ridgeway murder and an attempted abduction of a 22-year-old female jogger that took place at Ketner Lake over Memorial Day weekend.
"We are able to say that there is a direct connection between the attempted abduction at Ketner Lake that occurred during the Memorial Day weekend and the Jessica Ridgeway investigation," Westminster police investigator Trevor Materasso said at a news conference.
Materasso would not say what the link is nor would he say if the police believe that suspects in both cases are the same person. "We're limited beyond that to talk in detail or give specifics of how those two connections are made," Materasso said.
On Facebook, Westminster PD posted this about the latest developments in the case:
Westminster Police have definitively made a connection between the Ketner lake incident and the Jessica Ridgeway murder. We cannot go into details about the connection to preserve the integrity of the case.
Westminster PD also commented on some details from a Fox31 report that cited unnamed sources who said that grocery receipts were discovered during the course of the investigation, among other details of the case that have not been confirmed by the police.
We can also say that there were receipts collected during the investigation. We can say that they were NOT found at Patridge Park and are not related to the Jessica Ridgeway investigation. Investigators were at King Soopers, however they were following up on several other tips.
Ketner Lake is less than a mile from Jessica's home. During the attempted abduction on May 28, a 22-year-old woman said she had been jogging around the lake when a man grabbed her from behind and tried to cover her mouth with a rag that smelled like it had been doused in chemicals. However the woman was able to get away and called 911 on her cell phone.
The suspect from the Ketner Lake attempted abduction is described as follows:
Light skinned male
18 – 30's (or someone whose appearance with a ball cap may look that age)
Brown hair
Medium build
5'06" to 5'08" (Height can vary above or below these approximations)
Police have so far been unable to associate a vehicle in either of the incidents.
Just last week, Westminster police released photos a wooden cross recovered during the Jessica Ridgeway investigation which, they say, could be a "pivotal piece of evidence that helps authorities identify and locate Jessica's killer."
The cross is described as solid piece of wood, approximately 1 1/2 inches tall by 1 inch wide with a hole drilled through the upper post portion to possibly be worn on a necklace. As seen in the photos below, on one side of the cross are three vertical bars etched into the shorter horizontal section as well as a zig-zag pattern carved into the opposite side. The upper post portion is offset from the lower post portion below the horizontal section.
Authorities are looking for someone who may carry or wear this type of cross, may have recently purchased one of these, or is known to have some association with one. Police are also looking for a local business that may sell these specific crosses. Police believe there may be a connection between the Jessica Ridgeway murder and the attempted abduction at Ketner Lake, and urge the public to specifically look for someone with a cross like this that matches the suspect's description from Ketner Lake.
Police are asking the community to contact them if they have noticed anyone around them that has acted unusual, or exhibiting signs of changed behavior. The authorities suggest to look for changes in their schedule, appearance, transportation methods, activities, demeanor, or other changes that occurred between the days leading up to Jessica's disappearance and the days immediately following and the Memorial Day weekend. Report anything out of the ordinary at the Westminster Police Department tip line: 303-658-4336. Or contact Westminster PD via email: PDamberalert@cityofwestminster.us.
Photos from the Jessica Ridgeway case:
Before You Go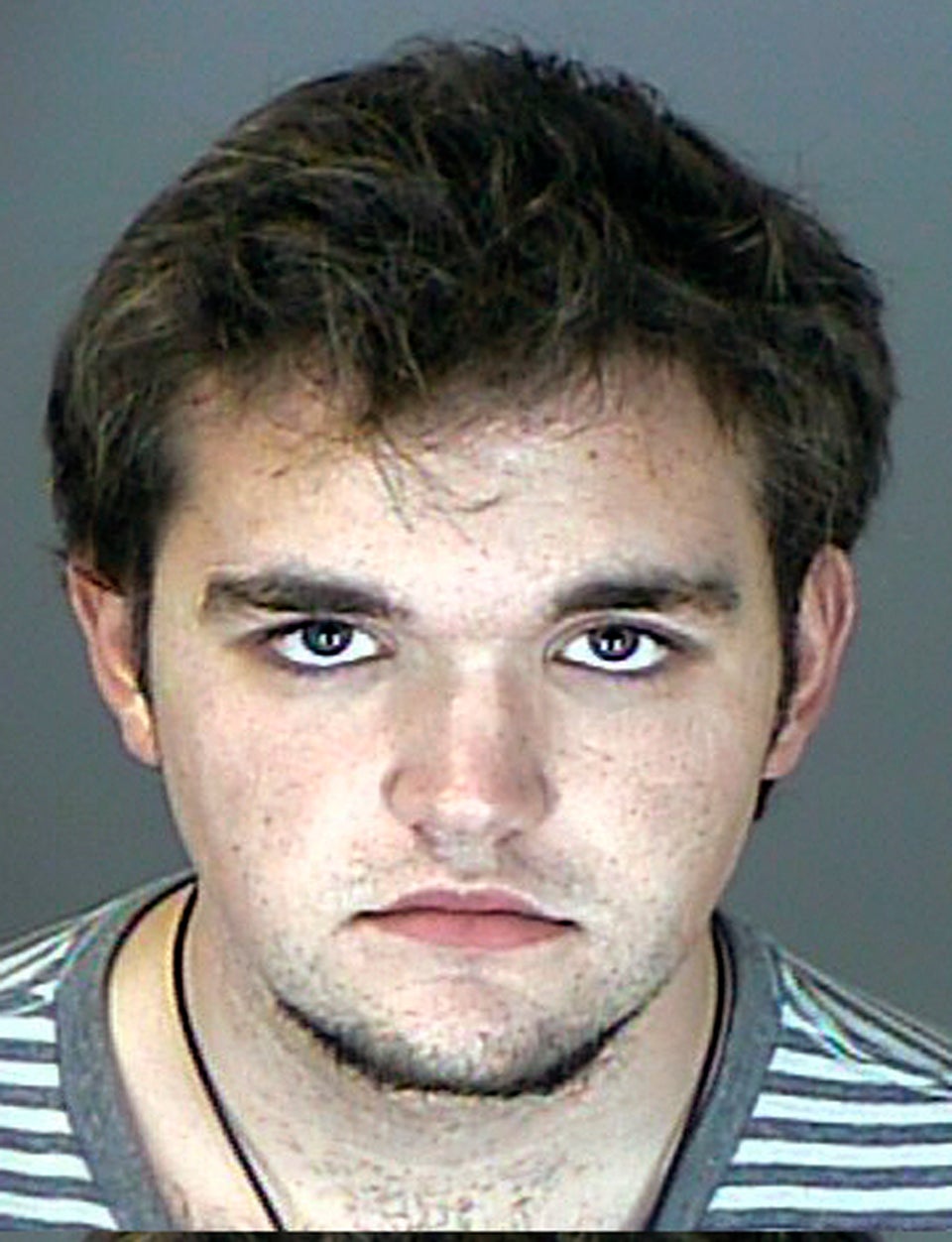 Jessica Ridgeway Case
Popular in the Community