It was "Songs of the Decade" night on the show, and the 16-year-old singer, who has tackled songs by well-known artists like Beyonce, Billy Joel and Whitney Houston on the Idol stage, chose to sing a more obscure song this week -- "Stuttering" by Jazmine Sullivan.
"With the right song, there's no stopping her," Idol's mentor in residence Jimmy Iovine said about Sanchez during rehearsals."That voice can move anybody," he added.
And Jimmy isn't the only one who feels that way. After her amazing performance, all three Idol judges were gushing about Sanchez. "That was, like, at the highest degree," judge Randy Jackson said of the performance. "To me, right now, you slayed the biggest fish of the night."
Randy's fellow judges Jennifer Lopez and Steven Tyler agreed: "That was really beautiful," Lopez said, and Tyler added, "Jessica, every time I hear you sing, I forget where I am."
What did you think of Jessica's performance on last night's show? Do you think she's still the frontrunner in the competition? Let us know in the comments section!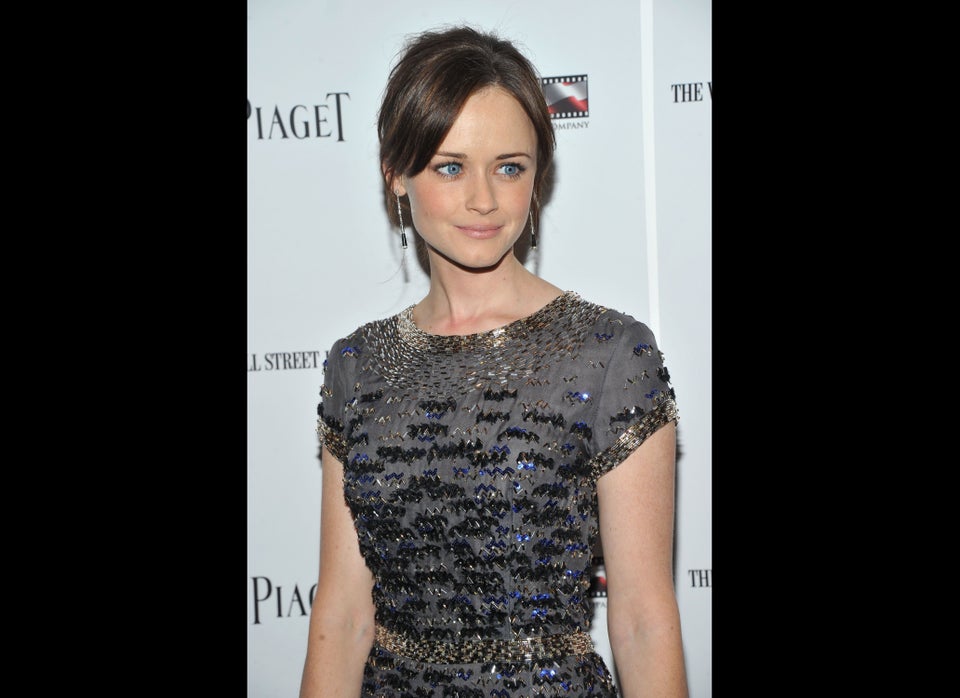 Latinos You Didn't Know Were Latinos
Popular in the Community