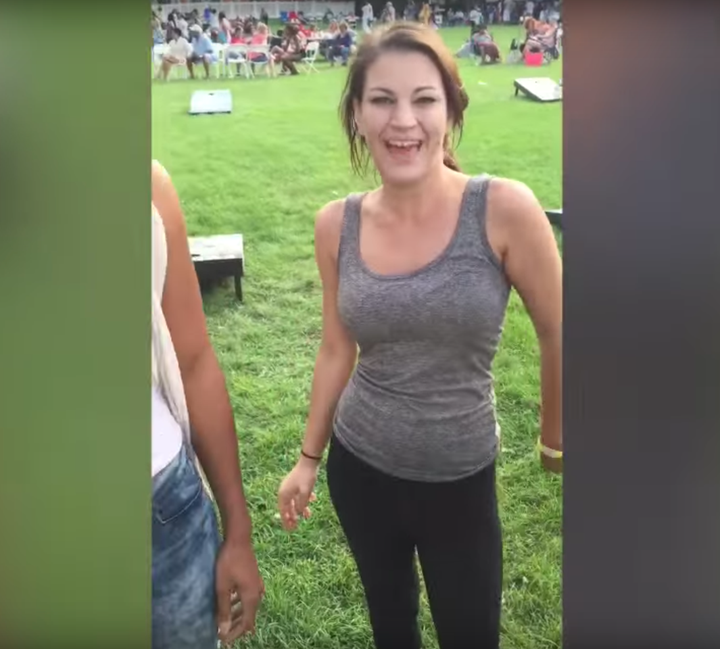 A Chicago-area woman is facing hate crime charges after video showed her spitting and repeatedly shouting a racial slur at a black couple during a margarita festival over the summer.
Jessica Sanders, 26, was arrested last week and charged with two felony counts of committing a hate crime and two misdemeanor counts of battery/making physical contact, according to Chicago police.
In the approximately 1-minute clip, Sanders gets into an altercation with Ernest Crim, who is filming. Sanders appears to knock Crim's phone out of his hand. "You're acting like a n****r. Go home," she tells Crim, who is black. At one point, she shouts the word multiple times in a row.
"It was wrong of me to use the word. To me it means 'ignorant person.' If they were Caucasian, I would have said the same thing. Latino, black. [Race] has nothing to do with it," she said.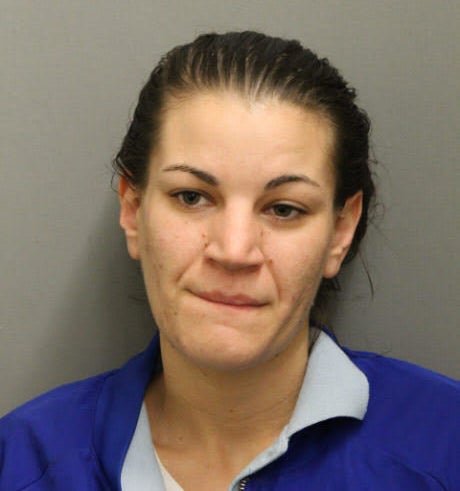 Crim said his wife got hit when Sanders spit at them. "To think that someone would think that low of you that they would spit on you," he told CBS Chicago.
As for Sanders' apology, Crim said: "She's just trying to protect herself like anyone would."
The uncensored video below contains language that may be upsetting to some readers.
Popular in the Community