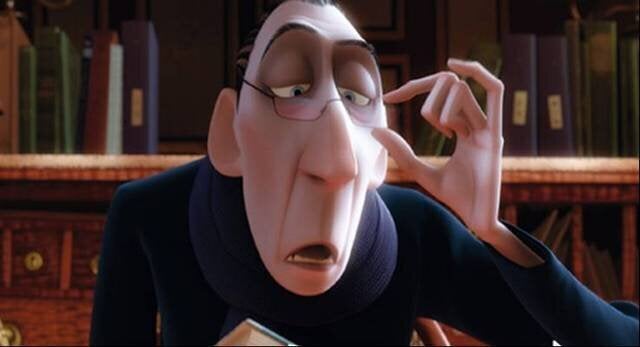 UPDATE: Washington City Paper editor Michael Schaffer expands on Jessica Sidman's role over at Eater DC:
Jess gave us a very strong pitch to do a different kind of food journalism. We're a publication where writers can have opinions all the time, so I assume that she'll be doing a lot of telling us what she likes and what she doesn't, but I don't think that kind of traditional full-dress criticism is going to be the main case of the work she produces. I think a lot of this debate about anonymity misses that point.
Washington City Paper has hired Jessica Sidman as its new "Young & Hungry" food columnist and Eater DC reports that she will not be anonymous.
I was particularly impressed with her not being hung up in the old-school, Voice of God restaurant reviewer model of food writing, instead producing journalism for a world where outlets compete to break news, make provocative arguments, and deliver conceptual scoops to a readership that's more engaged with food than ever.
While the discussion over restaurant criticism and anonymity is seemingly endless and often rehashed, most major newspapers still attempt at hiding their critics' appearances, despite the increased challenges with such a social sharing-friendly world (see: Eater's "To Catch A Critic"). Still, there remains a compelling argument for not having a mug shot out there -- one can't help but be reminded of Ruth Reichl's famous 1993 review of Le Cirque in which she goes in disguised and has a dramatically different experience than when she was recognized as herself.
But 1993 is a long time away from 2012 and the food world has changed significantly. Critics aren't just expected to critique. They are often required to blog and engage with readers much more directly, as Schaffer explained to the Washington Post. They are required to know chefs, yet avoid actually knowing them personally.
As new -- and younger -- critics are hired, it may simply become impossible to mask their identity. What 20 or 30-something isn't on Facebook these days? New York Times critic Pete Wells isn't advertising what he looks like, but as he lived in the world of digital media before becoming the paper's restaurant critic, he isn't exactly a mystery man. Nor was Sam Sifton before him.
We might not have reached the turning point yet in which newspapers just say "screw it, we can't do this anymore," but the seeds have been planted.