Jessica Simpson is giving us flashbacks to her days playing Daisy Duke in the 2005 remake of "Dukes of Hazzard."
The 35-year-old models a pair of ultra-short jean shorts for the Spring/Summer 2016 campaign for her clothing line, the Jessica Simpson Collection.
And when she's not trying to get you to buy her brand of tiny denim shorts, she's wearing them -- though the pair she's seen sporting in a recent Instagram snap look a little more like denim underwear. At least from this angle, anyway.
And if you need a reminder as to exactly how well Simpson wore those shorts in 2005, we have you covered: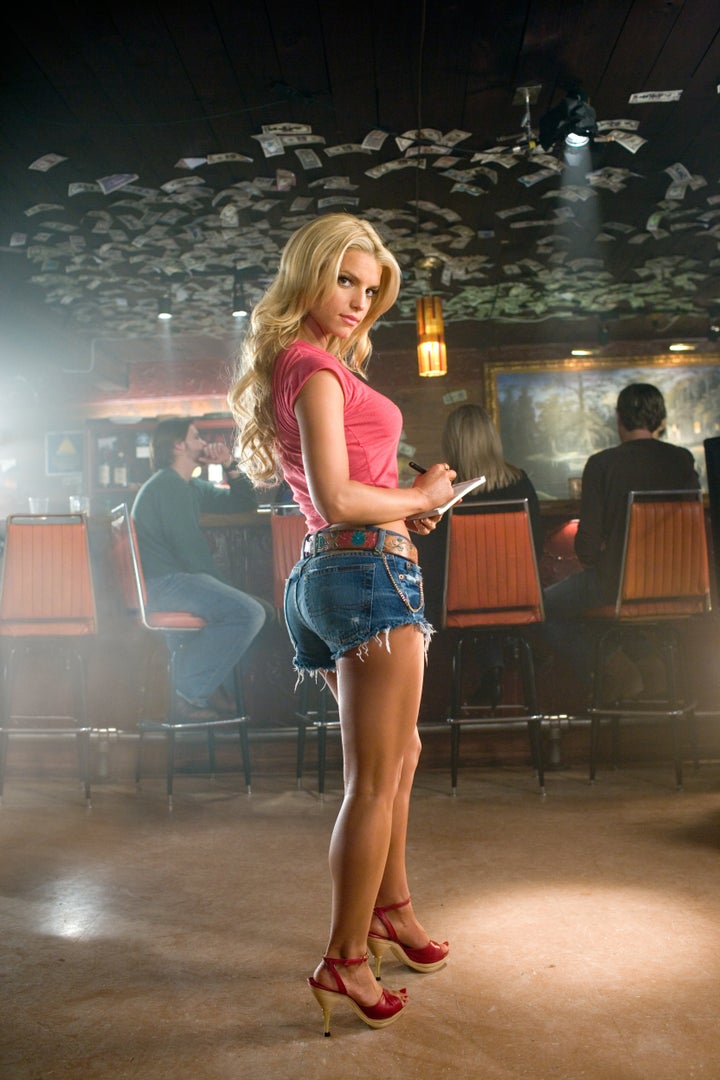 Before You Go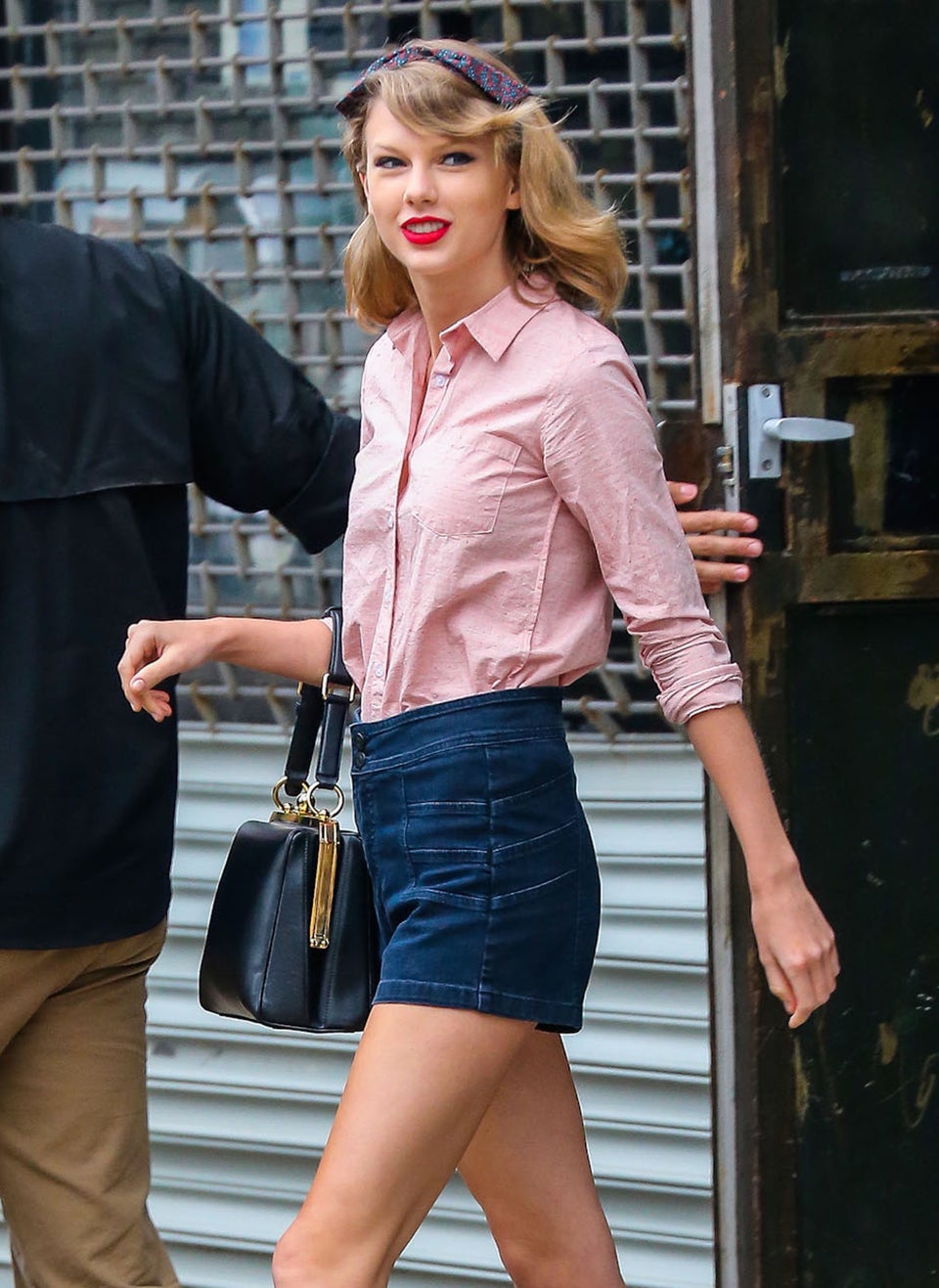 It's Short Shorts Season ...
Popular in the Community