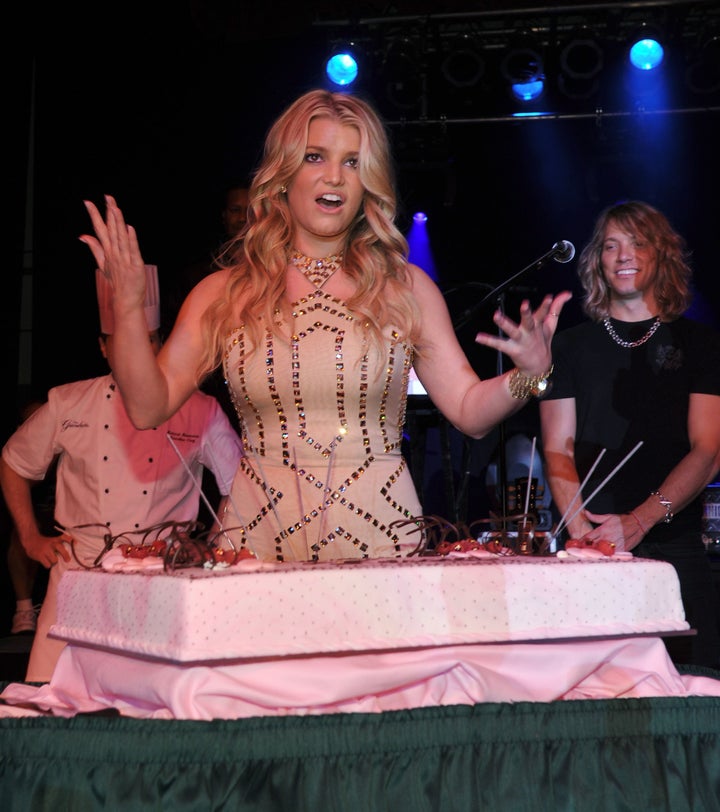 Jessica Simpson is passing along some helpful information.
"This link just made my morning! RT @OMGFacts: The average person farts about 14 TIMES each day! How to fart less? --> http://bit.ly/dl3Dss," she tweeted.
The link she refers to advises cutting down on dairy and fatty foods.
Earlier this year, Us Weekly reported that Jessica "let out a very loud fart" during a business meeting.
"The tension was extreme," a source told the magazine.
See all of Jessica's grossest moments here.
Popular in the Community