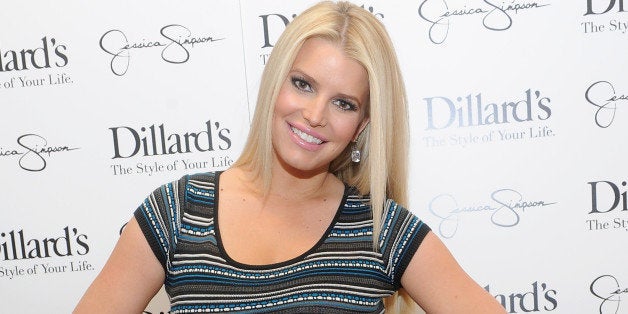 Redbook magazine featured Simpson on their February 2014 cover in a floral dress. She gave a piece of her mind regarding tabloids in her interview. The mom of two told the magazine:
"I never listen to it, no matter who the press talks about when they're pregnant. It's ridiculous and unfair. I think any woman who is pregnant and creating a life is pretty much entitled to eat whatever she wants as long as she's healthy. I wasn't going to let the media take away from what was one of the happiest times in my life."
Unsurprisingly, Simpson is not alone in that sentiment. Recently, Alyssa Milano issued a classy comeback to comedian Jay Mohr after he criticized the actress for having a "gut."
Kristen Bell has also been outspoken about her post-baby appearance. In an interview with E! News last October, the "Frozen" actress said that she had to stop giving in to the weight fuss: "I had to surrender to not worrying about the way I looked, how much I weighed, because that's just part of the journey of having a baby. I am not a woman whose self-worth comes from her dress size."
Or in Simpson's case, a pair of jeans. She told Redbook that she was criticized for how she looked in a pair of high-waisted jeans.
"What woman wants to be brought down for wearing a pair of jeans?" she said.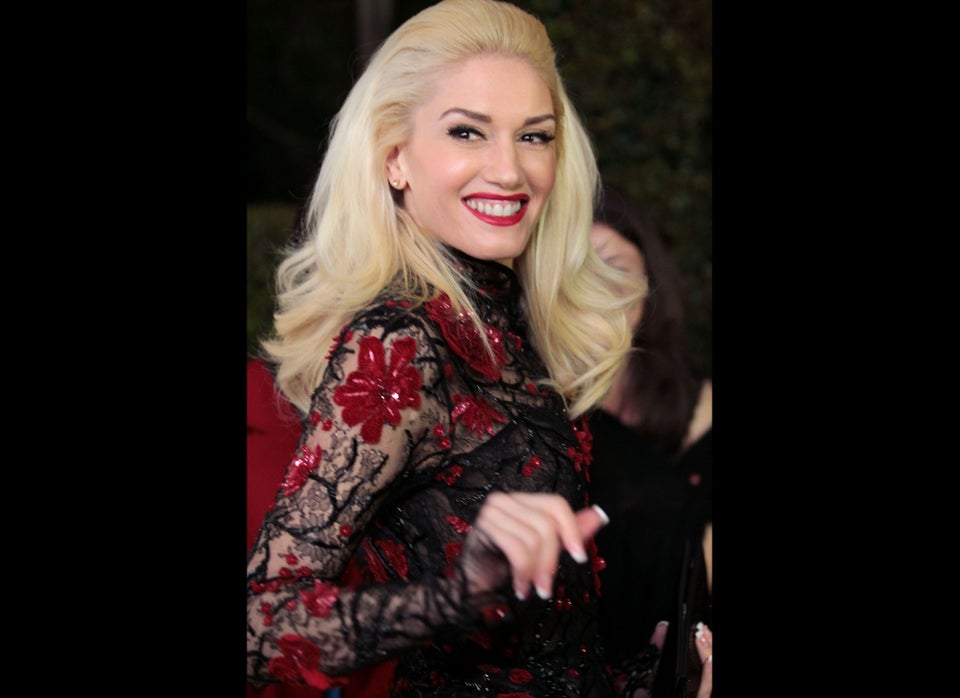 Memorable Breastfeeding Moments In Hollywood