Jessica Simpson is finally getting married, y'all!
"Knowing that I have the wedding coming up is definitely incentive to stay on Weight Watchers, keep counting my points and stay in the gym," she explains. "I mean, when you see my dress, you'll know."
Still, Simpson isn't just focused on her nuptials -- she wants to feel confident in her day-to-day life, as well.
"I'm just trying to feel good in a pair of jeans and T-shirt," she says. "I can't wait to be able to feel just comfortable in my skin and know that I'm back to the person I've been before. I know this time I'm going to be so much stronger and so much more empowered, because I really earned it and I really got here, and took the steps to get here."
Related
Before You Go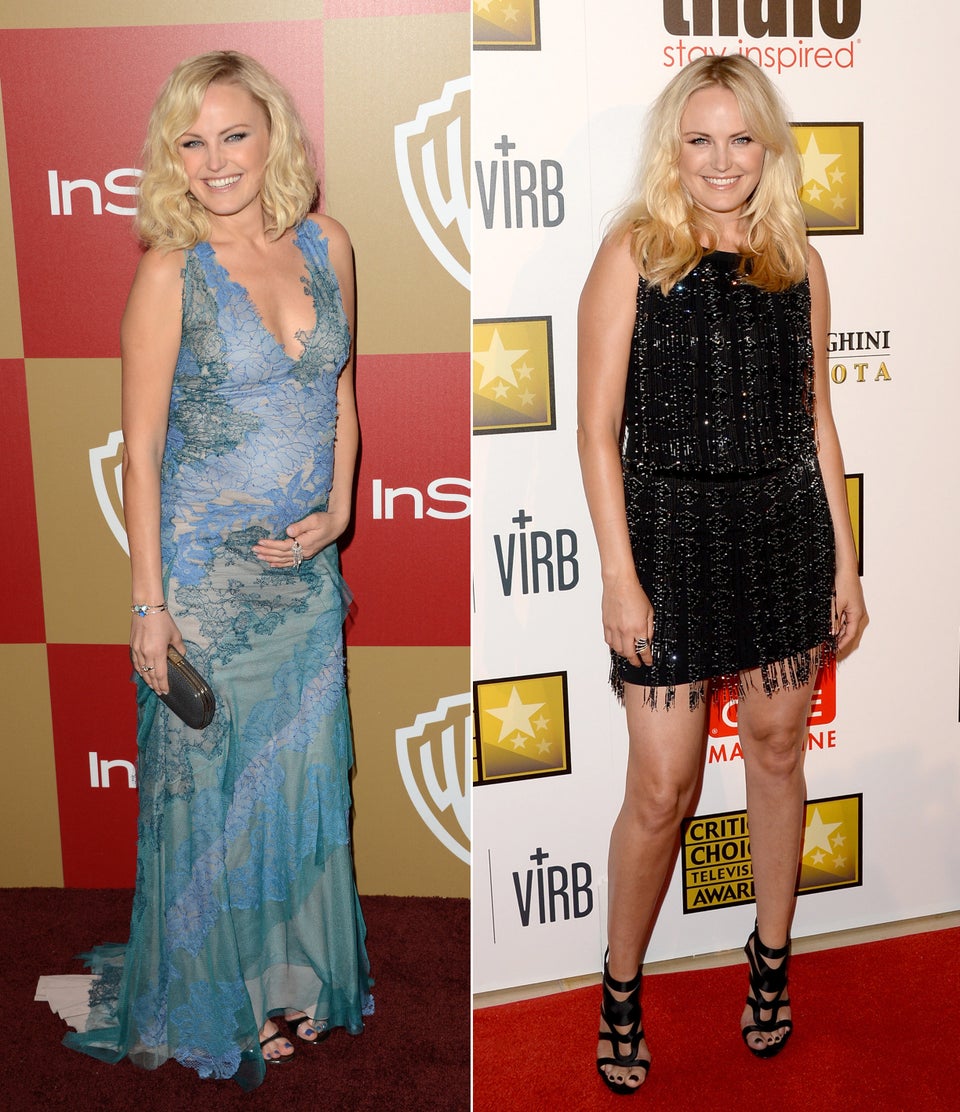 Before/After Pregnant Stars
Popular in the Community