A tipster sent Jezebel this photo of Jessica's blossoming and very naked pregnant cover for sale in a market. The problem? Jess' body has been bowdlerized with a square of cardboard pleading, "PLEASE DO NOT REMOVE CARDBOARD!"
But Jessica's exposed baby bump hasn't been the first magazine cover emblazoned with a "too hot for shoppers!" scarlet letter -- even in the world of fashion mags:
A Q magazine cover depicted a Lady Gaga who was much too topless for some newsstands.
That sexy Jennifer Aniston GQ cover -- remember? Where she's wearing the red and blue tie and nothing else? -- was obscured with a piece of paper in the window of the Hudson News terminal in Grand Central.
Finally, the launch of the iPad was bad news for several fashion and entertainment magazines due to Apple's strict "no nipples" policy, which forced many mags to pull topless or racy photos from their edgier spreads.
As long as people are ditching their clothes to sell magazines, we're guessing America's lust for censoring them won't be dimming.
See more controversial mag covers: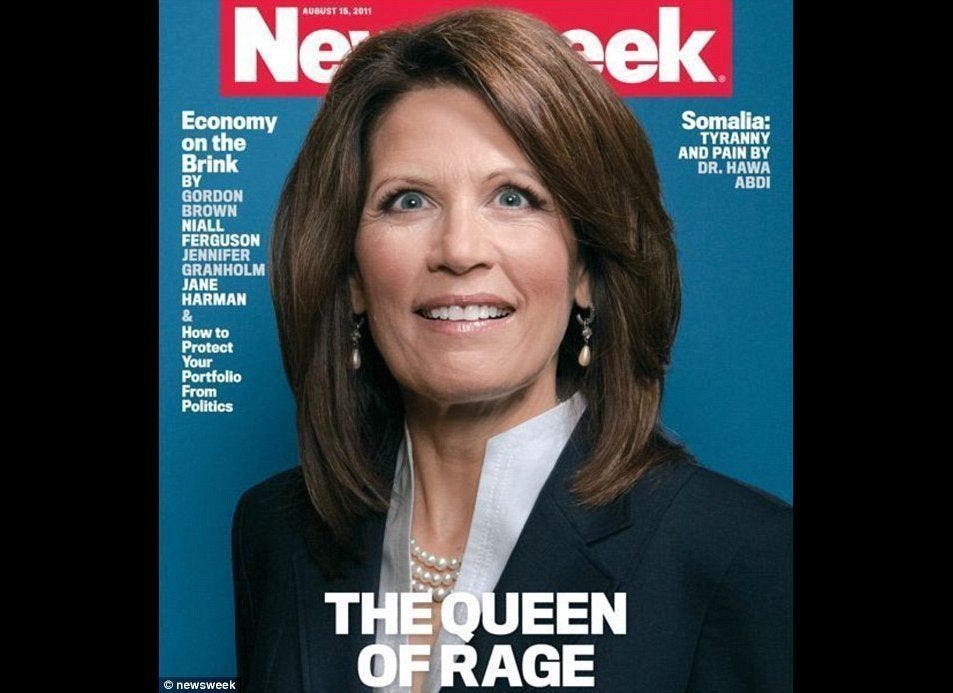 Controversial Magazine Covers