"I was extremely shocked," she said. "It was kind of like a one-night stand." Granted, it was a "one-night stand" with her fiance of two years, who was also backstage during the interview.
Speaking about the couple getting married, Simpson said that they've had two wedding dates already, but Eric keeps getting her pregnant and messing up those plans.
As for her weight, which has been a tabloid target for years now, Simpson said she's determined to gain less weight this time around than she did with her first child. She admitted that she gained more than what doctors recommended then.
All of the attention around Simpson has helped her land a pilot deal with NBC. The new reality series will be inspired by Simpson's own life, which has turned out to be both fascinating and entertaining over the years.
Tune in to "The Tonight Show with Jay Leno" every weeknight at 11:35 p.m. EST on NBC.
TV Replay scours the vast television landscape to find the most interesting, amusing, and, on a good day, amazing moments, and delivers them right to your browser.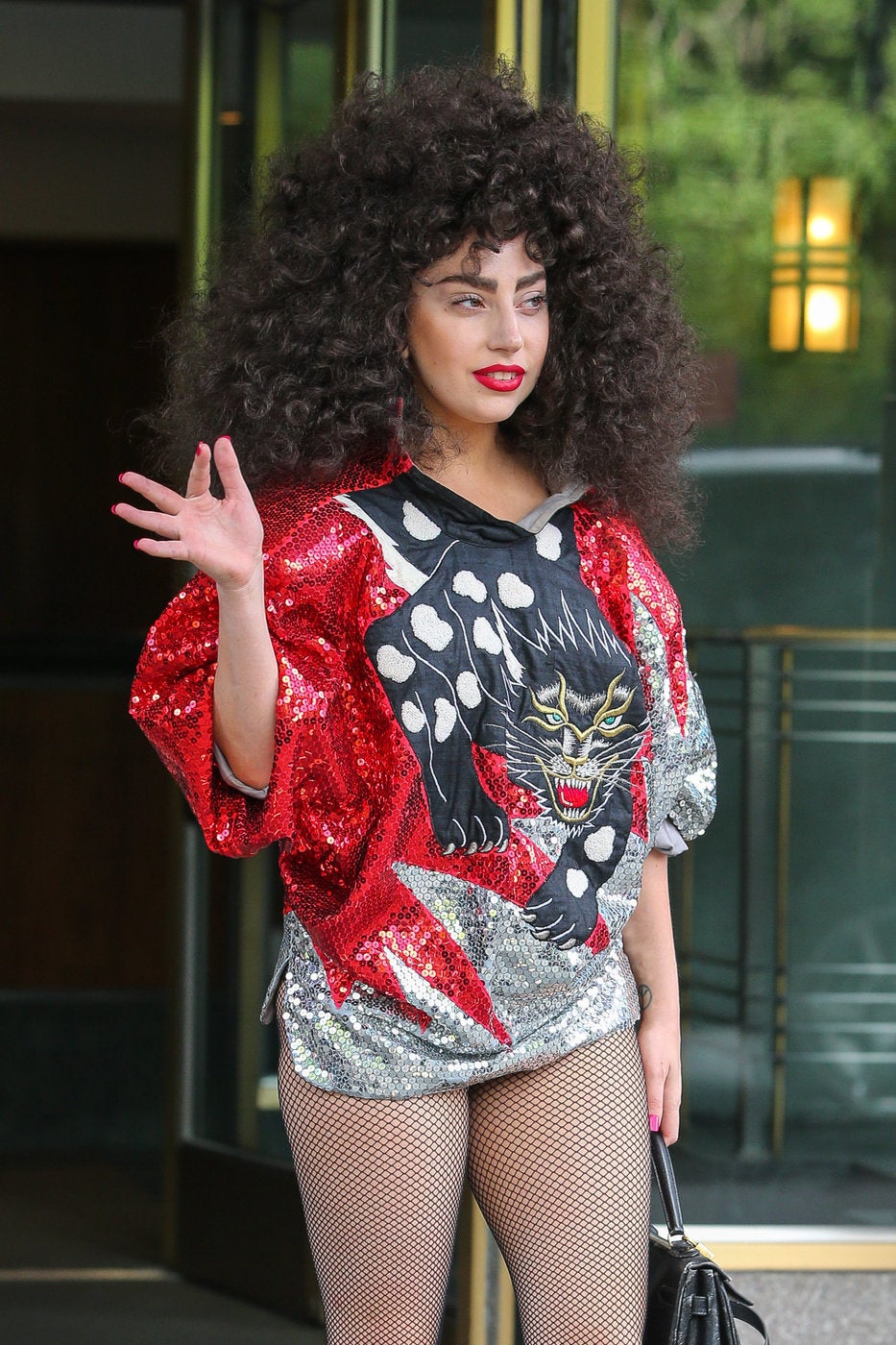 Celebrity News & Photos
Popular in the Community