As the new brand ambassador for Budget Car Rental, Simpson spoke with The Huffington Post about her weekly penchant for renting cars. The cars make it easy to squeeze in some extra together time, as well as provide a disguise for Simpson and her family to escape the paparazzi.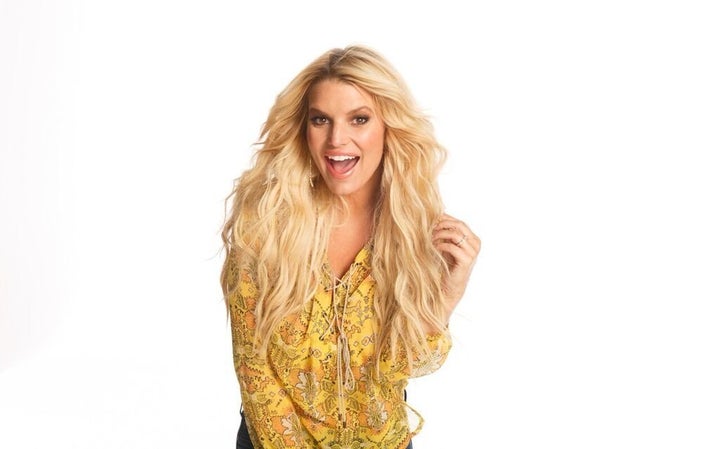 Do you feel your interactions with paparazzi have changed over the years?
I really don't know ever how to describe paparazzi other than, if I don't have my hair and makeup done I really don't want them [laughs]. It's hard for me to know that my children are being photographed even when I'm not with them.
You post a lot of photos of your kids on social media. Is that a way to manage the paparazzi because you get to control the image you put out there?
I don't really believe that paparazzi control the image that I have, you know, at all. It really is me who controls my own image and I do take that very seriously. When I do post pictures of my kids on Instagram, it's not necessarily trying to outdo someone else. I'm not trying to get something out there before someone else can, [but it's] because I think my kids are beautiful and adorable.
They definitely are. Your kids are such stars.
My kids have the biggest personalities ever, and I know every mom would probably say that about their children, but I guess I'm just one of those moms who likes to brag about how adorable their kids are.
Do you all enjoy going on road trips together?
We definitely love going on road trips and it's definitely in our Budget rental car, I'll be honest. The kids love it. Eric and I listen to them banter back and forth and it's like, "Oh, my gosh, can we just give them an iPad or something?" It reminds me of when I grew up and going on road trips with my sister and my parents. It's always a sentimental time. Even if your kids [are] screaming, I feel like I'll miss that one day. [Laughs]
Definitely. Is there a special soundtrack that you guys listen to in the car?
Well, my daughter [Maxwell] really is a fan of of "Mikki Naj." [Laughs] Not Nicki Minaj, "Mikki Naj." That's her inspiration at the moment. And Ace is -- I could brag -- but he has perfect pitch. He's got such good tone. He can sing so well, but the words don't always come out correctly. It's cute, they both love music and they like to dance and circle around each other. My daughter is trying to learn to break dance at the moment, she has one move -- she puts her hands down and puts her leg up like she's break dancing.
That is so funny. Do you think you have two future stars on your hands?
My kids are stars in my own eyes. I would never force the entertainment business on them or anything like that, but I do think they're already more talented than me.
What kind of upcoming projects do you have planned?
I mean, there are so many! I'm obviously continuing to expand the Jessica Simpson Collection and we're looking into building stores, which is extremely exciting [Simpson couldn't elaborate on the secretive first location]. I'm back in the studio -- I've been in the studio all week.
It's been a very exciting time to rediscover music and I definitely have so much inspiration. I've been in the music business for so long, and it's interesting to see what I come up with as a mom and the perspective I have after all the records I have made and all the life situations I've been through. There's a lot to talk about. There's a lot to sing about. There's a lot I feel like people will relate to.
The interview has been edited and condensed for clarity.
Correction: This article has been updated to note that Jessica Simpson's daughter Maxwell calls Nicki Minaj "Mikki Naj," not "Nicki Naj."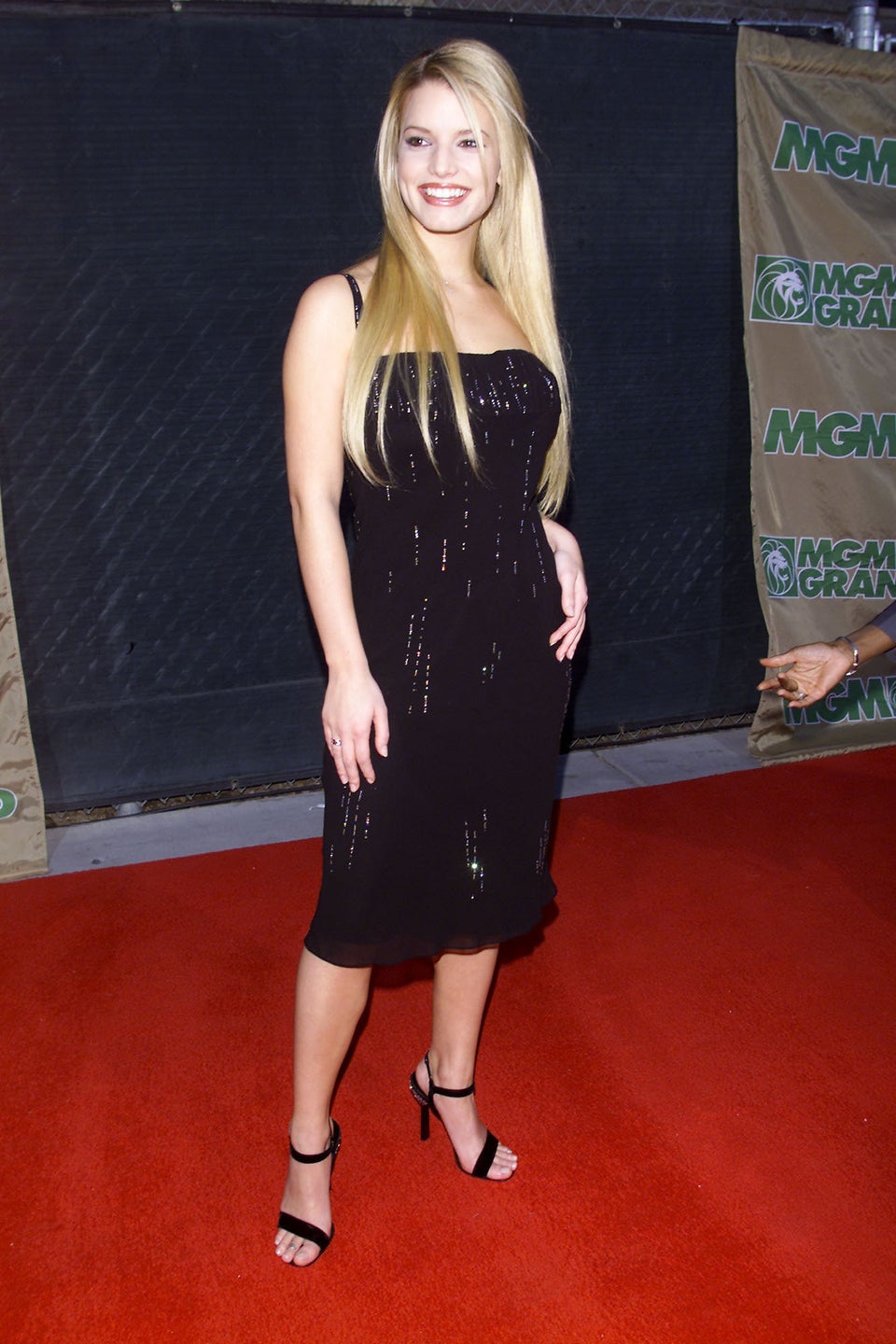 Jessica Simpson Through the Years