 In Hollywood, it seems as though the post-baby, grueling slimdown process starts as soon as the doctor says, "it's a boy/girl." And for Jessica Simpson, the pressure is on. Us magazine is reporting that Simpson is in talks to become the face of Weight Watchers post-baby -- to the tune of $4 million!
Although Simpson was apparently approached by the weight loss company to shed some unwanted pounds and get back to her Daisy Duke physique before announcing her pregnancy, instead she'll put it all on the line to take off those inevitable baby pounds.
The potential Weight Watchers contract -- under which Jennifer Hudson previously got into stellar shape as a spokesperson -- would force Simpson to "lose a significant amount of weight," a source told Us.
Simpson better capitalize on her pregnancy cravings while she can, soon it will be all about counting calories and hitting the gym.
Check out Jessica Simpson's growing baby bump below: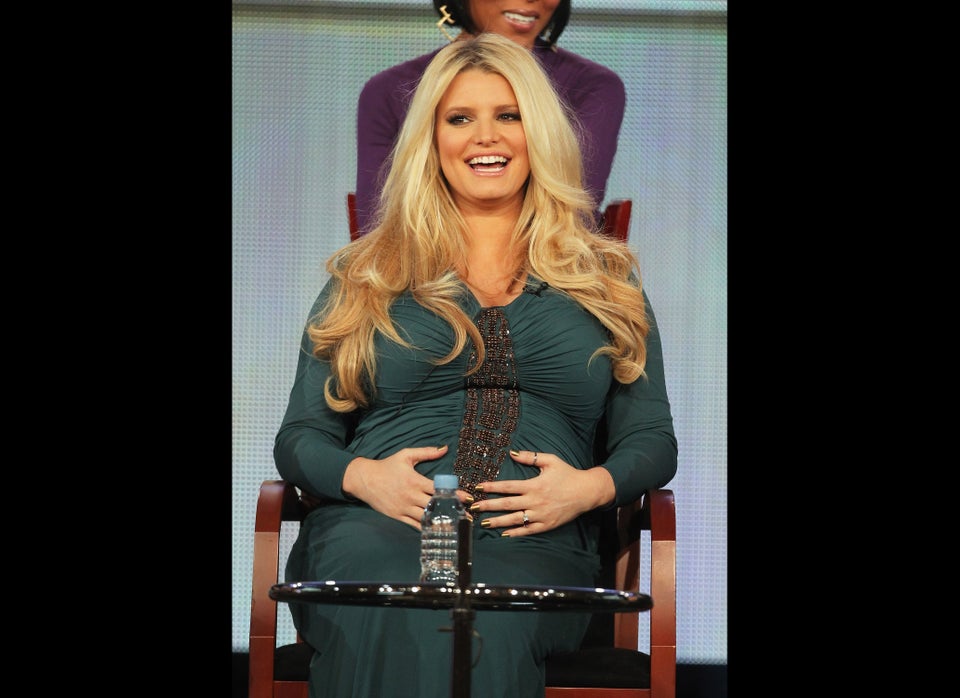 Jessica Simpson's Baby Bump
Popular in the Community