With the buzz already humming, Jessica Simpson helped push "X Factor" judge rumors to a fevered pitch.
"They have definitely talked to me about 'X Factor,'" Simpson said (via PopSugar). "I think it would be a lot of fun. It's definitely my life. To be a mentor for up-and-coming artists is right up my alley. I would have loved to have a mentor. I love watching people's dreams come true."
On "X Factor," judges not only critique singers, they also help them choose songs, styles and presentation. In an interview with the Huffington Post, Cowell said that most rumors that have been reported about talks with potential judges were true -- because his production company was leaking them.
Simpson also talked to WWD about her engagement to Eric Johnson, detailing the story about how they met.
"He was out with some of my friends, and I was at home," she remembered. "One of my friends said, 'You should come back to Jessica's house.' He came to the door and said, 'This is Eric Johnson,' and I said, 'Who?' And he said he was coming to hang out. And I haven't let him leave the house. We got engaged at the house. It's one of those rare stories."
But when will they get married? No date is set, Simpson insists.
"No date has been set yet. We've both been married before. We're enjoying our commitment to each other. We want to take our time... I will be part of designing my own wedding gown. We might elope if it gets to that point."
PHOTO: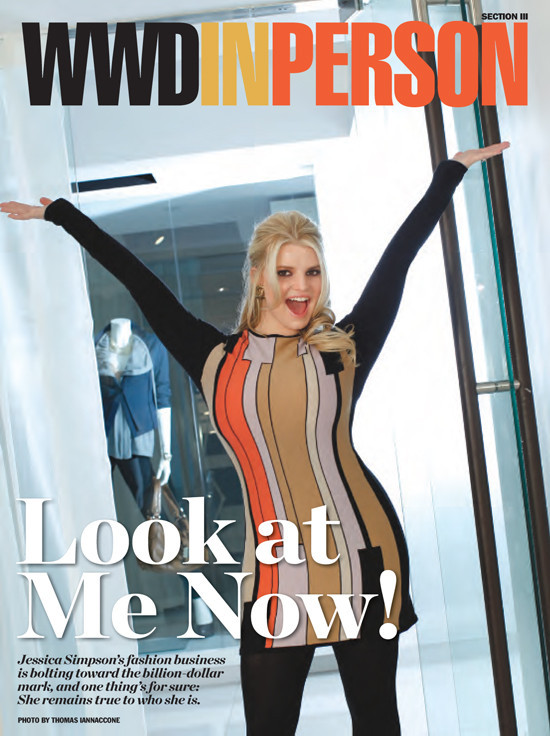 Popular in the Community