A Florida woman whose stillborn fetus was found in the freezer won't be charged, despite traces of cocaine found in the fetus' blood.
Cocaine was found in the fetus' blood, but expectant mothers cannot be charged for passing drugs to their fetus.
"You wouldn't want to hinder a woman from seeking prenatal care out of fear that she would be charged criminally," assistant state attorney Shannon Doolity told the paper.
There are laws that dictate proper disposal of remains in Florida, but there's no evidence that a crime occurred. During the investigation, Smallwood maintained that she thought she had passed a blood clot in January and didn't know she was pregnant. Investigators couldn't confirm who put the fetus in the freezer.
Before You Go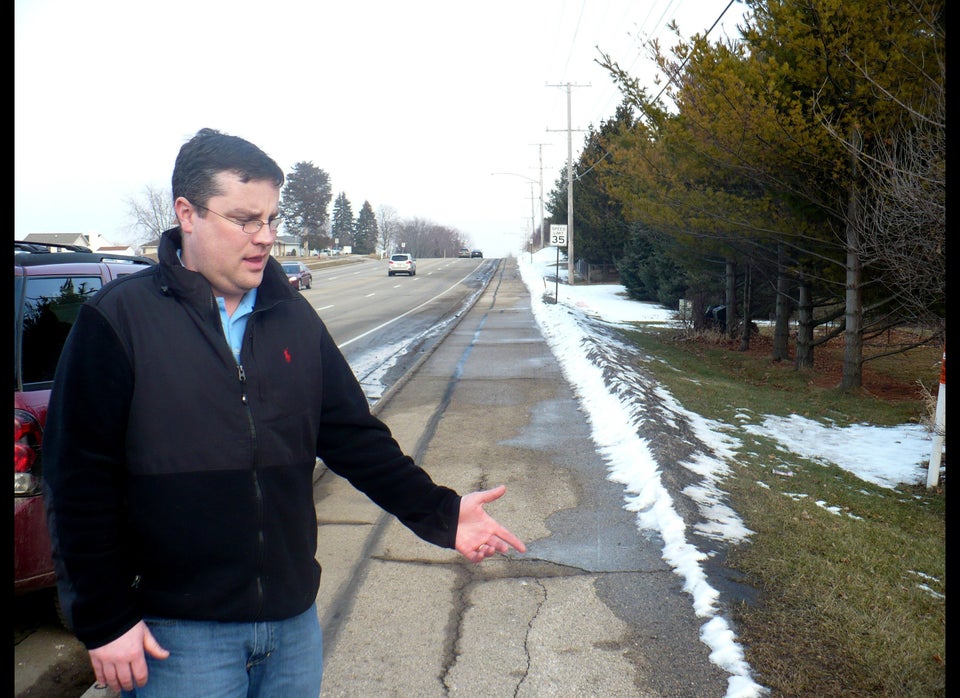 Questionable Parenting
Popular in the Community