"As we prepare to pass out yearbooks it is always regretful when a student portrait is omitted for any reason," a post on the school's official website read, according to CBS. "As a community we will continue to work tirelessly to ensure that all students are included in the future. We want to reassure our community that all graduating seniors are represented in the commencement program."
Nonetheless, classmates came to school May 16 wearing bow ties in solidarity with Urbina, who has yet to comment about the case publicly, SFGate reported. Meanwhile, brother Michael Urbina, 21, is spearheading a social media campaign under the #JessicasTux hashtag in support of his younger sister, and says he hopes to meet with school officials over the yearbook issue.
Michael Urbina also shared the following image on Twitter, showing his sister as she appeared in the original yearbook photo:
"I support my girlfriend," she told reporters. "I support my school and want it to be the best it can for people like us."
According to NBC, Sacred Heart Cathedral Preparatory School Principal Gary Cannon said a photograph of Urbina does appear in the 2014 yearbook, though he provided no other details on how she appears.
Of course, it isn't the first time that a student's yearbook garb has sparked controversy in recent months. Last year, Jeydon Loredo, a transgender student at La Feria Independent High School near the Texas Gulf Coast, was told his portrait would not be included in the school yearbook because it violated "community standards."
Before You Go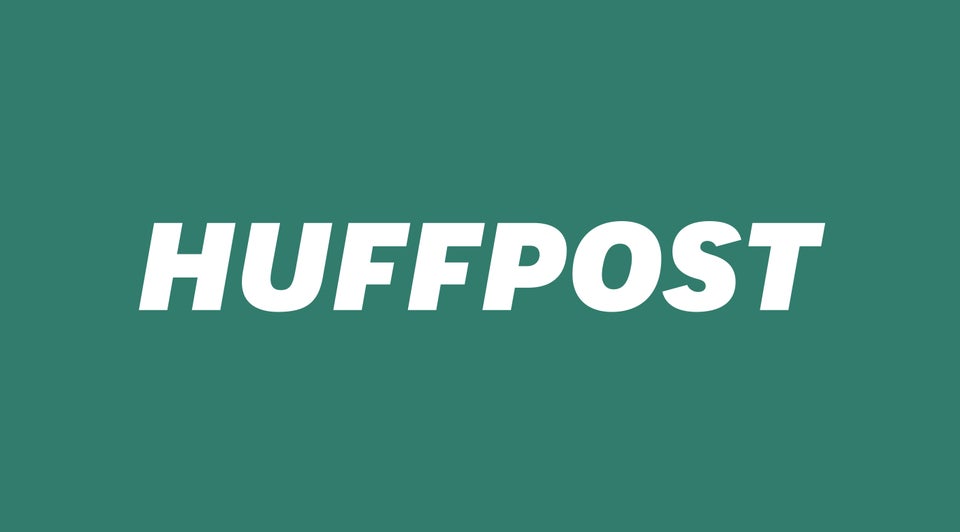 18 LGBT Kids And Allies Who Are Way Braver Than We Were At Their Ages
Popular in the Community